Well here we are – wishing you all a Happy Christmas 2021 – or Happy Holidays 2021 if you don't celebrate Christmas. I was going to write all the usual news – if you can call it that about what we are up to and what is happening in Eleuthera but the other morning I read a really moving piece written by a writer, author and educator called Nilgin Yusuf. I am going to put in a direct link to it – it is featured on one of my favorite blogs called That's not my Age which I have told you about before , but the gist of it is in the title – Time : Our Most Precious Gift.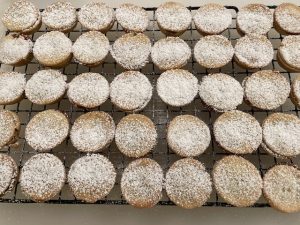 It moved me to tears at first which is a wonderful thing I believe. To read someone else's words that touch us so deeply is a gift in itself – but the message resonates on such an intense level of consciousness that I decided that it was in this festive season a message I wanted to share with you.
Time spent with those we love and care about can so easily slip by without us being truly aware of it or savoring it until it is too late – so I intend to use this festive season to spend time quietly thinking about those people we have lost – both recently and a long time ago and enjoying the memories that have been dormant for a while. But also savoring the time that we can still spend with people who are a physical presence in our lives right now.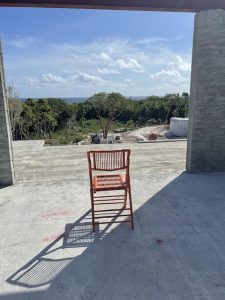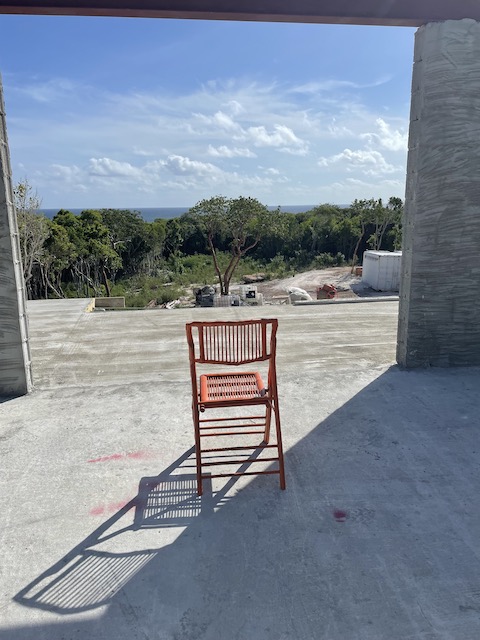 The gift of time is so very powerful – we all know how good it can make us feel when a stranger or someone we know takes the time to offer kind and caring words – and that time can be such a short period – but it still puts a smile on your face and a spring in your step. We can all remember something kind that a person said to us or an act of kindness and thoughtfulness that someone did for us – those memories are more precious that any material gift that we have been given over the years.
So I intend to try and make a few memories for people that they can look back on and enjoy in the same way that I am going to do looking back on memories I have of people's thoughtfulness and kindnesses to me.
Then of course there is time for yourself. This is one of the best gifts you can hope to have. I wrote a couple of weeks ago about having the time to sit at the new house and actually hear the beat of a birds wings as it flew past me. Time to be alone with your thoughts , time to let your mind go into drift mode , or time to just gaze at the passing clouds.
And so dear friends both Bob and I wish you a very Happy Christmas and whatever way you choose to spend it make sure that you are fully experiencing it – be in the moment and have gratitude – whether you choose to spend it with friends and family or whether you choose to spend it alone- be thankful for life…