Monday 15th April – the day after the Jazz Festival finished – was a joyous night raising funds for HACE in Eleuthera. It was held at La Bougainvillea and they were fabulous hosts. Plenty of people came and ate as well as those who just came to enjoy the music.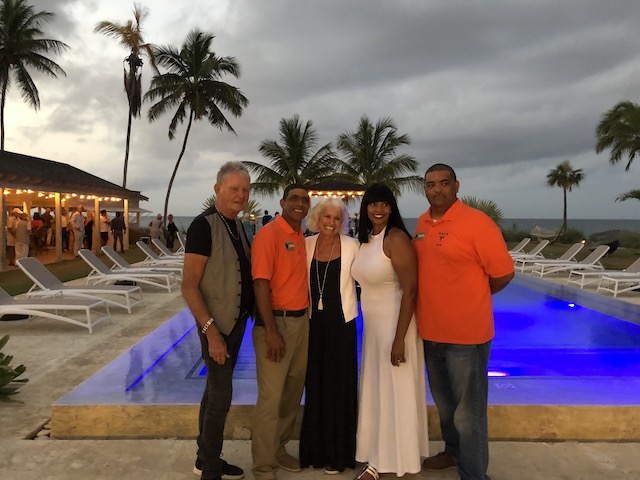 Quite a few of the musicians had stayed on and they played with a lovely relaxed and fun attitude – this was them just kicking back and having a good time.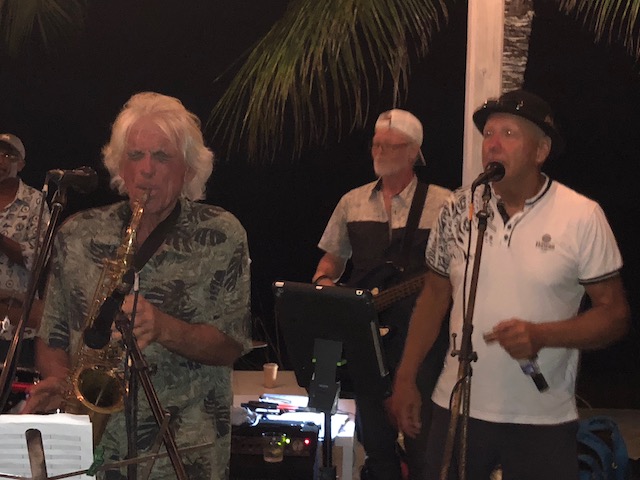 The food was delicious – we ate vegetable fritters and pizza – and the kitchen turned out plenty of great food – and fast ! Kezang the manager and his team have created a lovely atmosphere there – it feels like a great place to be ….. Of course it is a beautiful setting around the pool and on the edge of the ocean – but it is the mood of great service and feeling valued as a customer which comes across so well……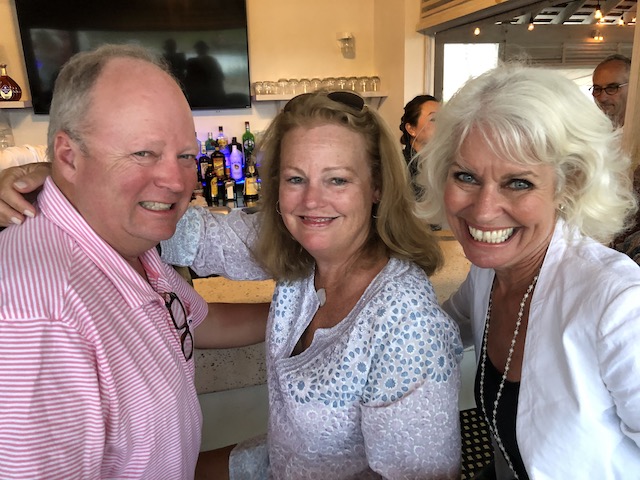 HACE had some great donations and it continues as an organization as a testimony to Chris and Alison Gosling that all their hard work over the years they were involved in it has well and truly paid off – a lasting legacy…..
The Jazz Festival went very well – with so much planning and attention to detail the wonder woman that is Michele Johnson and her team manage to make it all come together every year – only she really knows how much blood sweat and tears go into it ! Much fun was had by all and the weather held fair thankfully.
Bob and I only managed to attend the Sunday Brunch held at the Cotton Bay home of Dougie Douglas and his lovely wife Kristin. They stepped into the breach at the last moment when other plans fell through – although it came together so well you would have thought it was months in the planning.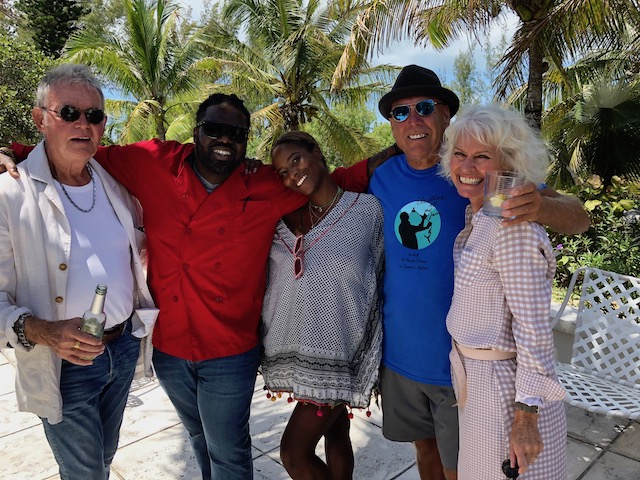 Lots of delicious food with catering by the very talented Horatio Smith and his girlfriend Ashley – from Nassau. Follow him on Instagram #horatioalexandercaters He is a lovely man who cooks with love and passion for his craft …..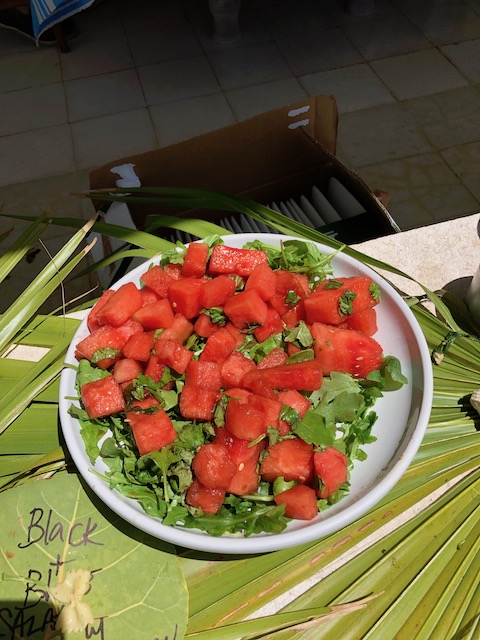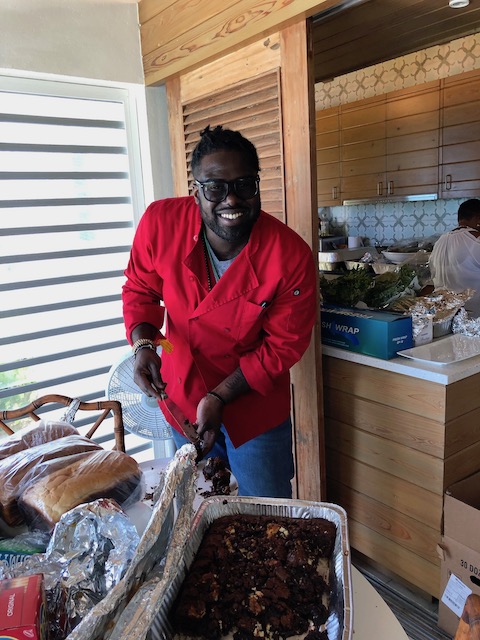 So Easter follows this weekend coming and the island is busy busy busy. Then the following weekend we have the Special Olympics Bocce Tournament – lots to look forward to ……