Last week Bob and I took a short trip to Fort Lauderdale – there was business to be done and fun to be had. And of course lots of eating as well – plus a little shopping !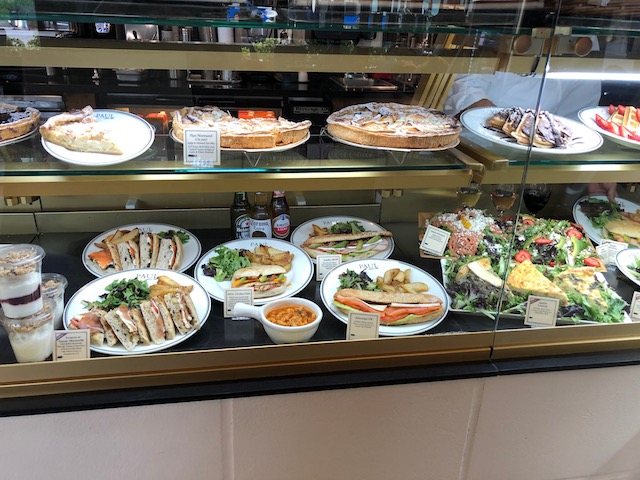 We stayed back at the Sonesta hotel right at the ocean end of Sunrise Boulevard. We have been staying there for a good few years now and it is always a delight to be welcomed back by familiar faces – from the valet parking chaps and the reception staff to the lovely waiters who serve breakfast – they greet us like long lost family and it is a comforting feeling.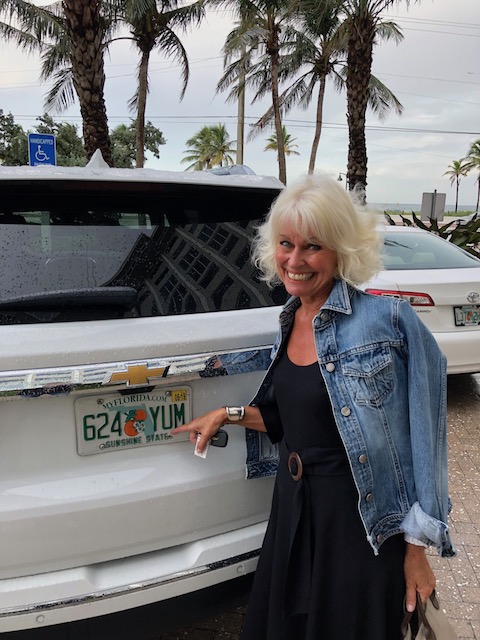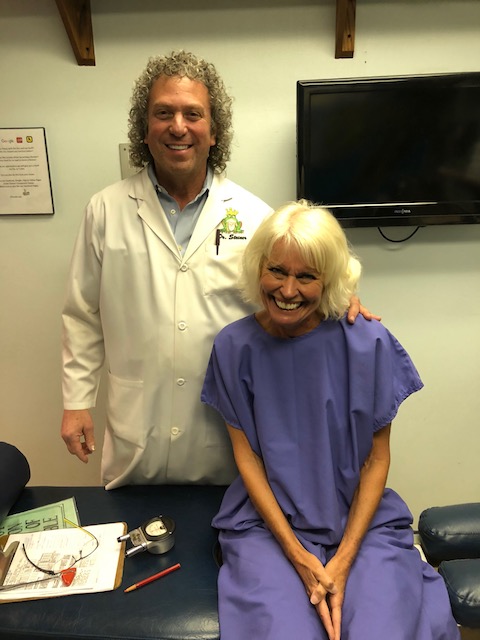 Bob always gets a visit in with his wonderful chiropractor Dr David Steiner – usually for a good maintenance treatment for his back, but this time I also became a patient. I had done something to my back by very foolishly lifting a sectional sofa whilst crouched right down on my knees and twisted into an awkward position . It was not, as I had thought, a muscle pull – which would have gone away in a few days …… Seeing the X rays which Dr Steiner took showed that my back does show a little wear and tear in a couple of places – not quite the totally perfect spine and pelvis I was expecting to see ! Anyway after adjustments on 2 consecutive days I and my back felt much better. Now I realize that I have to be a little more sensible and a little more respectful to my back and possibly have to ask for assistance when I never have had the patience to do that before !!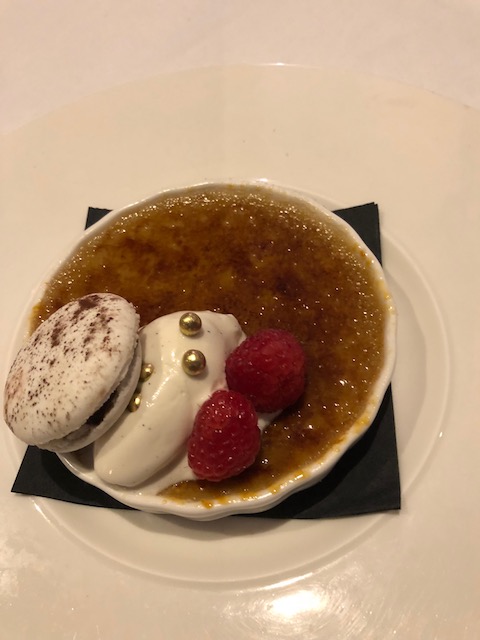 We went to a couple of our favorite restaurants of course – One Door East and Valentino's and ate delicious food in both spots. But we also discovered a great new Thai restaurant as well. New to us anyway ….. It is in the South Harbor shopping plaza on SE 17th St – and is called Siam House.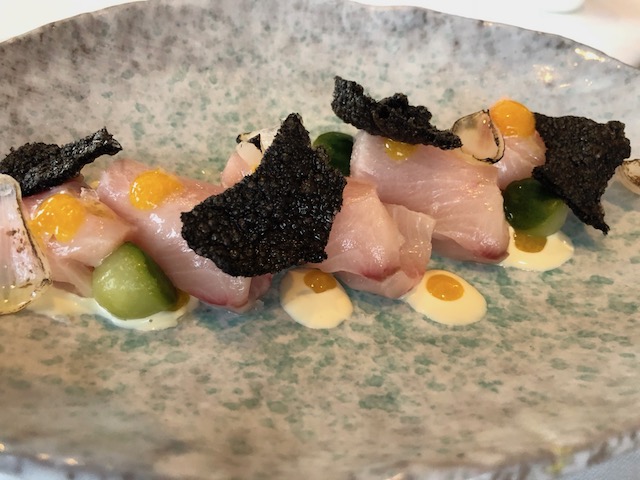 When we arrived there was a large party of Thai people just finishing their meal – always a good sign to see that – and the food did not disappoint. We had a tasty Pad Thai noodle dish and a really good shrimp in red Thai curry sauce. Very sensible !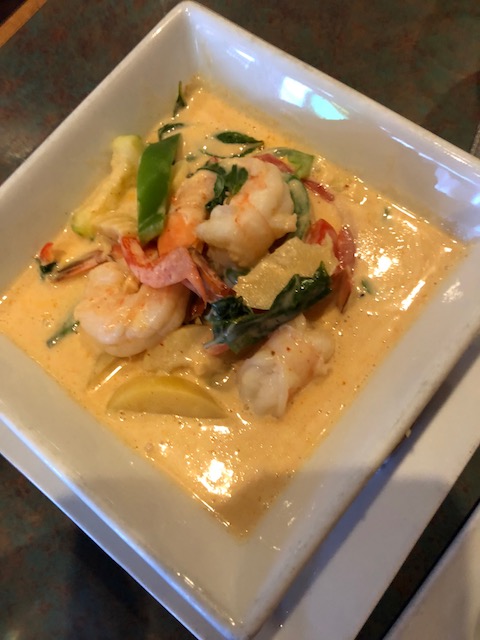 While we were finishing our food there was a loud thump on the plate glass window – it was a very large duck which had flown straight into the glass – as they told us it happens sometimes – after a few minutes it got up on it's feet again and then flew off apparently none the worse for it's ordeal but definitely with a sore head I'm sure …….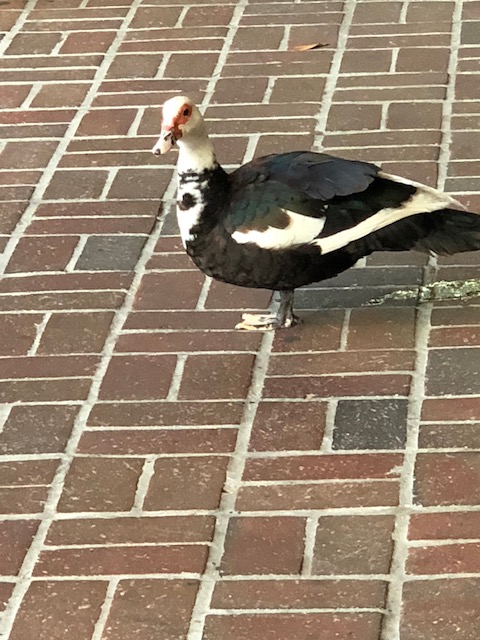 We also paid a visit to the International Food Market in the same shopping plaza. Many thanks to Michele Symonette for the recommendation ! I bought some poppadoms for when I cook Indian curry and prawn crackers – well for anytime actually-  but really for when I do Thai curry …… Plus a few other goodies as well including a pot of red Thai curry paste……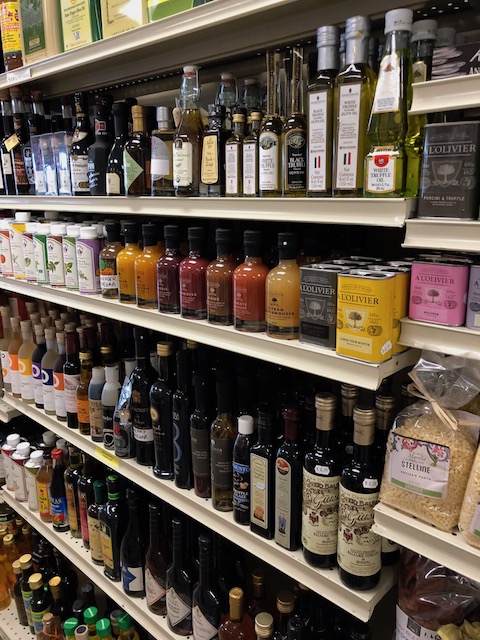 The weather was pretty mixed – one day of pouring rain, some days overcast and threatening rain and a couple of days of glorious sun and steamy hot temperatures  ! Lovely to get back home and feel those welcome gentle sea breezes …….