Many of you will already know Alessandro Sarno aka The Lonesome Photographer here in the Bahamas from his beautiful books of pictures. He has published 4 books in total and the latest – White Bull on the Highway – is a photographic travel guide to Eleuthera.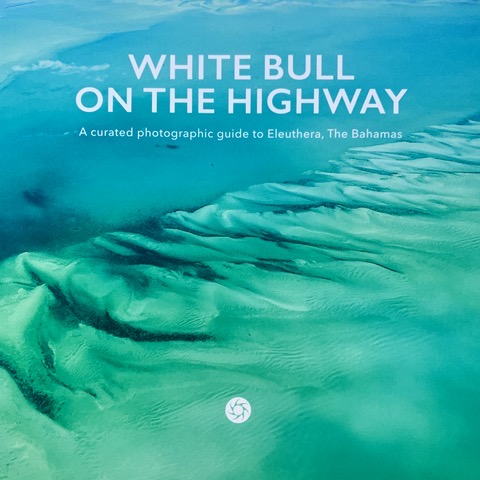 There was recently a launch for the book in Miami and here is a link to the exhibition.
Alessandro was born and raised in Italy but travels extensively and obviously has a deep love for the Bahamas – he has a clever eye for the best in the everyday occurrences that are happening around us all the time and captures them beautifully and then collates them into great books.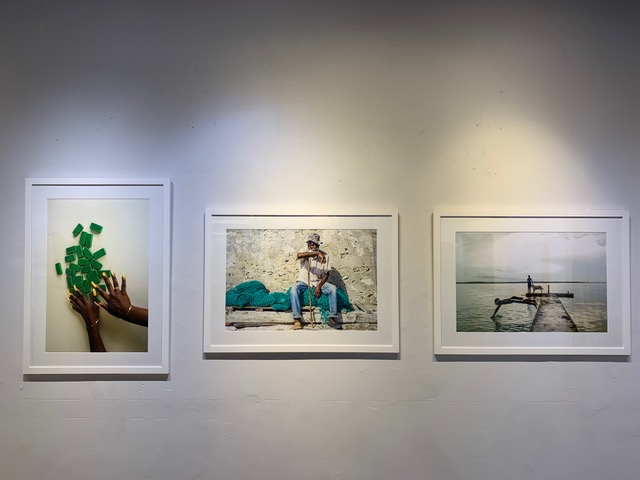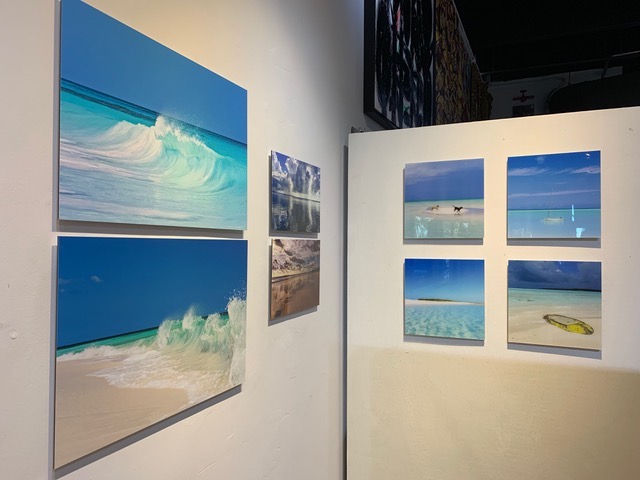 Alessandro is a lone traveler and considers photography his travel companion, hence his artistic name, "The Lonesome Photographer", which also draws inspiration from the classic and lyrical road-less-traveled book, Lonesome Traveler, by novelist and poet, Jack Kerouac.
Alessandro sent me some beautiful words about his book – Eleuthera – The Garden of Freedom – and I am simply letting him speak for himself as he does it so eloquently……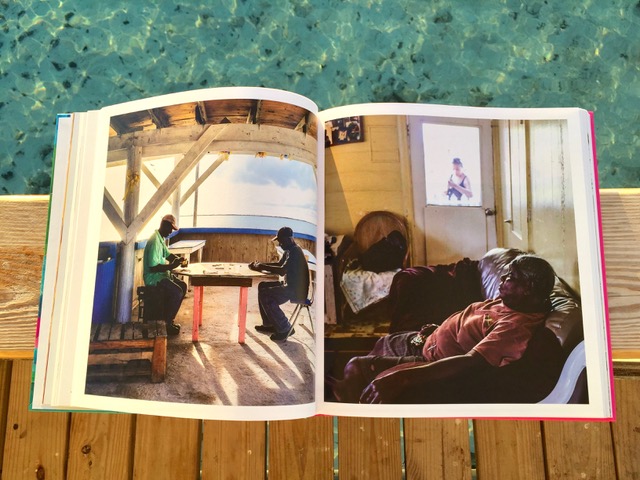 "I vividly remember the growing feeling of excitement as I approached Governor's Harbour by plane for the first time. It was August of 2008, and everything I discovered in Eleuthera felt special, soulful… the quaint village, the harbour, the architecture, the people, the sea, the air, the light, the flowers… altogether a whirlpool of bountiful colors and scenes.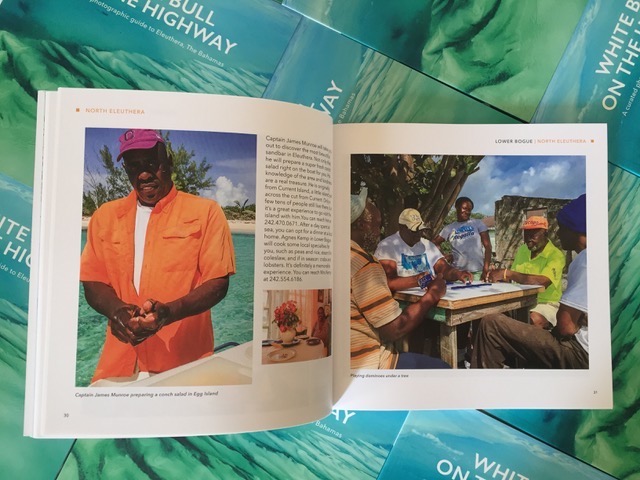 Ten years later, I still find myself treasuring every moment I collected on that first trip, as well as on the many trips that followed during this past decade. I have visually mapped out all these memories to create this book: ELEUTHERA—The Garden of Freedom.A "garden" where beauty, peace and harmony reign, and where a rare sense of freedom feeds and fills your soul and spirit.The photographs in this book aim to take you on your own journey throughout Eleuthera—or, if you have been there before or are lucky enough to live there—to take you on a journey along your own memory lane.With these photographs, I invite you to discover and appreciate the simple, yet rich, moments of island life.
I wish to draw your eye and mind to the little things and small details Eleuthera so abundantly offers.The sequence of the photos follows a very personal approach, offering you a continuous change of pace, jumping from a serene seascape to a portrait of a weathered hand revealing the harsher side of island life, then back to a joyful portrait of a child.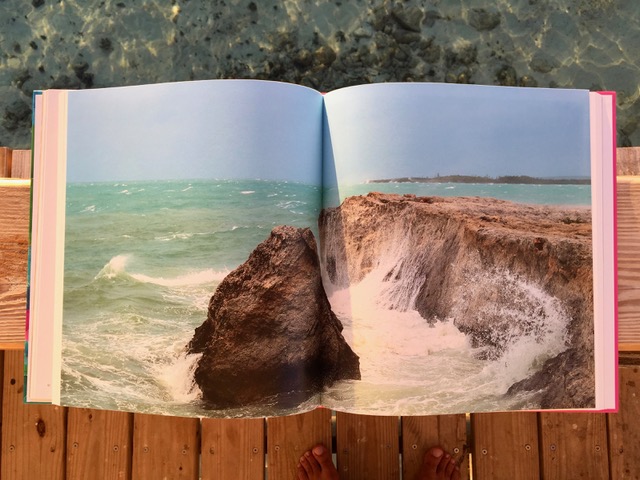 During the process of composing the book, I let myself be transported by my favorite classical music, pieces that resonate with their own dramatic beauty and landscapes, and I really enjoyed seeing the memories come alive on the pages.A heartfelt thank you goes to my publisher and friend, Beat Schlagenhauf, of Philautia Publishing, who gave me this wonderful opportunity to translate my travel experiences into print.
On a final note, I wish to express my deep gratitude to all the people of Eleuthera I encountered and had the privilege to photograph. This book is for you. Actually, this book IS you."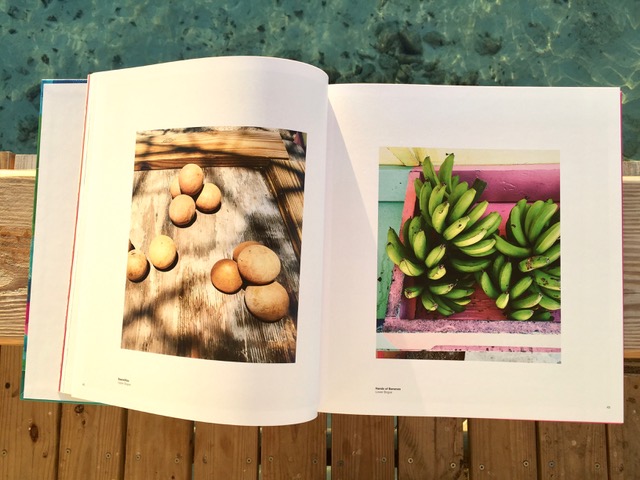 The cover of this book is a mixed media painting by Alessandro's friend and artist Paula Farrington who lives in Grand Bahama. The book can be purchased via the following link – https://shop.thelonesomephotographer.com/product/eleuthera-the-garden-of-freedom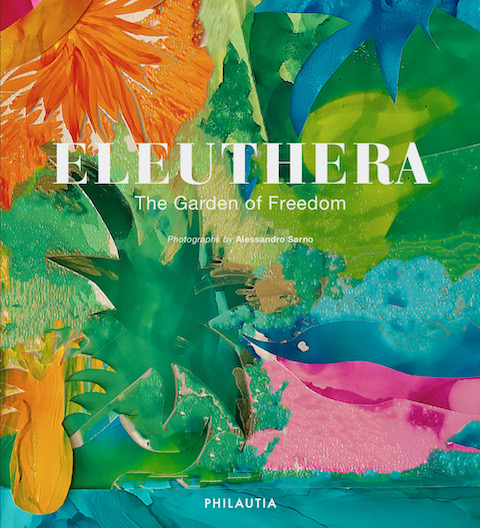 Alessandro's photography and love of the islands of the Bahamas speak for themselves – but I am happy here to give a little more exposure to him and to you all who read and enjoy this blog ………