This is another this and that sort of week in Eleuthera – nothing major happening or to write about so the blog will be made up of snippets of this and that pulled together – well sort of – that you may find entertaining. Life is mainly like this and our life here is no different to yours – well most of you anyway – I'm sure there must be a couple of you who live extraordinary lives – do let me know if you are one of them !!
So – supper the other evening with great friends Nancy and Clemens – roast chicken and mash with vegetables and gravy. It was simple but so delicious and at the end of a busy working day relaxing with good friends and enjoying a meal cooked for you was absolutely perfect. We talked and laughed and enjoyed each others company and we were home and in bed by 9.30 – my idea of a perfect night out …….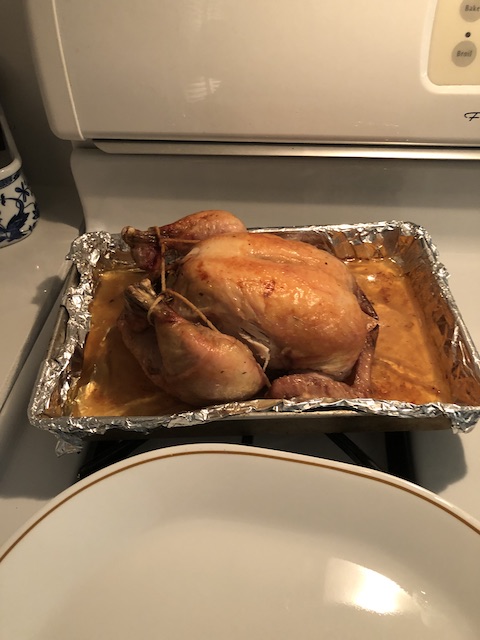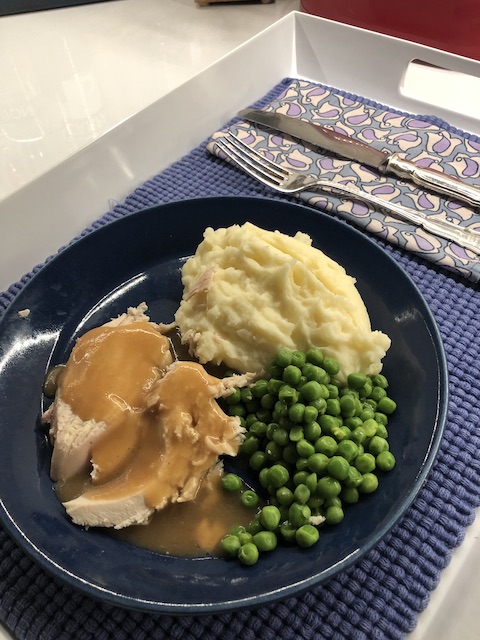 Nancy was telling us about a great article she had read and enjoyed and sent me a link to it – called Between 65 and Death – An Excellent List for Aging. Just click on it to read it for yourselves . It is a great philosophy actually no matter whether you are 65 yet or not – 21 pointers to make sure you enjoy your life and don't just let it drift by without noticing what is happening to you and yours. I loved it and hope you do too.
Of course many of the visitors we have here are living by the guidance in this article – enjoying life and making the most of every day – but for anyone feeling that life is passing them by in the blur of day to day rushing about then do take a a few minutes to read through the article and take note of the tips that reach out to you the most.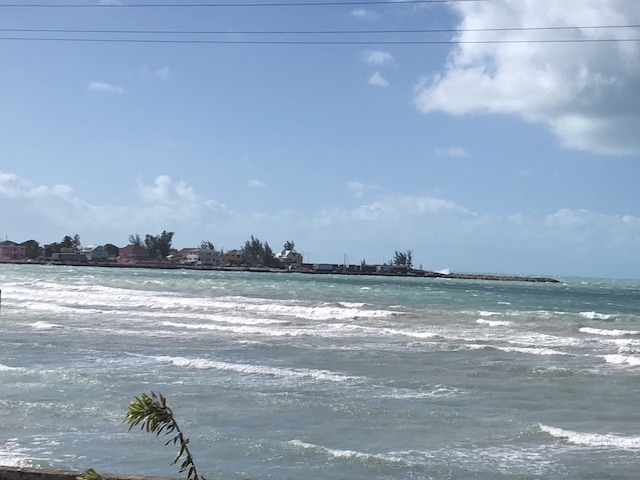 The weather right now is very blustery and pretty cool for the Bahamas – so it is a good chance to pull out long pants and sweaters and wear something you haven't seen for a while. Of course we enjoy a change in the weather but for a lot of visitors it is not what they want at all – but at least the sun is still shining !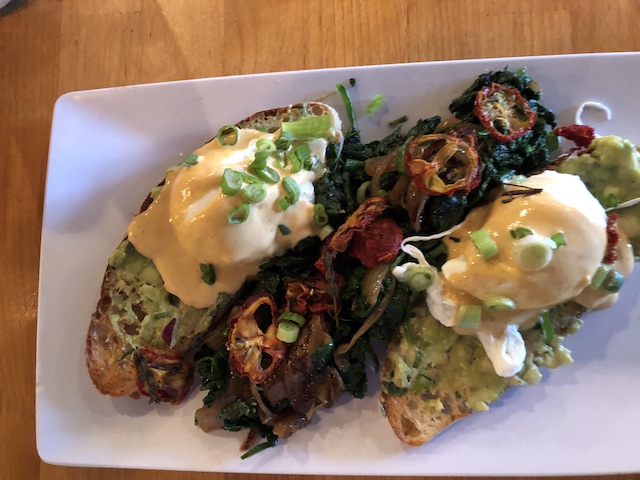 The last time we were in Fort Lauderdale I bought Rudge a harness for walking – and I am amazed at the difference it has made. He is a strong dog and a terrible puller on the leash – but not any more – it is miraculous … The make is Hounds Design – the Freedom No Pull Harness – available through the link which takes you to Amazon ….But I am going to go back to the pet store – Woof Gang Bakery in Fort Lauderdale and buy 2 more for Rufus and Xena – the lady in the store gave such great service that I want to go back and buy them from her – and support a small business……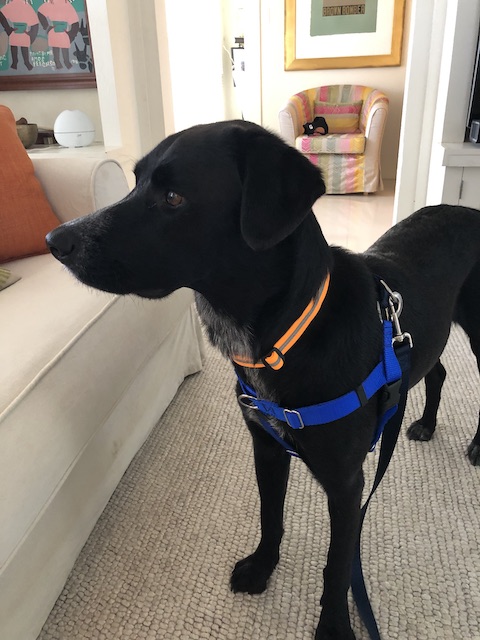 Here is point 20 from the list in the article I told you about –
20. Laugh. Laugh A LOT. Laugh at everything.
Remember, you are one of the lucky ones. You managed to have a life, a long one. Many never get to this age, never get to experience a full life. But you did. So what's not to laugh about? Find the humor in your situation.
A great way to finish – right ?