Great news this week that Bacchus Fine Foods is re-opening after a well deserved break. We are so looking forward to being able to buy delicious fresh bread and cheeses as well as all the fabulous deli items – never mind another place to go for fabulous lunches or brunches. We often go there on a Sunday for lunch with my Mum – it is a favorite for all of us. Plus the happy hour evening on a Wednesday has been very much missed !
Of course in the meantime we have been enjoying fresh bread from the Island Farm – but that is only on Tuesdays and Fridays. By the way do check out the Farm for all sorts of new goodies in their fridge. They are now selling a great variety of ready made quiches which is very handy if you want an easy supper – as well as many other items.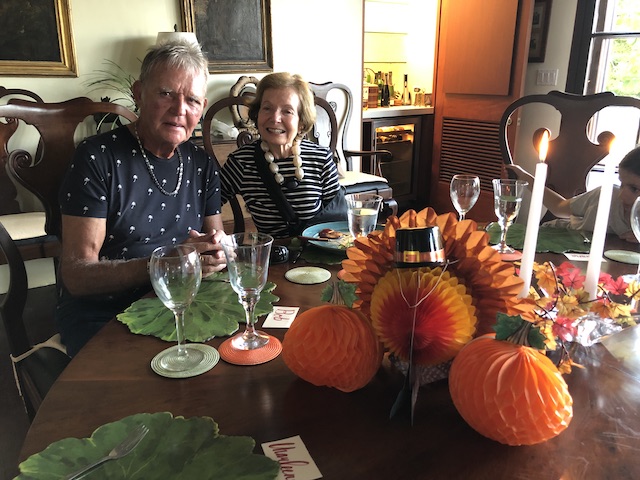 Last week I told you we were going to a friend's home here in Eleuthera for Thanksgiving dinner – well what a treat it was …….. Really delicious turkey – which we all know can be a disappointment – I must check out with the cook how she made it so moist and juicy. The last time I enjoyed turkey so much was when Bob and I were on vacation in Kauai in 2001 and we ate turkey that was cooked overnight wrapped in leaves in a pit….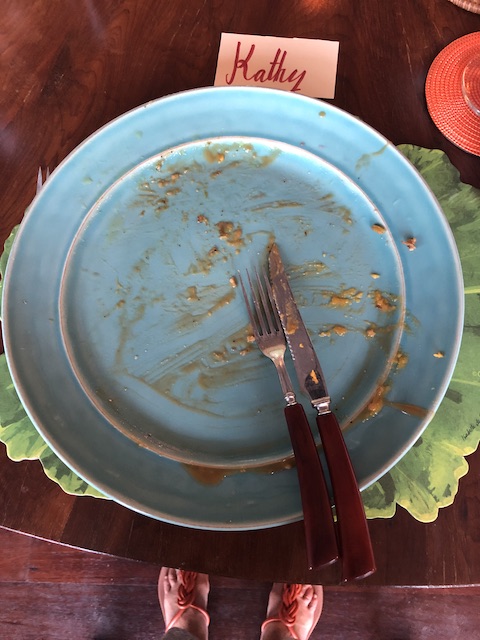 Anyway back to last week – turkey and all the trimmings – really good stuffing, gravy , sweet potato mash and buttered asparagus. And yes of course I did have a second plateful ! It was followed by pumpkin pie as well as cheesecake. Deserts as you all know are not my thing but I did have a sliver of pumpkin pie.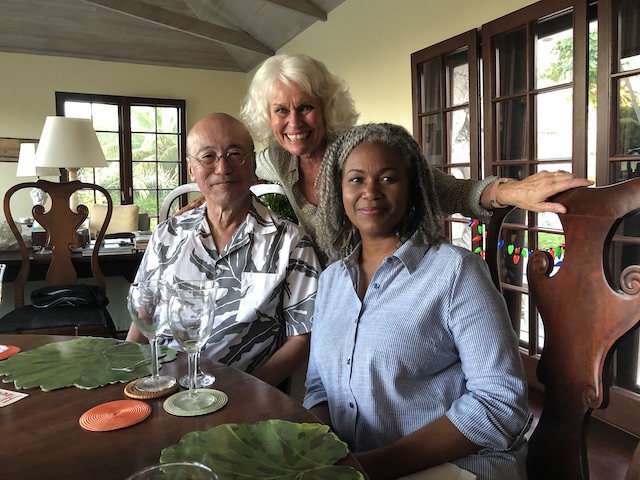 The company was great as well – it is always lovely to meet new people as well as enjoy being with old friends and I particularly enjoyed meeting some of our great host – Shelby White's – friends. There was interesting conversation, wonderful food in a charming setting and lots that we all found to be thankful for. And I didn't mention yet that our host Shelby organized all of this with a painful broken collar bone ! Such a star !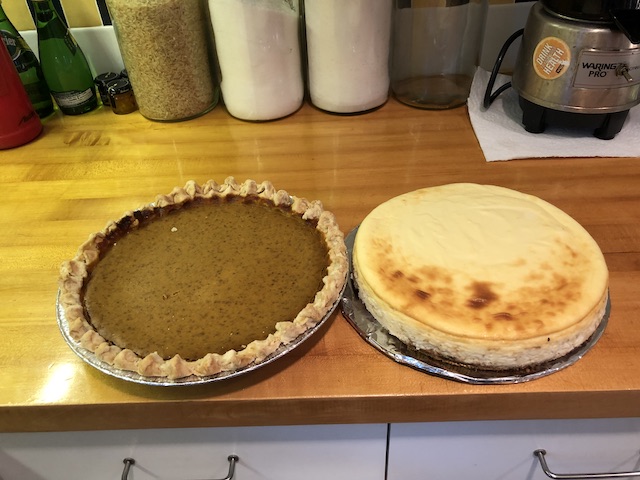 So now we are hurtling towards Christmas – how lucky we are in Eleuthera to not have Christmas rammed down our throats all the time – it has a much more leisurely feel and smugly knowing that my major Christmas shopping is done – read last week's blog if you don't know what I'm talking about – means I can be more relaxed about the holidays season……