As in many places – now is the party season here in Governors Harbour Eleuthera – and don't they all come at once !
We had a small party – 3 of us in fact at the secret location of El Bar – the most exclusive private club around ! You can guarantee good conversation and many laughs here with the owner and host who shall remain a secret mysterious figure …… If I sound a bit strange it is because my tongue is so firmly in my cheek ! Members get to wear a special pin – I'm not sure whether there is admittance without it !!!!!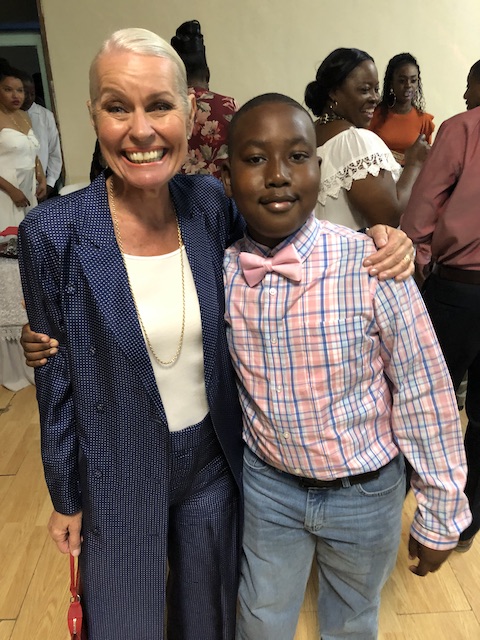 OK – enough of all the mystery – the next party was a huge affair – the 65th birthday party for our favorite customs broker Mr Paul Simmons. His wife Judy had gone to enormous lengths to stage a fabulous party – in the end not quite the surprise she was hoping for – but how on earth do you manage to keep a party for around 200 people a secret here ?
There were delicious appetizers and cocktails first – all the appetizers done by daughter in law Amy and her family – followed by a sit down dinner which was catered by Shauna's Restaurant and Catering on Cupid's Cay. Really lovely food – well cooked and served by her able staff. It was such a pleasure to be a part of the large gathering to celebrate the life and work of Paul – a truly hardworking man.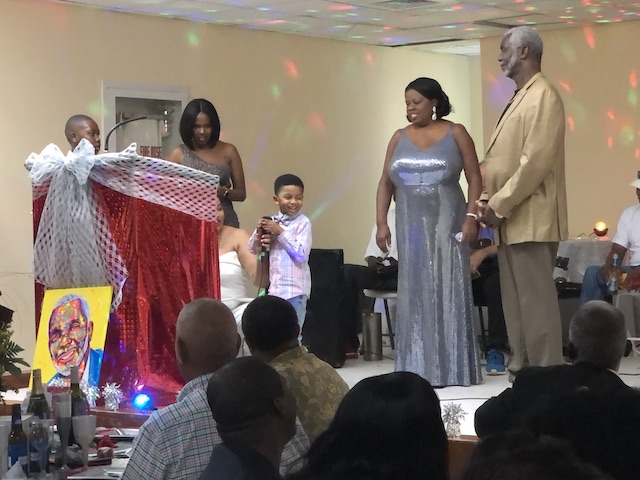 The tributes from his family members were heartfelt and loving and both Bob and I wiped away a few tears ! The event was held at Workers House and Judy transformed it with all the amazing decorations…….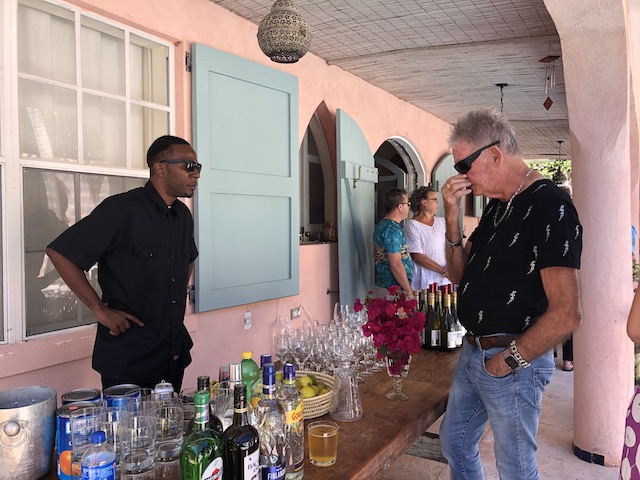 The very next day we went to a Mexican style lunch party at the Gray's house on the hill here in Governors Harbour. Lots of familiar faces – so catching up on news from people who have been away all summer.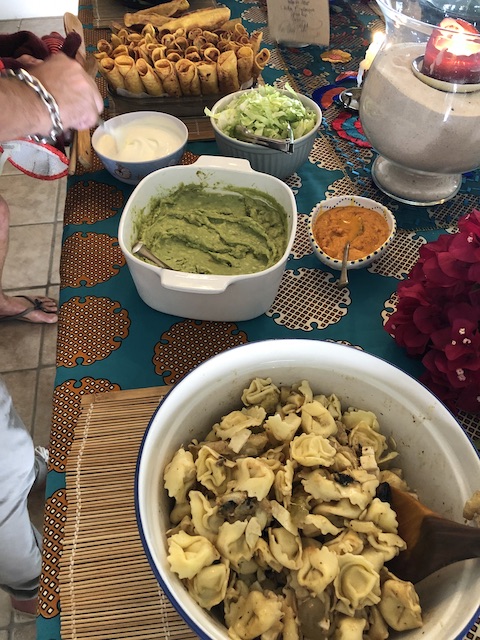 The food was a delicious spread all cooked with love and passion by Adrian and his mother – beautifully authentic Mexican fare – which was cleared by all the guests in record time !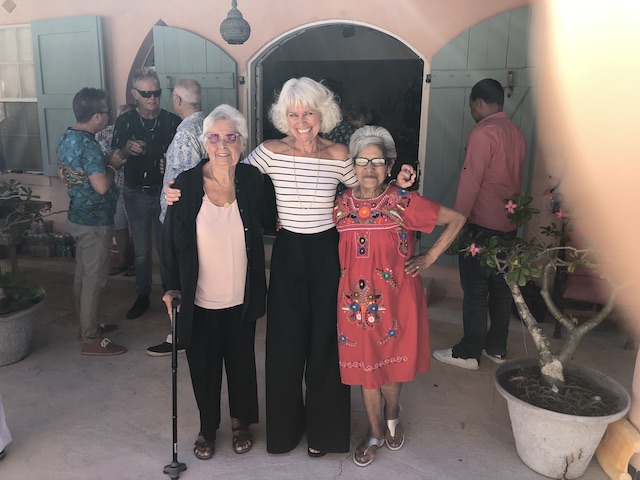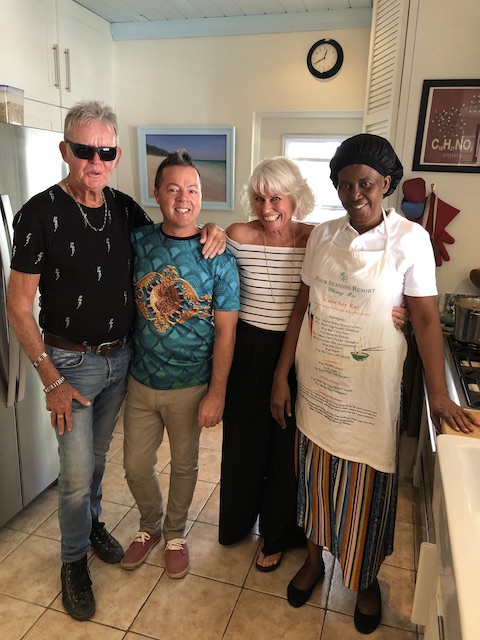 Next party is the pizza party for the Exceptional Learners followed by the bash at Colman Towers on Saturday to celebrate our 25th Wedding Anniversary and also 15 years on the same day since we moved here permanently – there may be the odd picture or 2 next week of that particular party …..
Have fun if you are partying yourselves and do stay safe – no drinking and driving please !