So Bob had his surgery – eye opening surgery or eyes wide shut ? Well a bit of both really. Dr Spratt – the lovely eye specialist – did do a great job and we were very fortunate in being able to talk with our good friend Tony Poletti who had the same procedure a few weeks ago with the same doctor.
It is done – as so many procedures are these days – in a day surgery. We arrived in the morning for all the usual check in stuff and then Bob was assigned to a nurse and a bed. I was able to sit with him while he waited for his turn which came early afternoon. The cataract is removed and a multifocal lens is inserted. It is done without general anesthesia – a relaxant is injected through the arm and anesthetic drops are placed in the eye.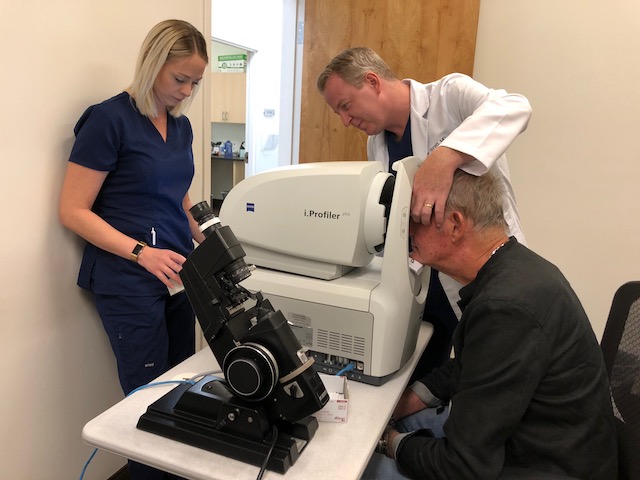 But of course you are left feeling like your eye has been taken out and rolled around in very hot sand ! Bob's eye was pretty horribly bloodshot and was super sensitive to the bright sunlight because of the large amounts of dilating drops put into his eye. But we went back to the hotel for a short rest in a darkened room before heading out for something to eat.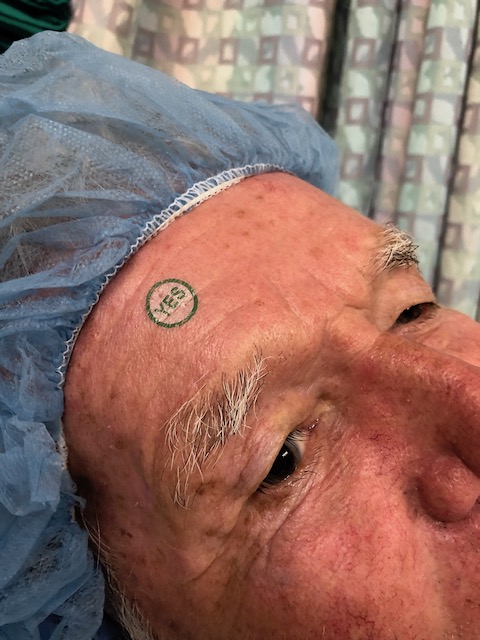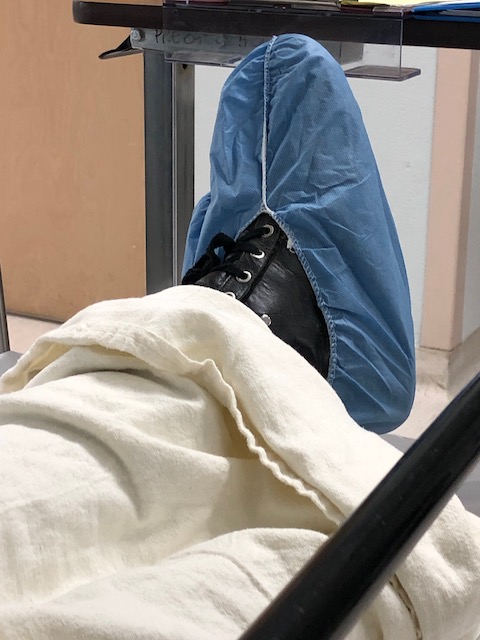 We returned to Dr Spratt's office for the next 2 days for check ups – great results but it is taking some time for the eye to settle down and the improvement in his vision the become apparent. It was very reassuring to talk with Tony who said that he had the same experience – a lot of discomfort and soreness and it took a couple of weeks for the first eye to settle down before he had the second one done.
Now the food details as well as other less welcome events !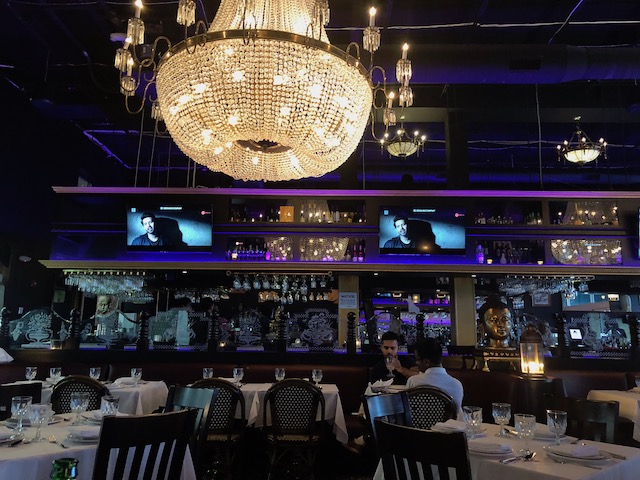 First night we went to Bombay Darbar and had another sensational Indian meal. Slight overeating maybe happened on my part but what the heck !
Second night – the day Bob had had his procedure – we went for a quick easy something to eat at PF Changs at the Galleria Mall. All fine until we went back to the valet parking – they had lost the car key !! Not fun…… They sent us back to the hotel in an Uber and had a locksmith on call who replaced the key and they returned the car to the hotel that night. But of course nothing works that smoothly and the next morning when we drove off there was a 'key system error' message up on the screen – do you call it the dashboard in the US ? – can't remember …..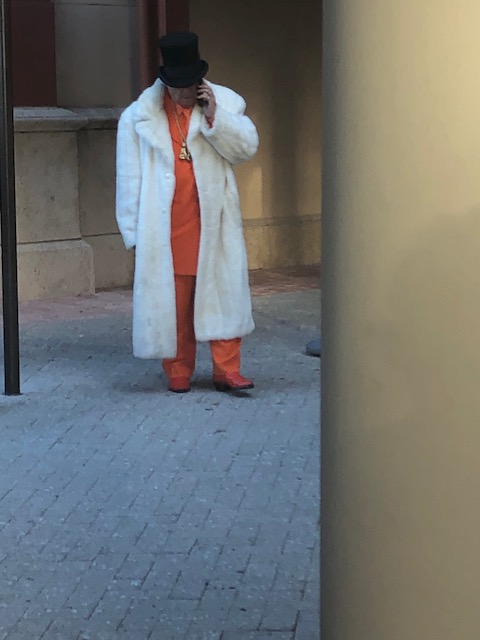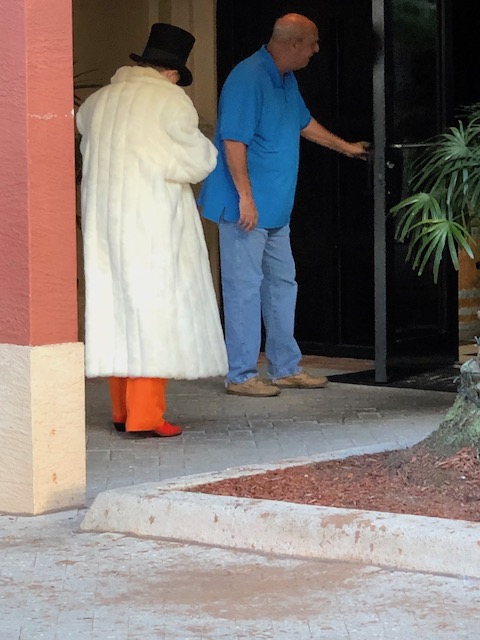 So after the check up at the Doctor's office it was back to Fort Lauderdale airport to swap the car over. And a charge of $250 plus other things for another new key. Apparently it happens a lot – so maybe now I have to park the car and walk a few steps instead of enjoying the delights of valet parking. The company has kept in touch and I am just awaiting news that the charge will be reversed – fingers crossed ! The Dollar people told me that keys are lost all the time – although this was my first experience of it…..
That evening we treated ourselves to another delicious meal at Valentino's – if you do ever find yourself in Fort Lauderdale and are looking for a special meal then I cannot recommend this place highly enough – the food is divine, the staff are just fabulous and the setting is lovely. plus the valet parking doesn't lose your keys !!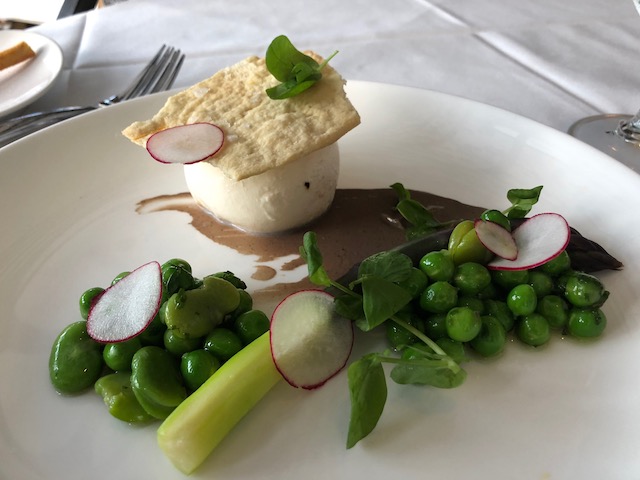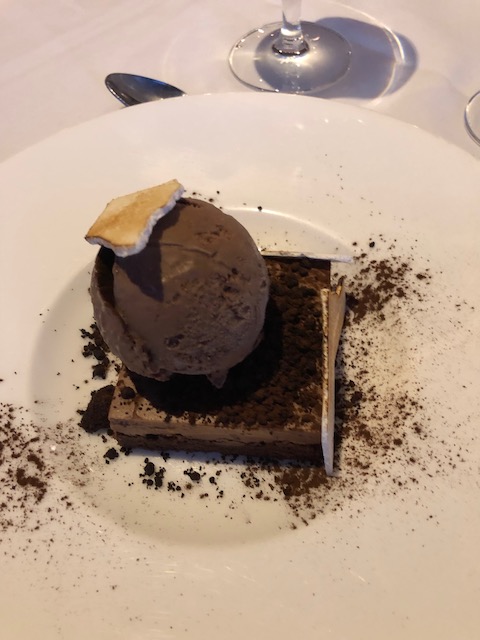 Saturday morning I did subject Bob to a quick march around Ikea – I just wanted to check out a few pieces for a place I am about to furnish – and a good job I did as the sofas I was going to use were way too large a scale – crisis averted !
As you all know I often publish pictures of food – you hadn't noticed ???? They are pretty much always of something beautiful and delicious – right ? Well this time Bob said that he fancied eating a McDonald's burger – he hadn't eaten one for years. So off we went – he had a cheeseburger and I had their chicken artisan sandwich. And here is a picture I posted on Instagram – just to show that we are not elitist food snobs ! Not rushing back anytime soon though ……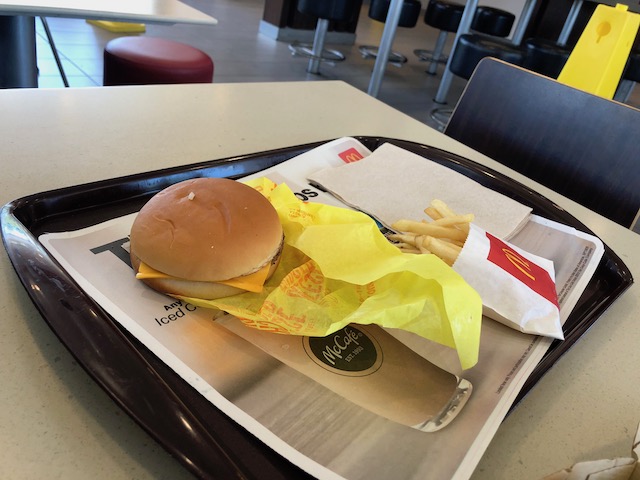 So here we are back at home in Eleuthera trying to get back in the groove and settle down after a few hectic weeks. Friday this week is a public holiday – Labor Day here in the Bahamas and Monday is also a public holiday – Whit Monday. Bring it on !