Yes dear readers – it is nearly Christmas – are you ready ? Here in Eleuthera, personally,  we choose to make it a lovely low key celebration. We have been working very hard on the new house so it will be lovely to be able to relax and take a breather for a while with no workmen around.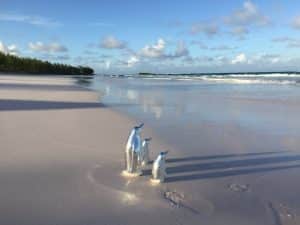 But I do want to tell you about a wonderful young man who has fitted a security system for us as well as getting our internet all hooked up and functioning as well.
We have had a fibre optic connection from Cable Bahamas which I am assured is going to be highly reliable. Up until last weekend we had relied on a portable hotspot which had been pretty reliable although it only worked in the living area and kitchen. If we wanted to go online in the bedroom or the far end of the house we had to use our phones as hotspots.
Anyway I happened to meet Jeremiah Durosier a while ago on the dock in Governors Harbour and we arranged that he would advise us on a security system. Now when we are here we have the best security available – Rudge – who lets us know if anyone is around. But of course there will be times when we are away and Rudge will not be in residence. So we decided on a Ring system which many of you will already be familiar with.
Jeremiah recommended the number of cameras we would need and also a mesh system for the internet connection – does this mean anything to you ? Well I think that basically it magnifies and spreads the internet connection over a large area so that the system all works ! Not the most technical of explanations but you get the idea I think….
Anyway over the period of a couple of days he and a co-worker got the system set up and running – as well as connecting up the new TV to the internet. I cannot recommend Jeremiah highly enough. He is calm, efficient, reliable and gets the job done. We are absolutely delighted with the results and what he has done for us. He is up to date with all the latest technology and very knowledgeable. I am sure that we have not even scraped the surface of what he is capable of – so do please contact him for any needs that you may have …… His phone number is 242 554 4734 and his email is – islandtechteam@gmail.com
I am sure that if you use him you will be as happy with his services as we are – and he is more than fair in what he charges.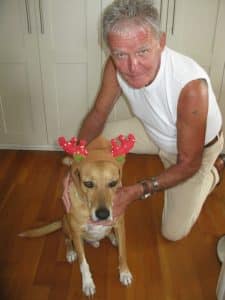 And so back to Christmas. It is a holiday that has huge pressures in the media and in our own expectations to be a time of pure unmitigated delight – but we all know that the reality can most often be a totally different story. Maybe you are caring for someone who is ill – Charmian and Stephen thinking particularly of you far from home  – maybe you have lost someone very dear to you and this time of year seems particularly cruel. Maybe you are lonely and alone, or suffering from mental health issues. Maybe you have a family but the situation is far from ideal  – I could go on with a list as long as your arm. Please just take some time to look around you and spread whatever comfort and understanding you can wherever you can see the need.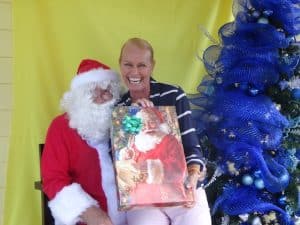 Bob and I wish you a calm and peaceful holiday season – whether you are on your own or with plenty of people around you be kind to yourselves as well as others and find a little joy in the mundane everyday events that can make a day filled with at least a few moments that lift your heart ……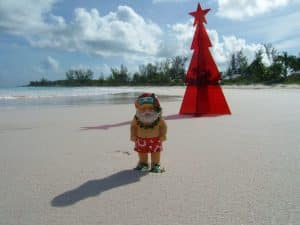 And finally