Well I must say I didn't really see the lockdown in Lutra coming ! So we started off with the 9pm – 5am curfew – some businesses closed – but construction was exempt so we kept the big site we were working on open. The office was closed but the workers were on site as I said.
But come Monday evening we heard that the Prime Minister was going to make another speech on local TV. That was when he announced that there was a lockdown – only allowed out to go out to shop for food, go to the pharmacy , the bank and one and half hours exercise each day. All beaches closed – no gatherings of any kind. Plus no more international flights coming in to the country…… That was the part I was expecting – not the lockdown.
Burrows Food Store has risen to the occasion both speedily and extremely efficiently – you either take a written shopping list with you or you can WhatsApp the list or text it. They take the list inside and pick the order for while you wait outside. There are markers on the floor outside so you can keep your distance. They pop out if there are any queries – maybe they don't have something in stock that you requested so they will offer an optional choice if available. Then you are shown your bill and you hand the cash over and change is brought out to you. Everything is packed in a cardboard box and loaded into your vehicle. Really well set up and executed – huge thanks to them for sorting this out so well.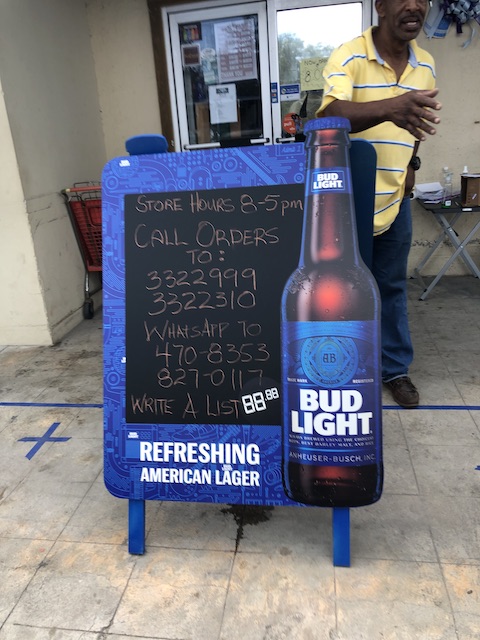 At Eleuthera Supply they have someone on the door who only allows 4 people in the store at one time – again the main thing is to keep your distance outside the store……
And so we soldier on ….. I have spent the last couple of days doing laundry and clearing up a couple of our places up here at Governors Estate. Of course the lock down means no cleaners can come in so it's down to yours truly to get things sorted ……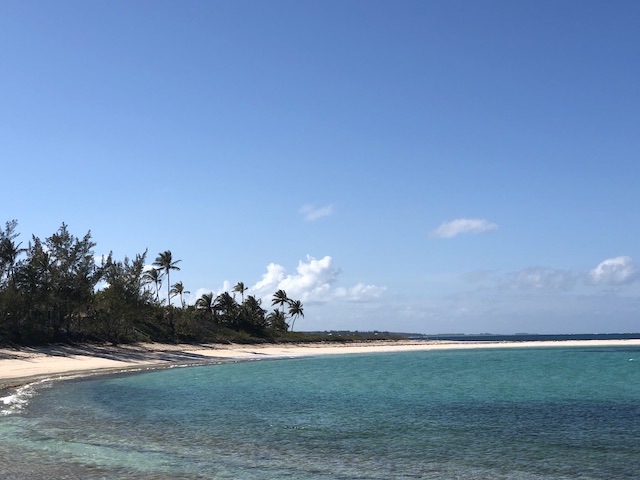 I can't wait until those jobs are done and I can make a start on wardrobe sorting at our house. I have done some already but plenty to go still – putting aside items for alterations – items to give away – and the pile of why on earth was I holding on to this !! Then there is the attic and what I laughingly call the warehouse – but one step at a time.
I am definitely cooking a bit more these days – I have been chargrilling vegetables on my new George Foreman outdoor electric grill. My latest passion is broccoli – cut into small florets, tossed in sesame oil with salt and freshly ground black pepper – absolutely delicious in a quiche with blended up blue cheese – thank you Bacchus Fine Foods for this – a little cream, 5 eggs. – then bunged into a pastry shell – thank you Burrows Food Store -then baked for about 25 minutes. Try not to burn your mouth when tasting while it is still too hot !!!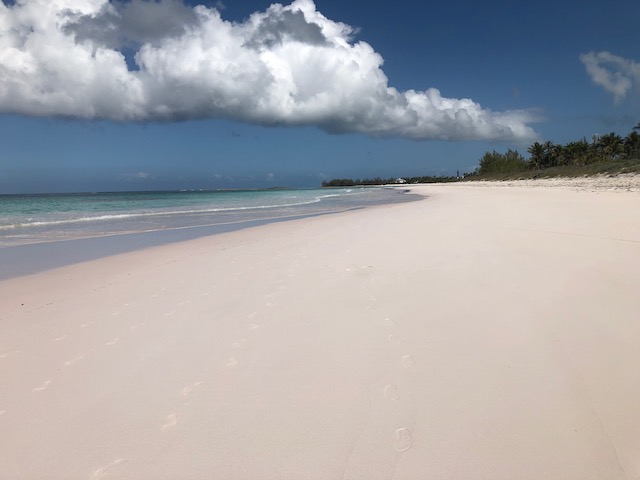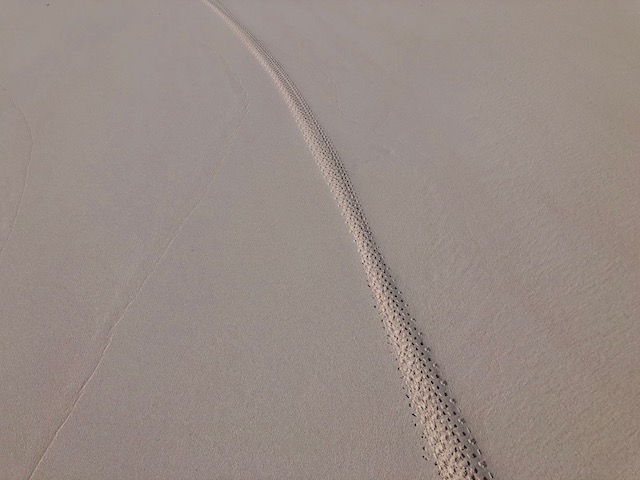 So during this time I think it is important to notice the small details that we miss when we are rushing around. So the pictures this week are a few of those things……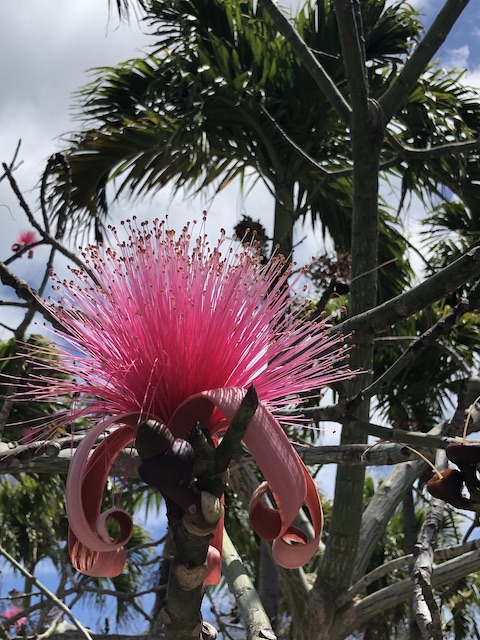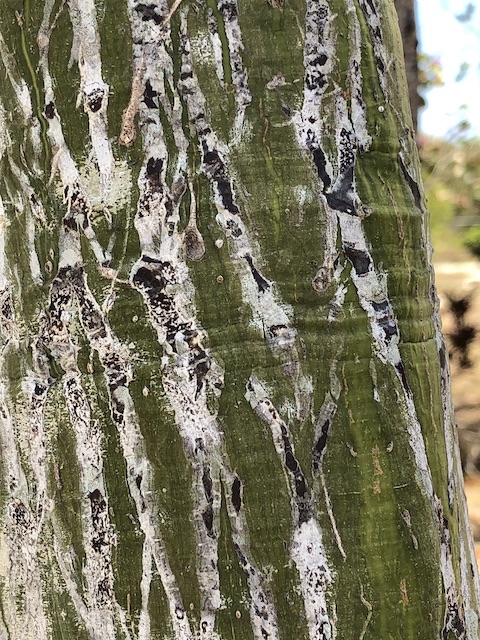 Gratitude and appreciation for what we have and can still enjoy are the order of the day – not dwelling on the limitations we are facing. I keep on thinking about war zones around the world where peoples lives are truly devastated and destroyed – who are we to complain because we have some restrictions to our normal way of life….. So count your blessings and remember how lucky you are…..