This last 2 weeks I have met up with 2 readers of the blog and I want to tell you what a delight it is for me to make such contacts ! Firstly I met Lissa on French Leave Beach just as Dan and I were about to walk the dogs. She came up to me on the beach , introduced herself and told me how much she enjoys the blog and we chatted for a short while ….. It is such a treat to hear how people get pleasure from reading my ramblings ! Lissa said that she had never commented on the blog before but last week she did – and that is always a treat for me….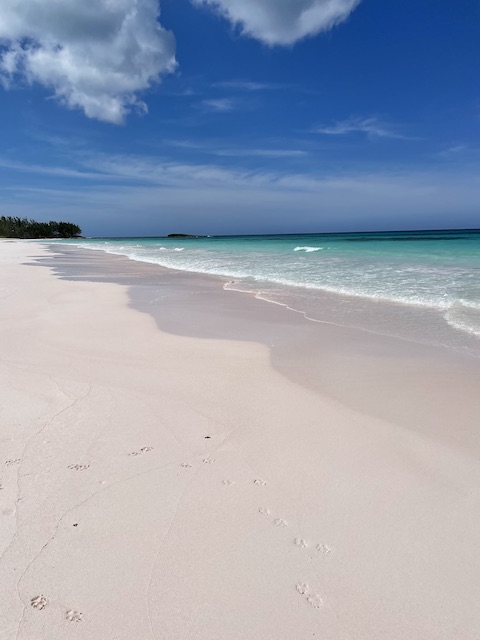 Then this week I met Allie and Tom Marten at the Island Farm. Again she introduced herself to me and told me that she reads the blog regularly. She and her husband live in Indiana – and guess what – he is in construction and she is a designer ! Spooky eh ? They were very excited as they completed on the purchase of a house in Ten Bay the day before we met. I am so excited for them ….. And having started following Allie on Instagram – @martendesign – I can see that she has a really great eye and I know will make the property a real gem. Here is a link to her FaceBook page as well….
It really is such a joy for me to meet you lovely people – it reinforces that sending out these weekly blogs into the world is something that is worthwhile. Allie told me that seeing pictures of Eleuthera during the winter months in Indiana cheered her on in their pursuit and dream of having a property here. Do I sound a bit smug and satisfied ? – I don't really mean smug but it has made me feel good.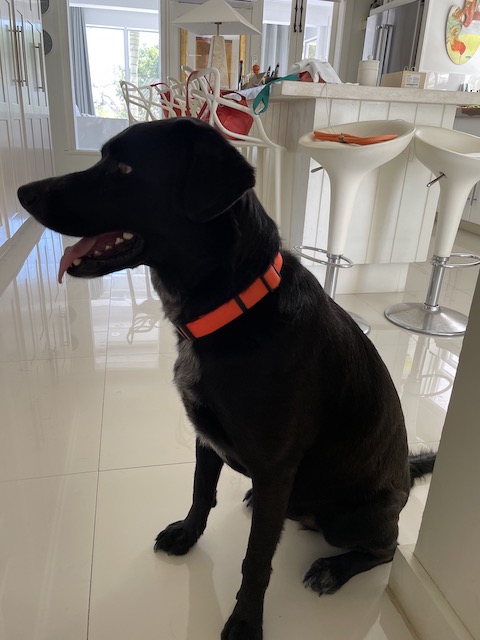 So while I was at Island Farm I bought some tabbouleh , some sauerkraut and some pickled cucumbers – such a great change for a lunch during the week – we are always looking for something different to eat – right ? I do love a sandwich made with bread either from the farm or from Bacchus Fine Foods – but this makes a great change.
I haven't written about food too much lately but last week we enjoyed a great night out with some friends at La Bougainvillea – it was pizza night but other things were on the menu as well. 2 of us had mushroom risotto which is a big favorite of mine and Bob had pizza along with the others and it was so good. It felt like a normal evening out – almost like the it used to be ! Good friends, fun conversation – lots of talk about food and a few really good laughs. just what the doctor ordered.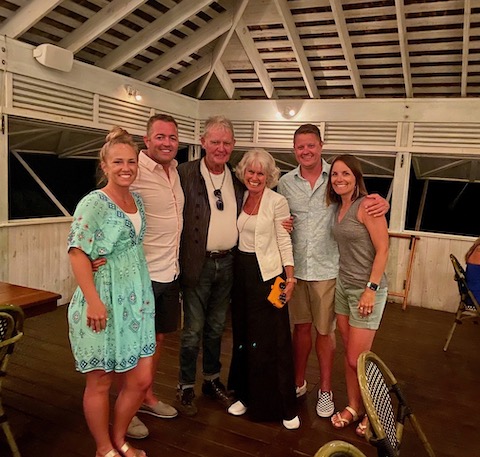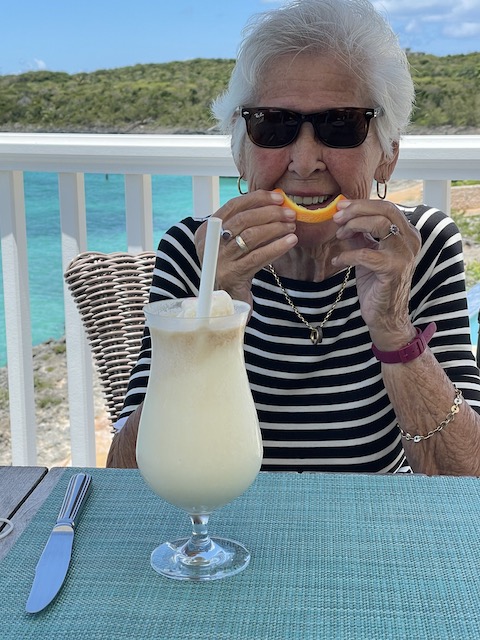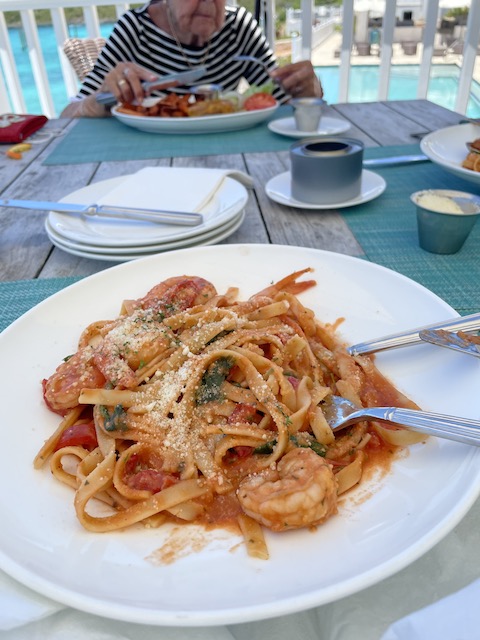 Sprawling Towers of course has to get a mention – progress is good – but what I wanted to mention this week is the great atmosphere that there is on the site. Of course everybody has their off days but generally speaking morale is very high and I am thrilled with this as I do believe that the spirit in which something is created is very important to it's outcome…..
We should be fully up to ground level maybe by the end of the week – then we can start casting the slab……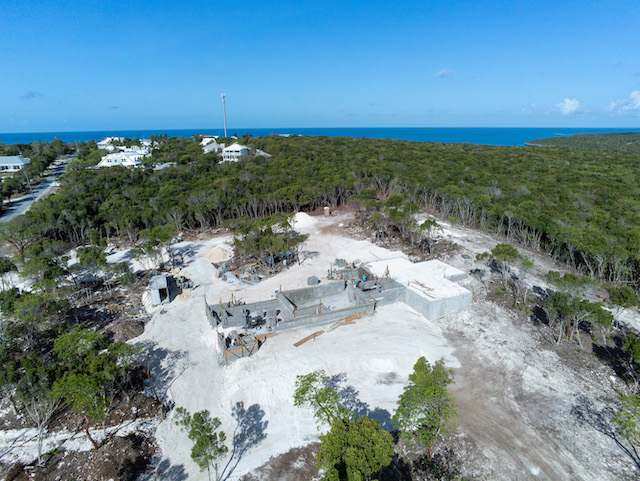 Nothing too much else to report here – the vaccination program went well and BAARK held another very successful neutering and spaying clinic in Gregory Town – otherwise just keeping on keeping on. Oh and by the way the opening of the passport office was a great occasion. The ceremony started on time – it was well organized and only lasted an hour. It was a breath of fresh air !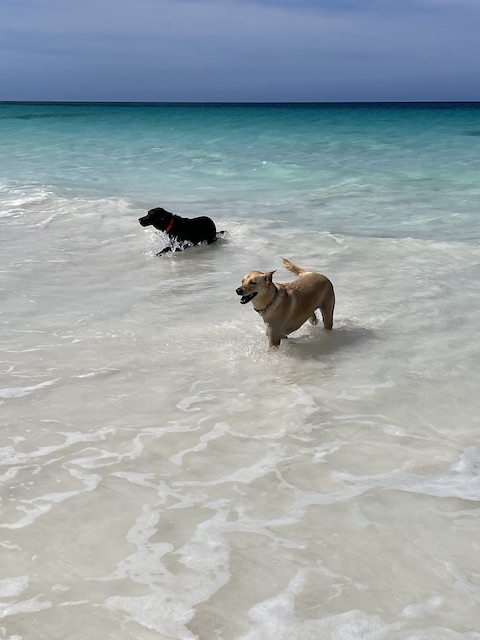 Have a great week and remember to be kind wherever you can – you just never know what people are going through and everybody can do with an occasional kind word…..