Yes – it's that time of year again when the temperature notches up a good few degrees and we are all melting in May ! Of course we have a fabulous climate year round and sometimes it is hard to notice the weather changing – obviously we do have seasons of sorts but nothing like the more temperate climates where spring is a real marker and a source of hope and joy at the better weather coming.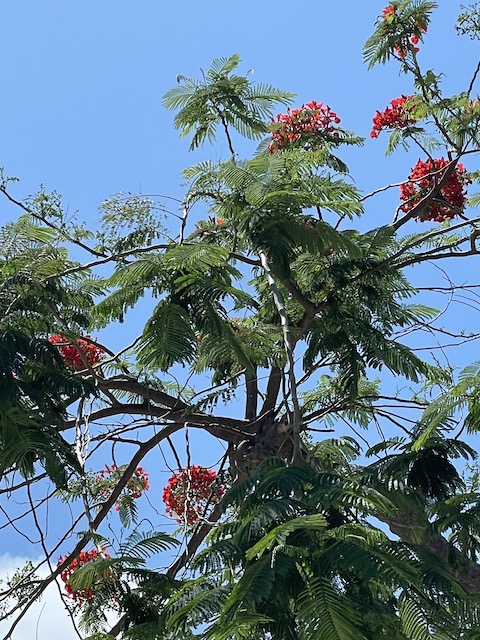 But we do have certain markers here and last week I spotted the first blooms of the glorious poinciana trees here. That for me is a real marker – as you may remember orange is a real favorite color of mine and the blooms are the perfect shade of orange. I am putting a link in here to a blog I wrote in August 2014 – nearly 7 years ago about my obsession with orange – not sure if the pictures will show up as I am not able to see them myself – but I will dig into the archives and post a few here !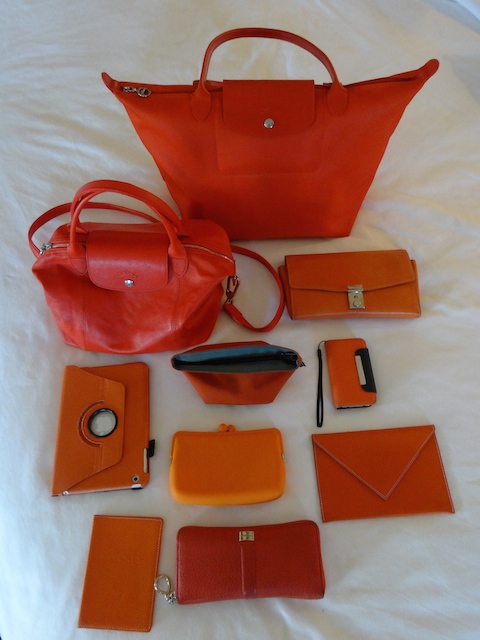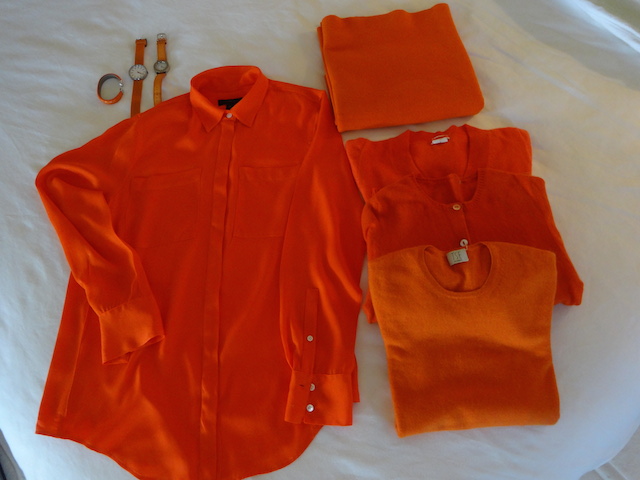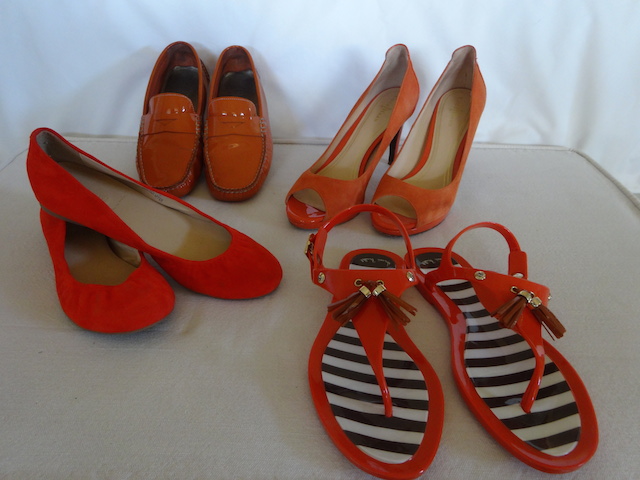 We have had so little rain here on island that everywhere is dry and dusty and a lot of plants and trees seem to be suffering – but of course this means that the bougainvillea is spectacular. The colors are glorious and the variety is beautiful. Last week I posted a picture of the bougainvillea outside our office – every time I get in or out of my car it gives me a real lift of the heart …
Sunday last was Mother's Day and we celebrated with a lunch at Sunset Inn with my Mum and our friend Liz who you may remember has been to us for Christmas Day lunch a couple of years. This last Christmas she was not here but she is now so it was lovely to catch up with her and have a good chat. She has some wonderful stories and it was good to hear her talking about her favorite place where she has lived. Liz's late husband worked in the US Coast Guard service so the family moved around quite a lot. I asked her where her favorite place had been where they were posted and without a seconds hesitation she told me it was Anchorage in Alaska – it was a delight hearing her reasons but catching wild salmon and eating it had me sold ….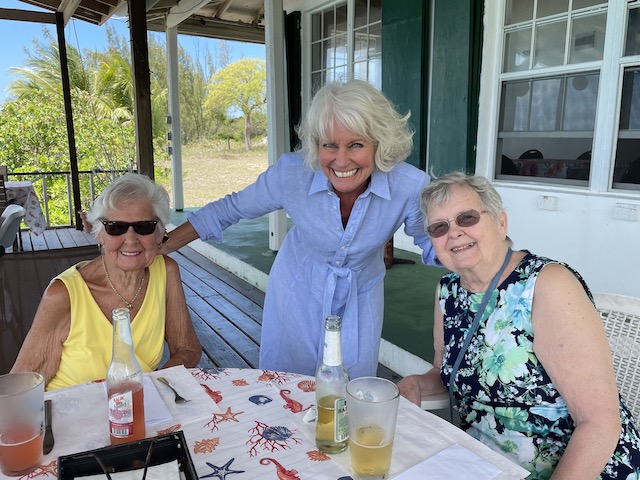 I am sure I have mentioned before that my first job at 13 years old was as a shampoo girl in a local hair salon – and I learned at that tender age that everybody has a whole set of stories in them – even the most unassuming people – when you are in a situation where you can draw it out of them -which of course a hair salon is ideal for – you can and should be amazed at the tales of joy and tragedy that people will share with you. I was a hairdresser for many years with my own salon in a few different places and it got me hooked on hearing such stories. Sometimes the most banal conversations turned into extraordinary confessionals of sharing life stories. It is a privileged bonus that I have always treasured and so I do love to be in situation where people will share their secret tales of life…..
Now on to Sprawling Towers – again !!
Our team is fabulous – just look at this picture of the guys all lined up in a human chain pouring concrete into the beams across the top of the cisterns.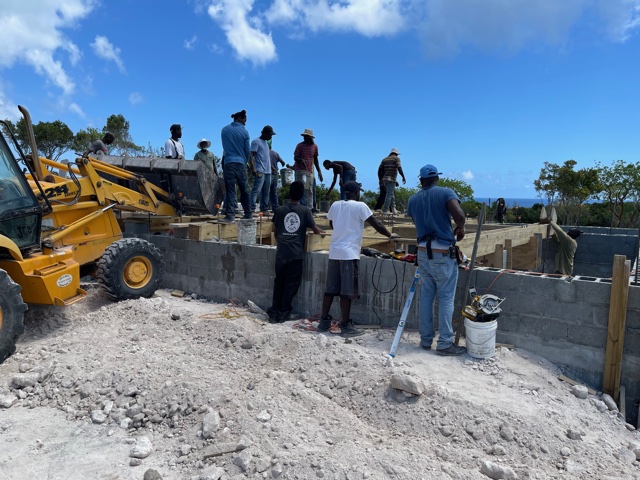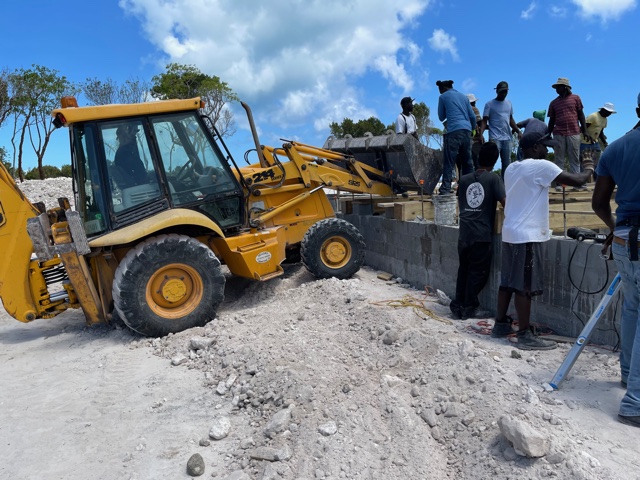 And this was fun and heart stopping in turn on Saturday when we had a 40 foot container delivered on site and lifted off with a crane. It was a very breezy day and it was swinging around for a while although they had tapes on the corners being held on to and pulled where necessary to stop the wind catching it ….. Thanks again to all involved who got it lifted by crane off the flat bed transporting it and onto the ground…..