So this last week we took another trip to Fort Lauderdale for Bob to get laser surgery on his second eye. I am so pleased to say that it went even better than the first one with much less discomfort and soreness. Dr Spratt and his team at the South Florida Eye Health Clinic do a wonderful job and we met some lovely people – both patients and staff at the clinic and the day surgery centre as well…..
Maybe it is because of the time that you inevitably have to wait around but we struck up some amazing and heartwarming conversations. There was the lady and her daughter – the mother did not speak too much English – who had surgery on the same 2 days as Bob – the previous eye and then this second one. She was transformed ! – psychologically it obviously gave her a huge boost and this time she was all made up , looking good and her daughter told us she was wanting to get a neck lift now because she could finally see herself properly !!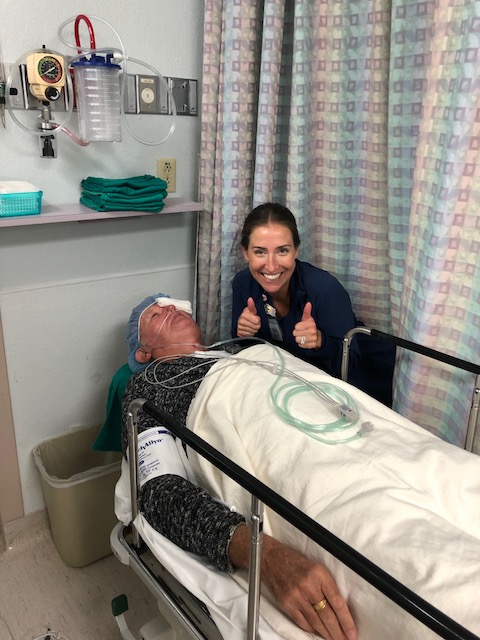 Then there was the man who was bringing his 80 year old father back for a check up – the father had a quiff in his hair just like Elvis Presley which Bob commented on to him. We had a conversation with his son who had a prosthetic leg – he had to have it amputated after a bizarre accident immediately after Hurricane Katrina. But he went on to buy a Harley Davidson motorbike which he still happily rides round on ……. So do strike up a conversation where normally you would sit in silence minding your own business or looking at your phone ! Who knows what stories you may miss out on ! I learned very early on that everyone has a great story inside them – and one of the best things in life is hearing them…..
We took things a lot easier this trip – but of course there was eating and a little shopping involved !
We have a special occasion coming up in December this year and I bought a special outfit for it through a shop in Miami. The experience was so wonderful I want to share just a little of it with you all. They ordered in the sizes that I thought I might be and kept them there until we visited – about 4 weeks later – and they assured me that if the outfit didn't look right or I didn't love it then they would give me a full refund. But with a few alterations it will be perfect and I love it…… The service and friendliness was outstanding – they even went off to get Bob a glass of freshly squeezed orange juice while I was having the fitting. These days it can be rare to find a shop where staff will go the extra mile to make you feel valued – but these people did. So a huge thank you to all at the Ralph Lauren store who made it such a fun and joyful experience.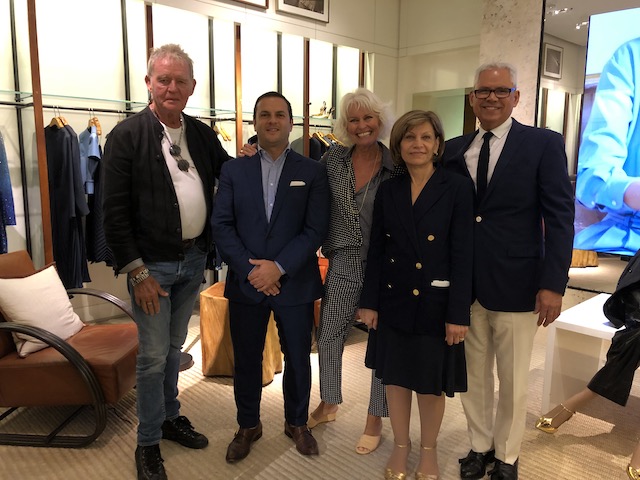 You will not get to see the outfit until mid December – but I promise that you will then ……
This trip we flew out of North Eleuthera into Miami airport – there were no convenient flights to Fort Lauderdale at the times we needed – so we gave American Airlines a try. The flight was on time – even a little early – going both ways so that was very satisfying. Of course Miami International is a whole lot bigger and busier than Fort Lauderdale and it did take a while to get processed through – but at least there were no delays which is a major bonus.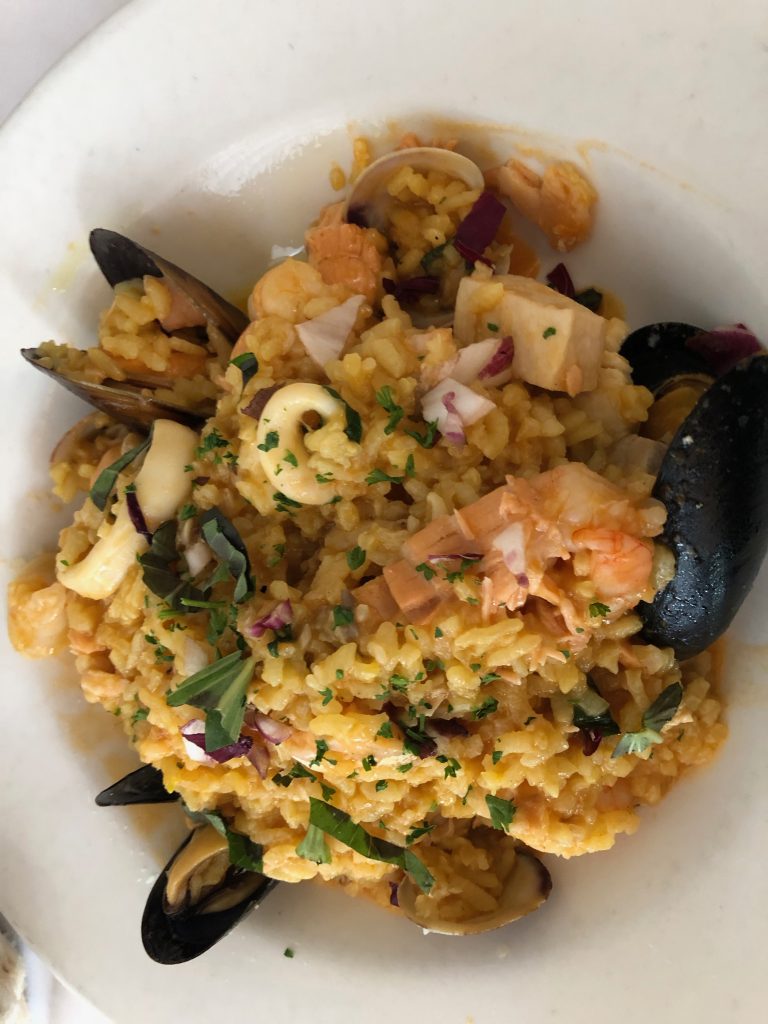 The day before we flew I had to visit Dr Arlington Lightbourne's clinic in Palmetto Point. I had cut my finger badly with a super sharp new knife – slicing right through the nail bed – yikes. But the treatment and quality of care was brilliant. It was the first time I have had to use their services in this way – it has always been routine stuff up to now – and it was heartening to experience such care. A big thank you to them……