It really is a sizzling summer here in Eleuthera – and we had a spectacular thunderstorm and plenty of rain to prove it. Hopefully the rain will cool the ocean down a bit and lessen the risk of a hurricane……
Meanwhile the Haynes Library Summer camp for the kids is going from strength to strength. This week there is a basketball camp being run by a home grown international player. Keno Burrows – aged 33 – grew up on Cupid's Cay right here in Governors Harbour and went on to become the successful international player that he is now. He told me he has played in 7 different countries – for the last 3 years he has played during the season for FOS Provence in Marseilles, France and come mid August he will transfer to Aix Les Bains.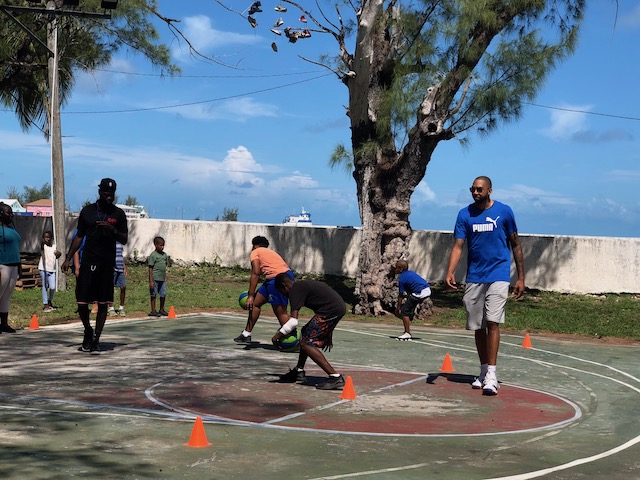 He is also captain of the National Bahamas team and coaches in Nassau whenever he can. He is assisted at the training camp by Jeffrey Enfield also from Nassau and a protege of his called Dominic Bridgewater. Keno took Dominic under his wing and as a result he is about to go and play for a team in France as well.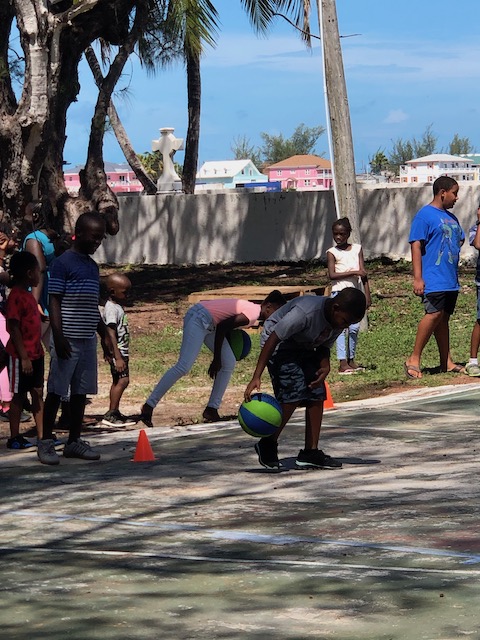 These stories are inspirational for the kids taking part here – for them to have local role models like this means that they see a future for themselves out there on the bigger world stages. Of course they are learning skills and fitness as well as teamwork and discipline as well – and they just thought they were going to have a bit of fun !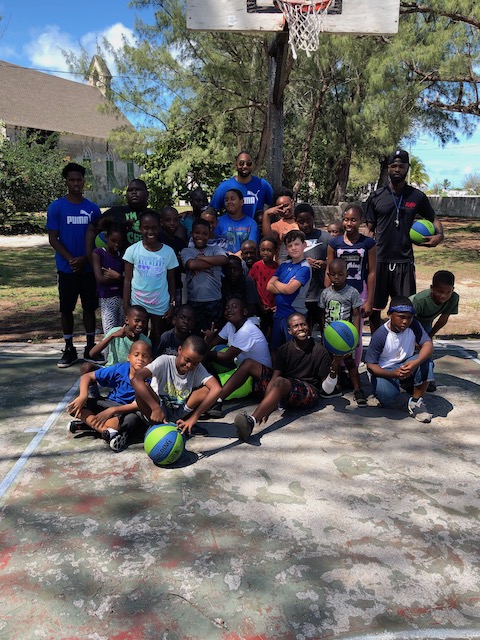 I'm not sure how many of you use FaceBook – but I just got nominated by the lovely Philip Nicholas to post one book per day for 7 days that I love….. The first one was Nigella Lawson – How to Eat – published in 1998 when she first took off on TV in the UK. I do love this book and continue to go back to it for inspiration sometimes…….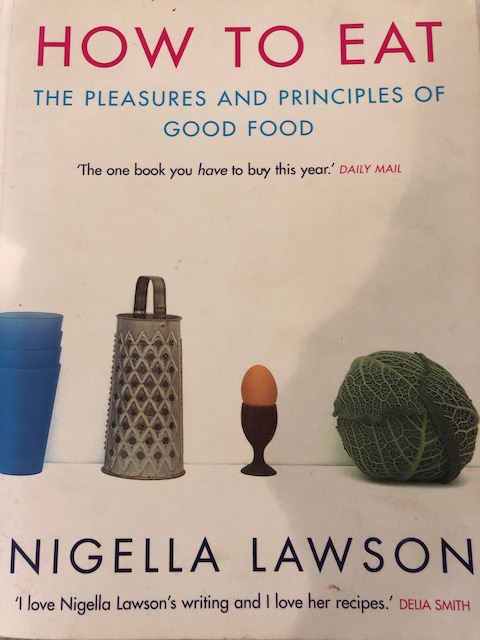 The second one was The Queen of Whale Cay. This is the biography of an extraordinary woman who lived on Whale Cay in the Bahamas. I read this in the UK long before we even thought of moving away so it is funny that it's setting is so close to where we live now. She dressed as a man and was called Joe – an absolutely eccentric character – they don't make them like her anymore…..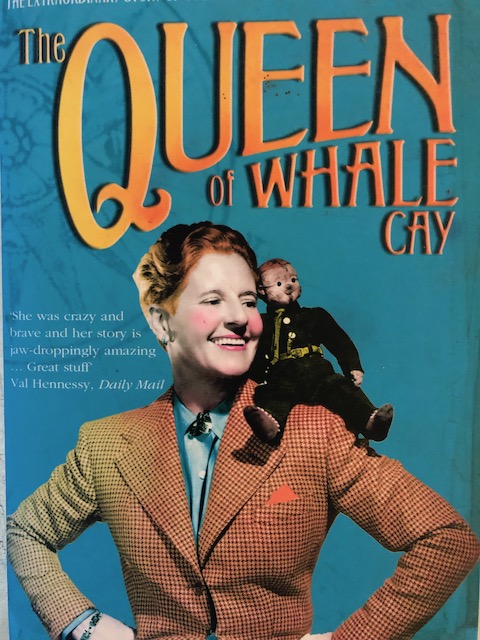 The third one – published on FaceBook on the day you read this – is To Kill A Mockingbird by Harper Lee. I have just finished re reading this yet again. It is such a great book – beautiful writing that I notice the detail of more with each re-read. And the movie of this with the gorgeous Gregory Peck in it is a brilliant adaptation of the book. Check in to my Kathy Colman Facebook page to see what the final 4 are……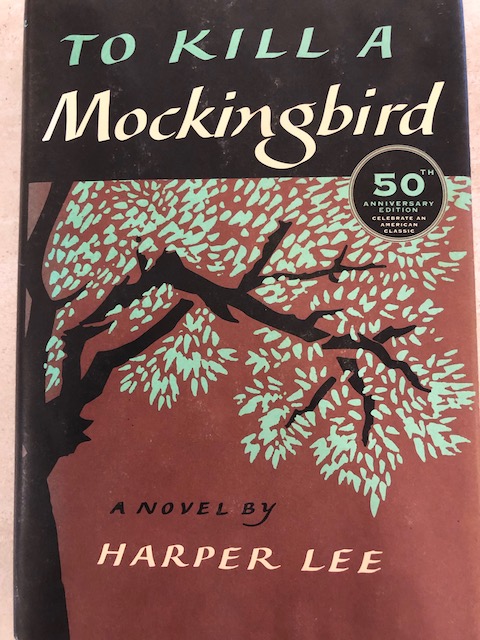 I am off at the weekend to Florida with my sister Jane – she is arriving on Friday – to have the retina laser surgery I need before I can get the cataract stuff sorted out. Wish me luck !