This week the Colmans are finally travelling from Governors Harbour to the US again. After a successful trip to Nassau last week we had the weekend at home before setting off on Monday afternoon with Aztec for that long forgotten flight to Fort Lauderdale.
It is all pretty much long overdue maintenance – Tuesday the dentist for us both, Wednesday dermatologist for Bob and haircut for me, Thursday podiatrist for us both and Friday home again.
It has seemed odd in some ways being back here after our last visit 19 months ago and yet really familiar in others.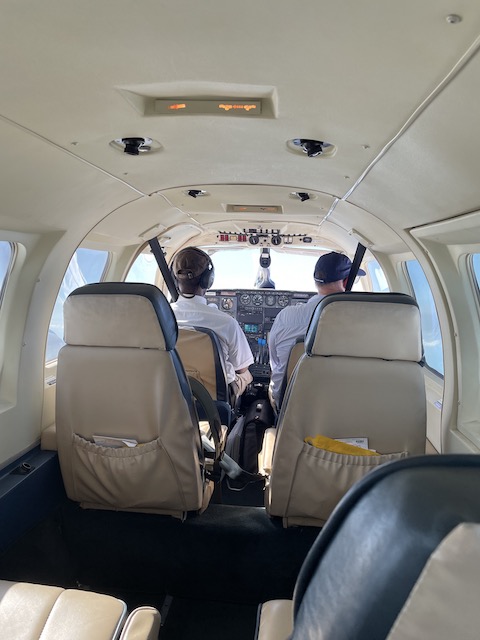 So lovely to be remembered by people like the car rental agency, the staff at Tiffany House apartments where we are staying as well as other lovely random people.
Sorry the blog is a little late this week – but when I tried to write it on Wednesday morning the site had an error which meant I couldn't get into it all. The support team at WordPress have now fixed it and here we are – better late than never as my dear Mum Mary says !
Of course we have to take it easy and very carefully with Bob – but the kindness we have met and caring for him has been wonderful. The staff at Aztec arranged a wheelchair for Bob to go through Customs and Immigration – absolutely the way to go ! – we were whisked through and onto the courtesy bus to take us to Go Rental for the rental car close by.
I have tried to limit the amount we are doing – after all it is only 6 weeks since Bob had major surgery – but having a lovely apartment to stay in has meant that we can return after a morning jaunt to rest up and relax a bit.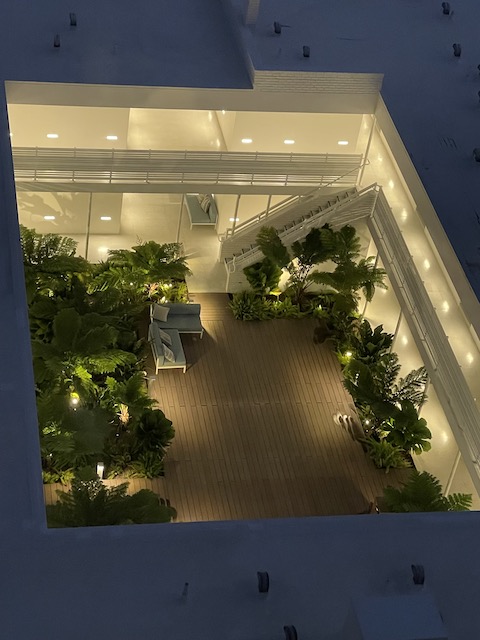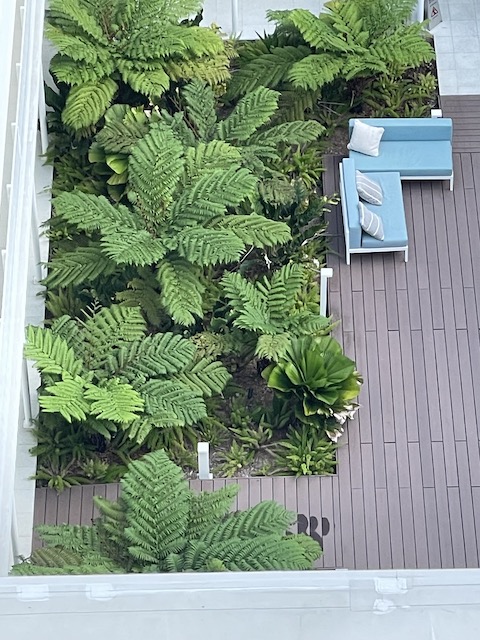 Then of course we go out for something to eat early evening and you will not be surprised dear readers to hear how much we have enjoyed the experience. Even getting a lunch at Wholefoods was a great joy – although the metal chairs were very uncomfortable for Bob to sit on. I never realized how the design of a simple chair can make so much difference to an experience.
Discovering how much we had missed the variety of food available has been good fun – and I must make mention of the great lunch we ate last week at Cafe Matisse in Nassau. It was great to introduce Cassius to the delights of our favorite place in Nassau – he like me ate my all time favorite dish there – the shrimp curry. Oh it tasted good after all this time.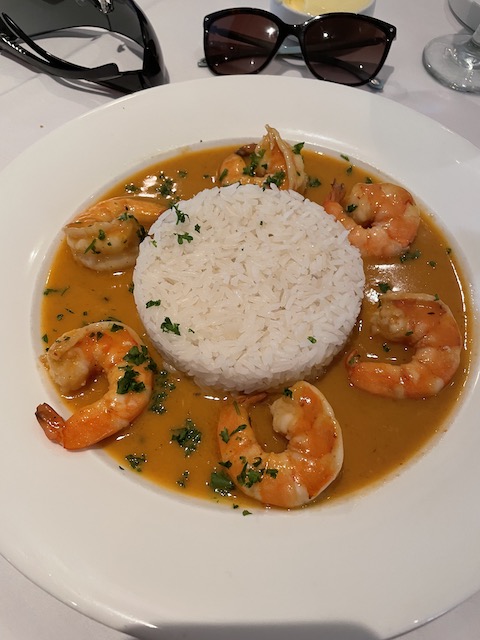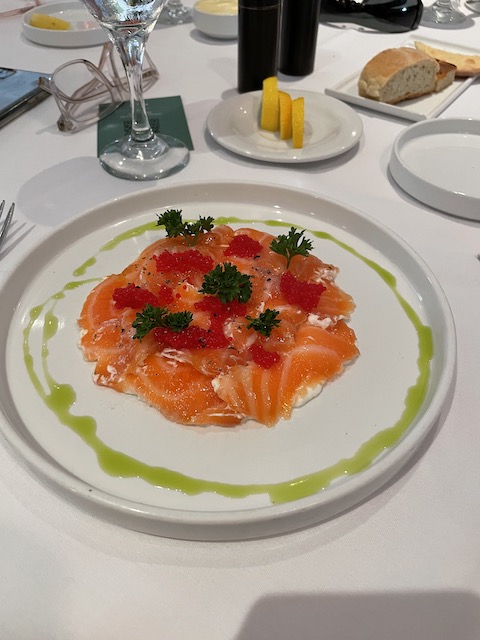 In Fort Lauderdale we ate at PF Changs the first night we got in – not exactly a gourmet palace but oh the food tasted so darned good. There is nothing like a little enforced abstinence to make you appreciate what can so easily be taken for granted.
We also ate at Morton's one night. Bob had a steak au poivre and I had crab cakes and you may not be surprised to hear that after eating a vast amount I had to have 3 Tums !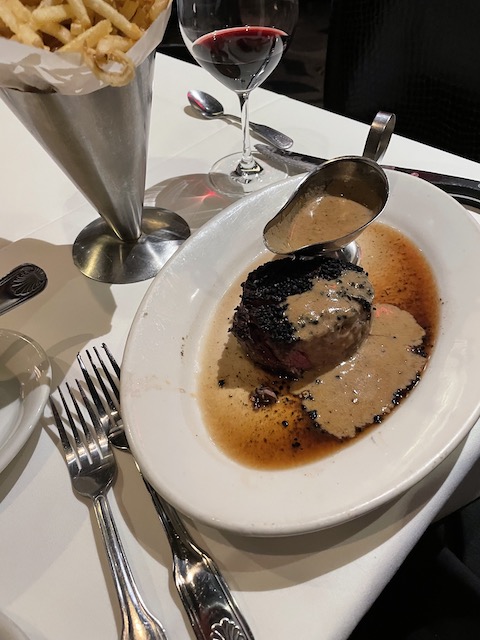 Today is the podiatrist followed by an appointment for me with an orthodontist to talk about Invisalign – a bit late in the day for me but teeth are very important and I don't like the fact that with the passing years one of my bottom teeth is becoming very crooked – so vanity prevails and I will report back to you with the gory details…..
Not too long a blog today as I am frantically writing this at 7.30 in the morning – but I have to keep up standards and didn't want you wondering why it was not there when it should be !