Yes – back home in Governors Harbour Eleuthera and as Dorothy in The Wizard of Oz says – there's no place like home. We really enjoyed our trip to Florida but the flight home was a bit of a nail biter . The weather in Ft Lauderdale was torrential rain when we arrived for the return flight and we were delayed for about 90 minutes. The lovely Susannah and Dwight – the staff at Aztec Airways showed us the radar picture and we could clearly see the band of heavy rain up the coast of Florida – but that it was then clear onwards to the Bahamas so we knew that once we were through that initial band we would be fine….
Taking off and getting through that band of inclement weather was horrible – about 20 minutes or so of the flight was real eyes closed nail biting stuff but then we cleared it and the rest of the flight was uneventful. Of course we both trust that their pilot would not take off unless it was safe to do so but flights like that are thankfully rare !
While we were away I stocked up on a few treats at Wholefoods – one of them was some lovely fresh cod which I cooked on Saturday night – good old fish and chips. Thanks to my sister Jane who gave me a recipe for the batter – no egg in it – just flour, sparkling water a little cornstarch and a pinch of salt. English style fish and chips is one of the things that we both crave – this was a passable version. But a proper deep fat fryer and the right stuff to cook it in is what makes the great British chippy such a delight .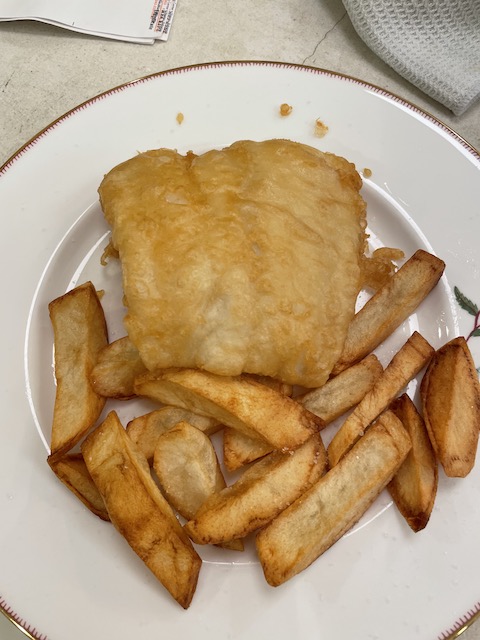 Sunday we visited 1648 at French Leave Resort and Mary and Bob both enjoyed one of Subby the barmaid's special Pina Coladas. Mary looks forward to these and thoroughly enjoyed her special treat. I was looking forward to their creamy lobster pasta but unfortunately they were out of cream so I had it with a tomato based sauce which was also very tasty. We get used to things like this here on island as any of you who live or visit here know very well – it is one of the quirks – especially at this time of year- that we live with.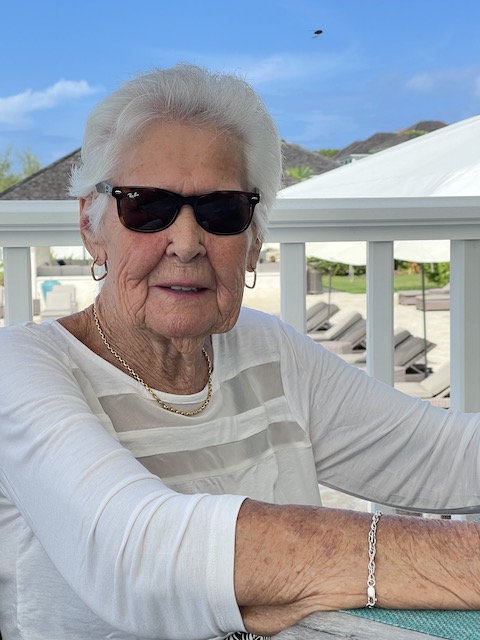 But next week – being the beginning of November – some places are gearing up to re-open. Certainly the Island Farm is re-opening on the first – Monday – so we will look forward to fresh salad greens and lovely herbs as well. No date set yet for bread from the farm – it is usually around Thanksgiving time so something else to look forward to.
Pineapple Fields re-opens on the 1st November with Tippy's following on and re-opening on November 12th. And of course the Buccaneer will re-open some time in November too – no date as yet.
The weather has definitely cooled a little and we have been getting some much needed rain. The ocean is cooling but not so much that it is too cool for swimming or in my case floundering around. So the season is a noticeable change and of course we will be putting the clocks back the weekend after this.
Bob is continuing to gradually improve – seven weeks now since the major surgery – and we are very grateful for that. His body needs to gently flush out all the antibiotics and pain killers he has had to take but not in a violent or purgative way. Lots of healthy smoothies and some recommended supplements are the order of the day.
Well I had my appointment with the orthodontist and I am going ahead with the Invisalign treatment. We will be going back at the beginning of December to start the process and of course I will keep you posted.
Sunday this week is Halloween and we did look for a new inflatable for Colman Towers – but didn't find anything inspiring – so it will be out with the usual paraphernalia to decorate the house. I did buy a great new witches hat so I will be sporting that – picture next week …..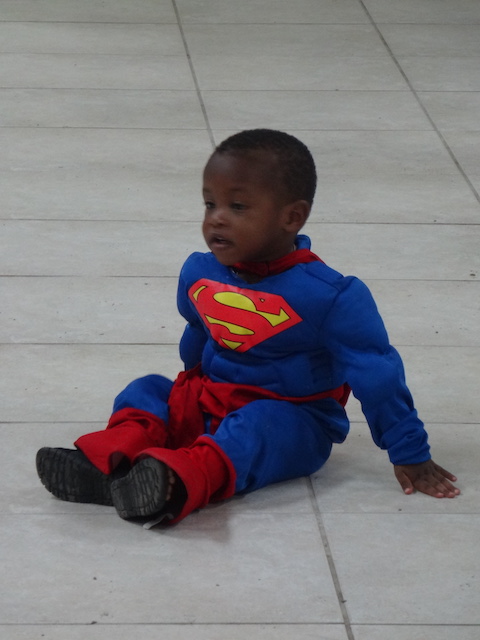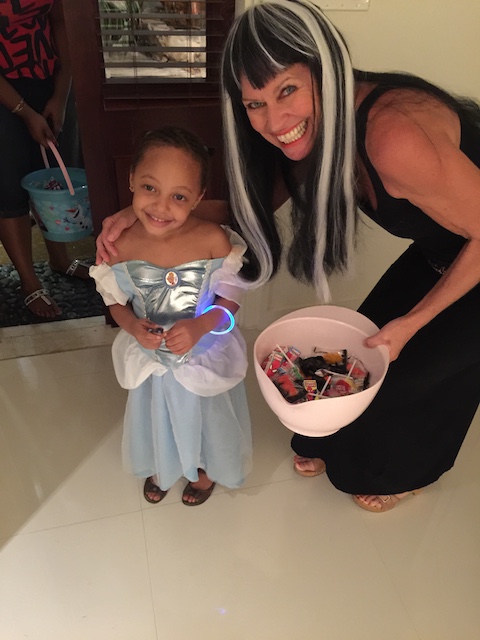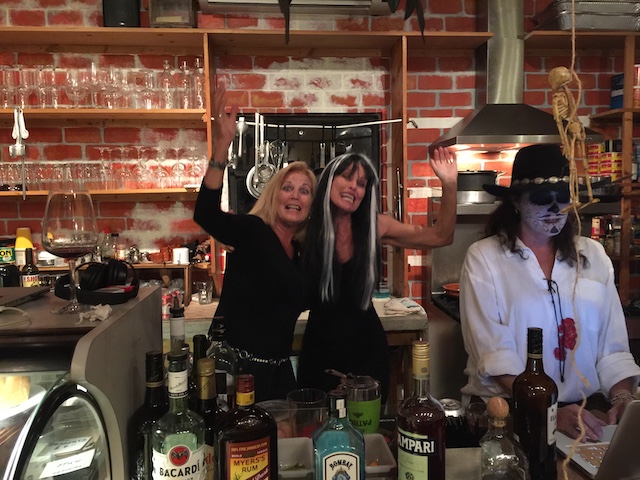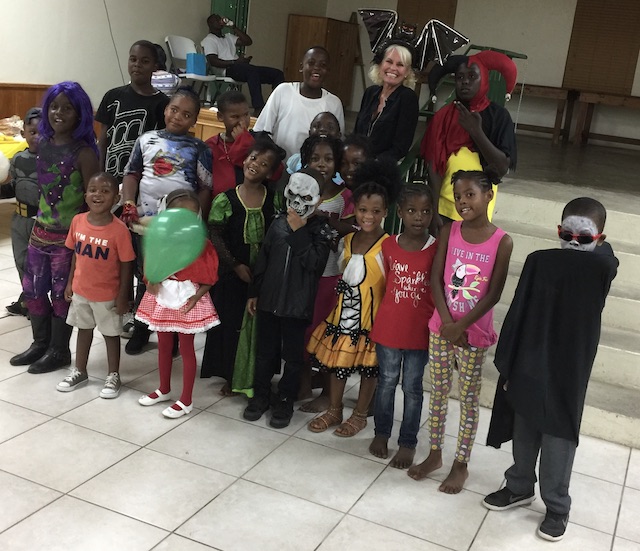 In the meantime we wish you all a peaceful week ahead with kindness and gratitude high on all our agendas.
Next week more news of Sprawling Towers and pictures too….