This week we had two celebrations of great lives here in Eleuthera. The first one was for a wonderful lady called Mary Nally – she has been coming to Eleuthera for many years to visit her great friends Eileen and Ian Gray who live on the up hill in Governors Harbour.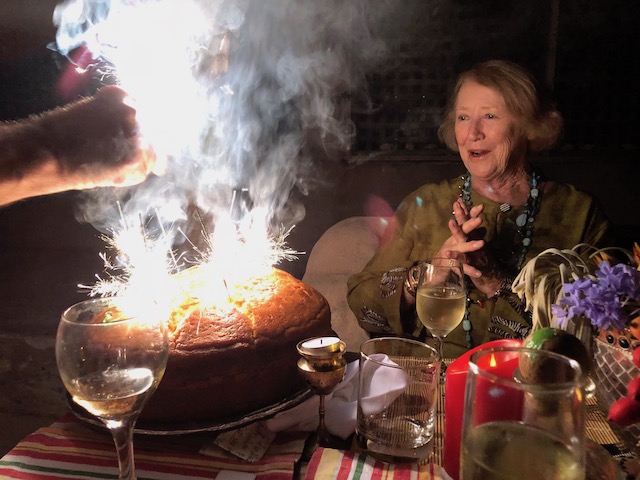 They held a party in celebration of Mary's 80th birthday and it was a really lovely occasion. There were friends from near and far – some – including the Gray family from Toronto, others from South Carolina – and some from the top of the hill. That would be us the us then !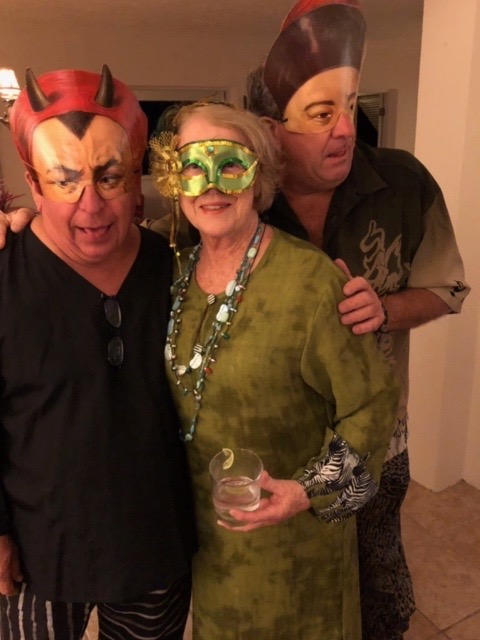 A masked cocktail hour at the Gray's house kicked off the party. Lots of delicious nibbles as well as plenty of drinks flowing. The weather was perfect for dining on the terrace – 2 lovely long tables set up – and no bugs at all ……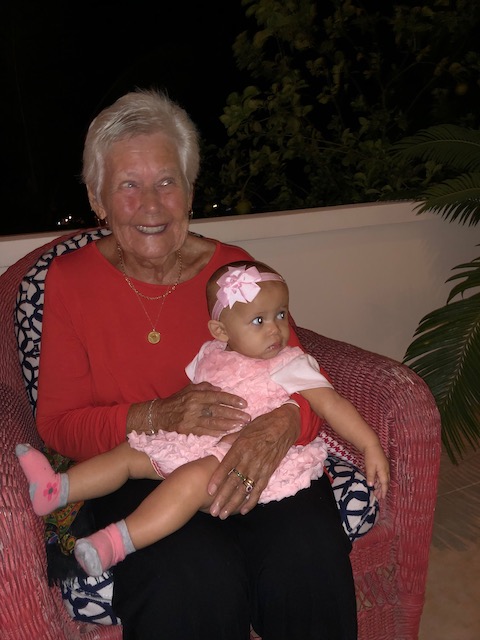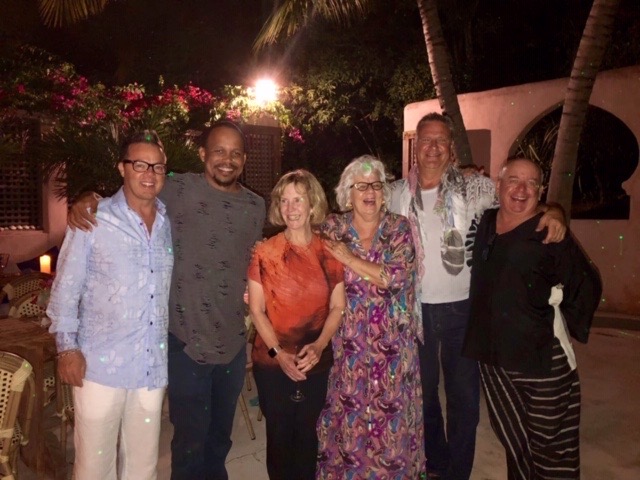 Mary is a talented and intuitive person with animals – she has had a career involved with them and is still a great source of knowledge for anything animal related.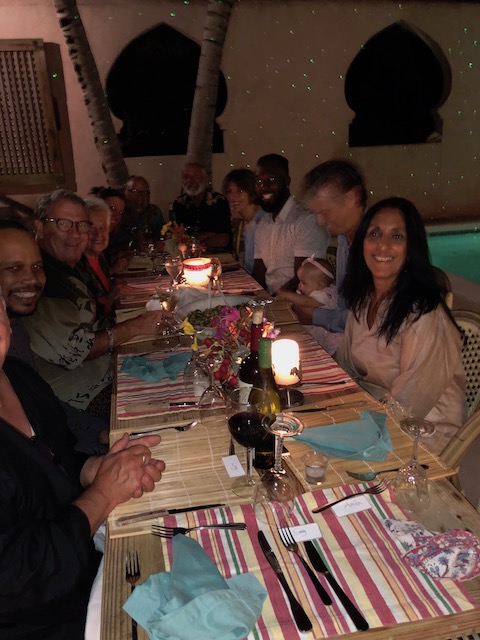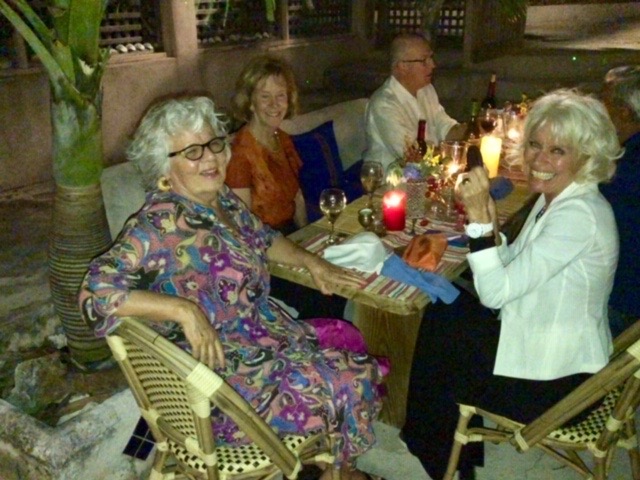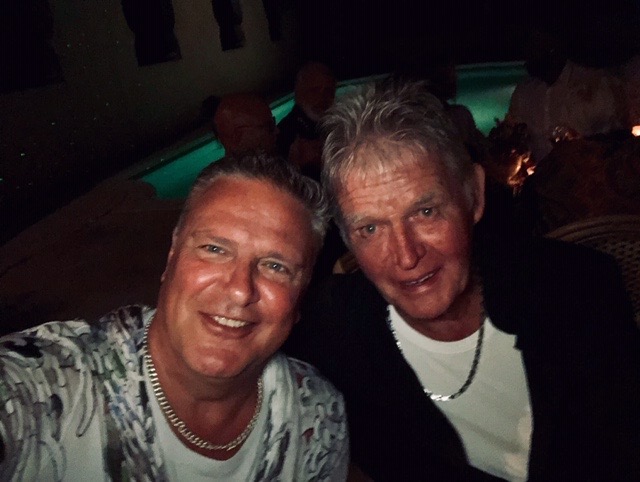 It was a really fun night and it was a pleasure to be included in the celebrations……
The second great life celebrated was that of Norma Griffin Johnson. Her funeral was held on Saturday at St Patrick's Anglican church and the turnout was huge. Norma was such a well respected person in this community that this was was no surprise but it was a joy to see so many folks there to pay their respects.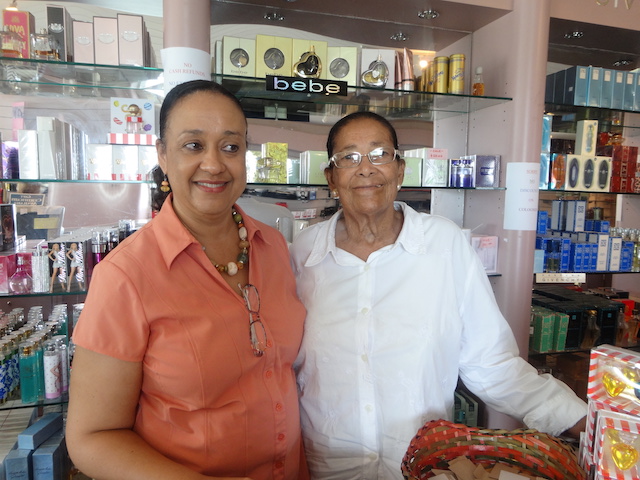 Norma had specified that she did not want a long service and so the church service took one hour – very short by Bahamian standards. Then there was the burial in the church yard that overlooks the harbour and again this was brief but not hurried. Back to Tracey and Ricardo's house afterwards and the opportunity for everyone to tell their favorite stories and share memories of Norma.  There were many comments that Norma would have liked this or that – but would have also told you in no uncertain terms about the things she didn't feel were right.
Here is a link to the blog post I wrote about her three years ago –  Norma's Gift Shop 
She was a remarkable woman and at 86 years old was a force to be reckoned with. She will be sadly missed by her friends and family and the people who met her through coming into the shop and getting in to conversation with her….. Norma – we will miss you .