OK folks – so I need to tell you what a great party we had last weekend in Governors Harbour….. It was just fabulous – everything we hoped it would be and more ! For those of you who have not been reading this blog regularly you need to know that it was our 25th wedding anniversary and on the same day – December 14th – 15 years to the day since we moved here.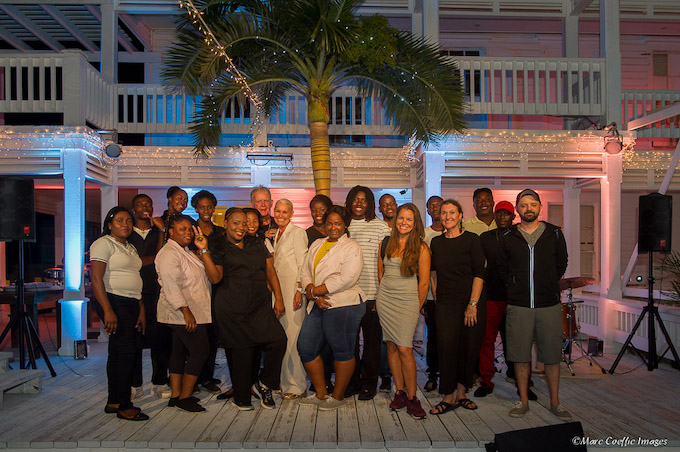 Boy Meets Girl Weddings – Mish and Zev Waserman from did a fabulous job. We had a huge tent which was absolutely the right decision given the torrential rain that morning – a few worried faces – but Son – one of our workers told us that it was a blessing ! And it looked absolutely beautiful. Flowers and lighting made a great backdrop – all just white and green.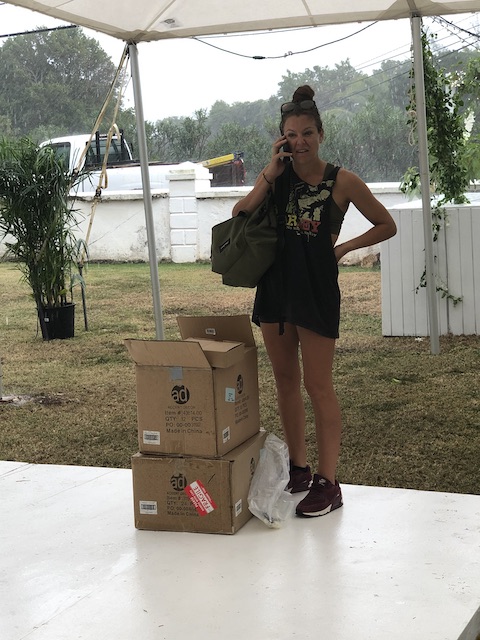 One of the best features was a flower wall – Mish and her team wove greenery and flowers over a mesh of fairy lights – and nearly everybody had their picture taken against it. We also made our own version of the red carpet in front of it – actually a plywood platform painted red but it worked a treat !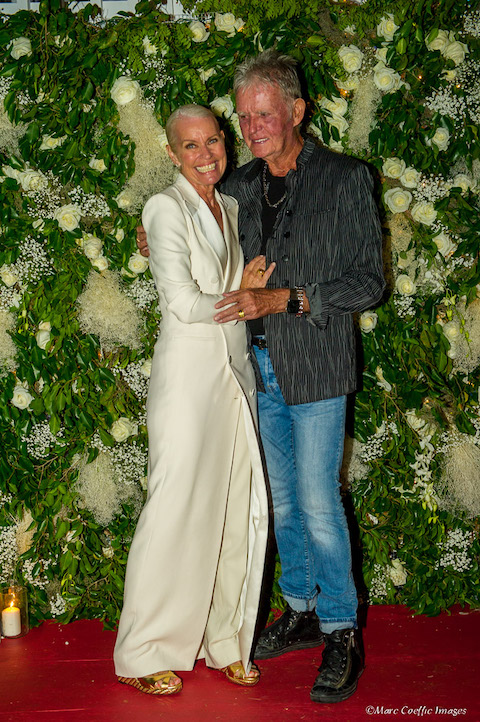 Bob had a brilliant idea from our very initial planning stages to have a big outdoor screen and projector – and it was utilized in some really good ways. Firstly with some videos featuring Judy Garland singing You Made Me love You and Barbara Streisand singing I'll Know When My Love Comes Along..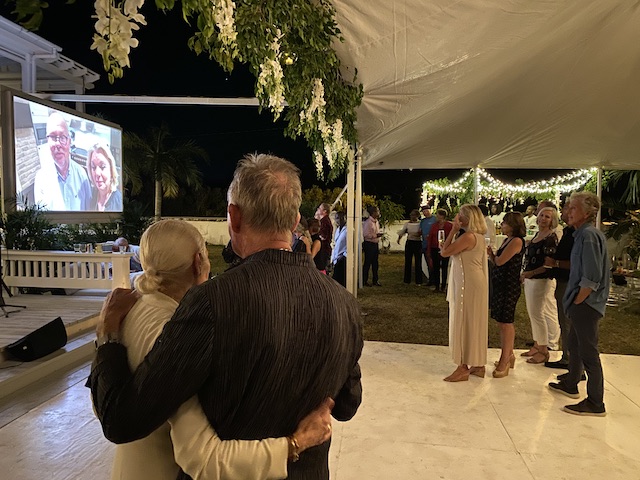 We also had a funny photo montage featuring pictures of us from the last 30 odd years – and a singalong section with songs that you just have to sing along and dance along to …….
There was a great live band who did a couple of great sets and the whole evening was compered by the irrepressible Dan Blow. What a fabulous job he did. Included was a funny skit that he and Larry did to The Trolley Song from Meet me In St Louis – sung by the band – where they impersonated Bob and I !!!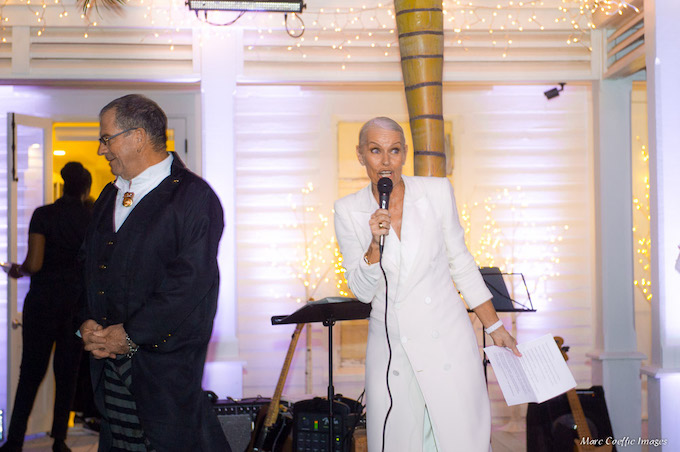 The food was abundant – all the finger food appetizers were by Mish and Zev – followed by scrumptious curries cooked by our favorite Bacchus Fine Foods. Desert was cup cakes by Mo Sweet's Bakery and mince pies cooked to perfection by Stephanie and Johnathan at Sweet and Savory.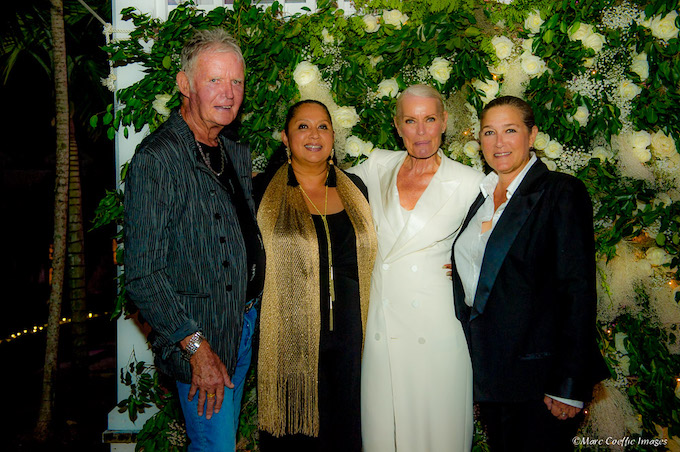 There was a lot of dancing and prancing – we had a wonderful playlist put together by Chris Smith – all my old favorites including Bobby's Girl !!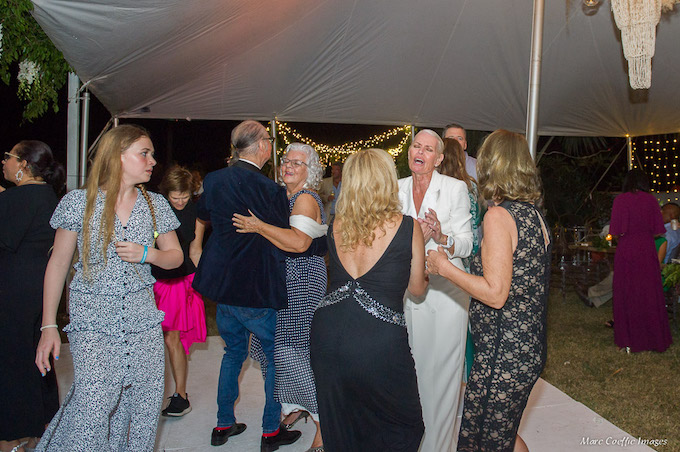 Such a great night – oh and our 2 youngest granddaughters did a little turn each – Alba – aged 9 wrote and recited a poem about us. Then Vivi – aged 11 played and sang for us all. Very brave and very touching.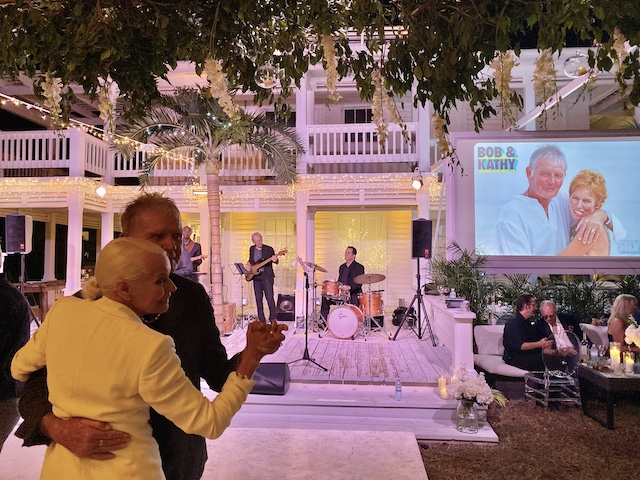 All in all it was a great party – and nobody enjoyed it more than Bob and I ! We have watched the photo montage so many times already and will continue to do so I'm sure……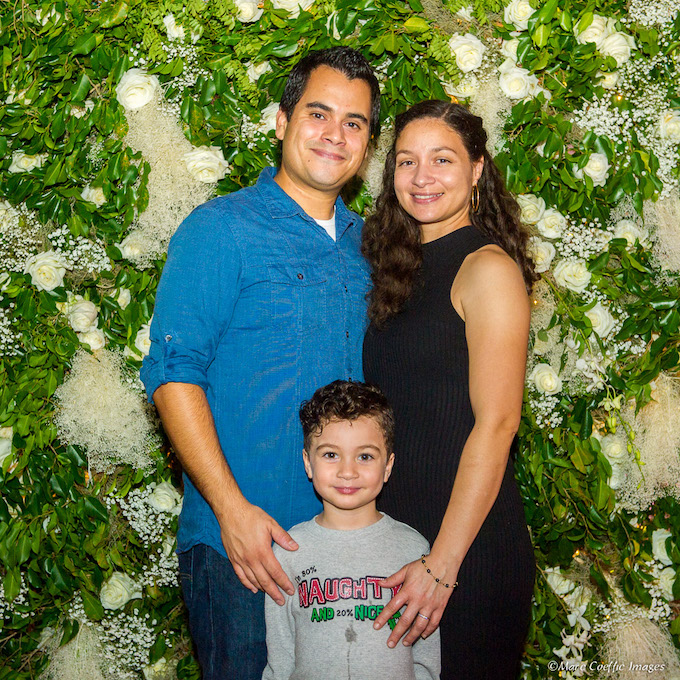 Mish's team came over bright and early on Sunday morning and quickly turned the Colman Towers garden back into the normal place it is after the magical transformation…..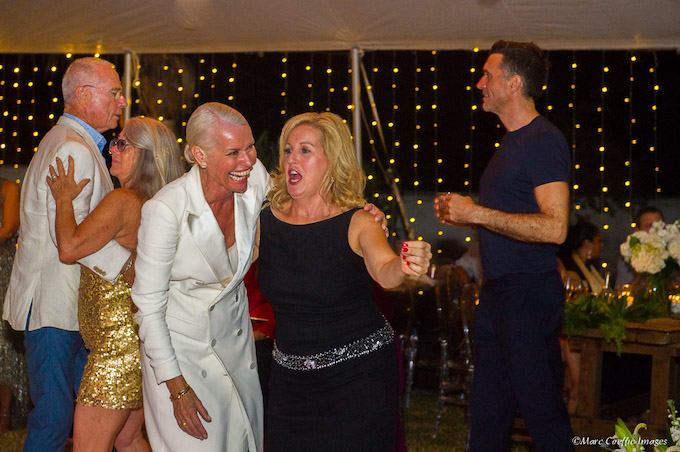 It took us a few days to recover – we were up until 1am and didn't turn into pumpkins – a miracle….