This week I am giving you a pictorial blog. Dr Claire Verden has taken such great pictures of the children at the Educators for Eleuthera Summer Camp that I wanted to share with you. And it was Rudge's birthday on July 14th – as well of course as his brother Rufus – so a few doggy pictures to ooh and aah over. Plus of course an obligatory Sprawling Towers shot.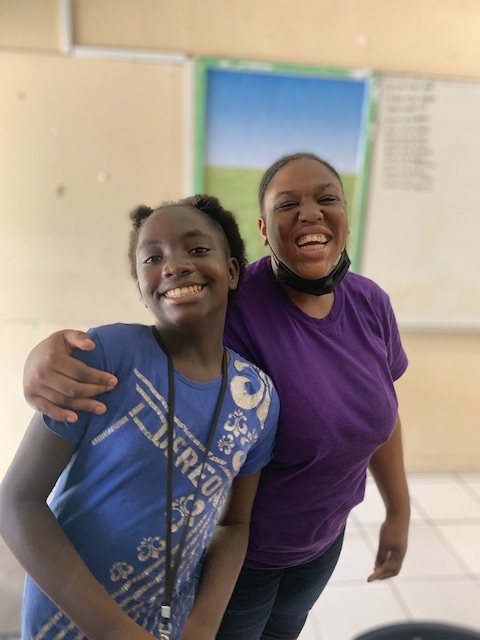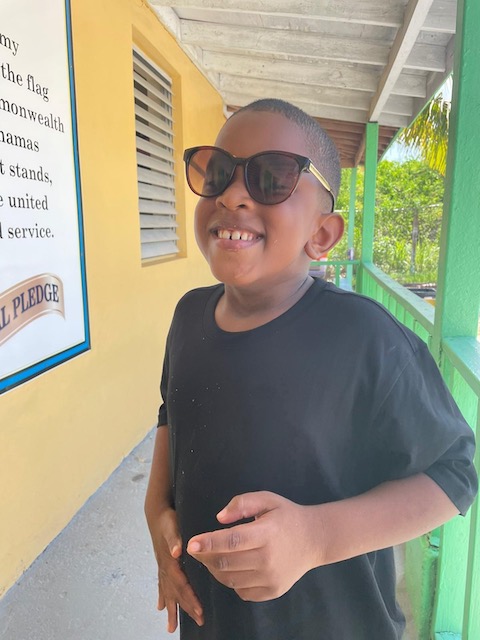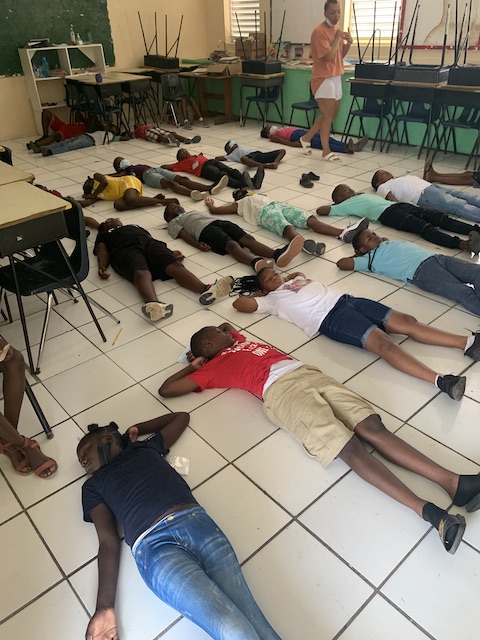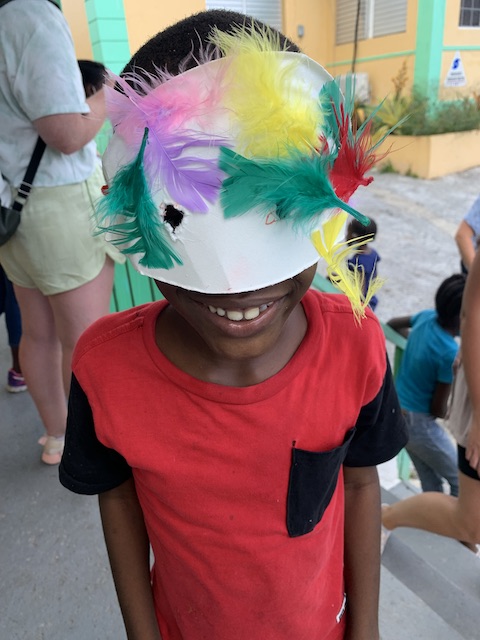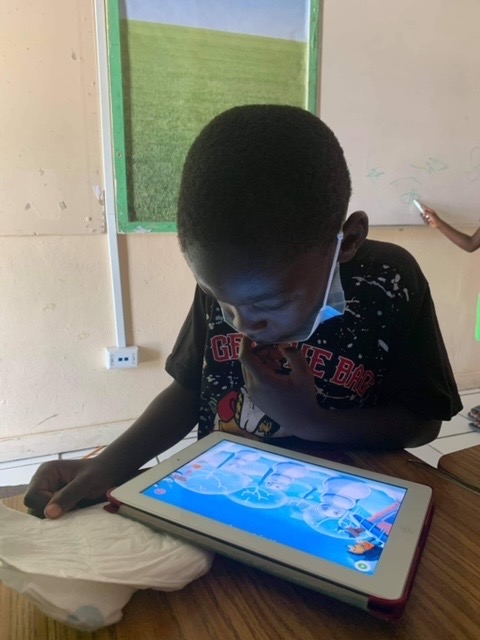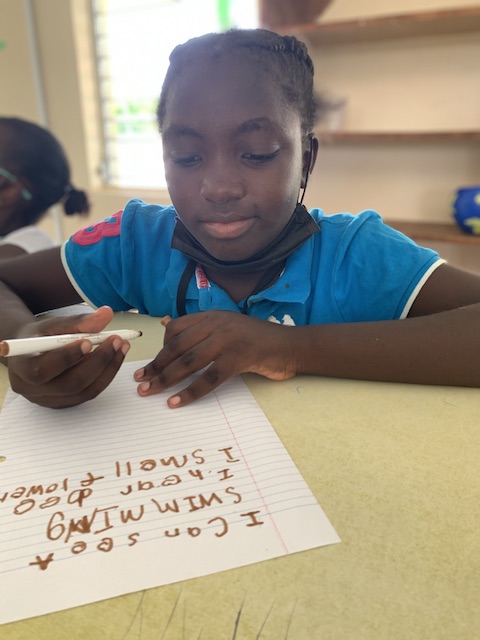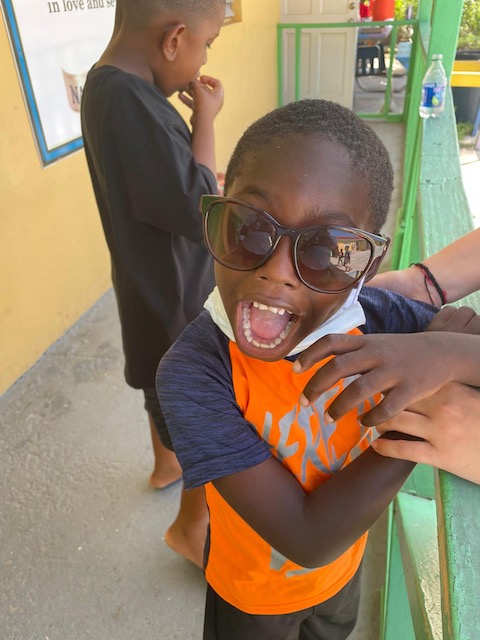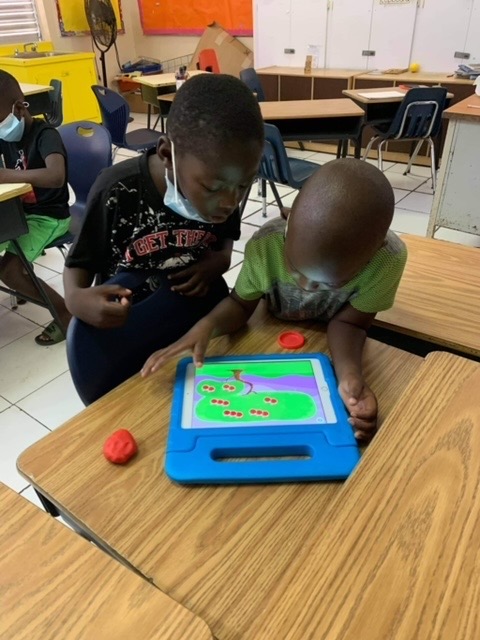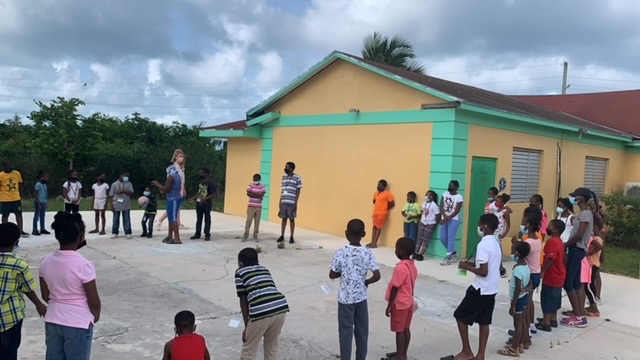 And now some pictures of Rudge and Rufus – 5 years old now and getting better all the time. They were the most adorable puppies as you can see from the following pictures – happy birthday boys !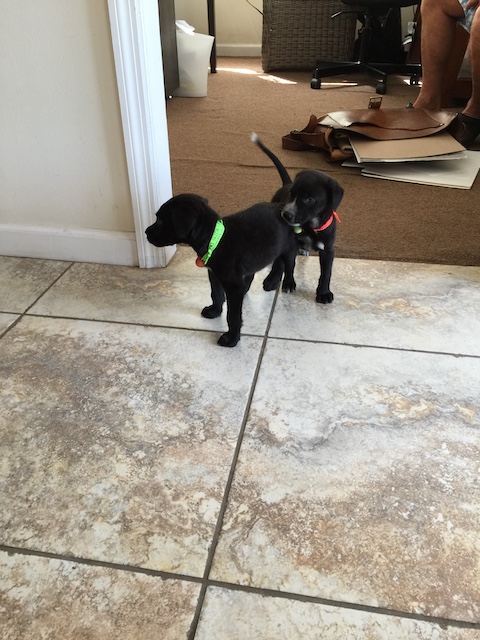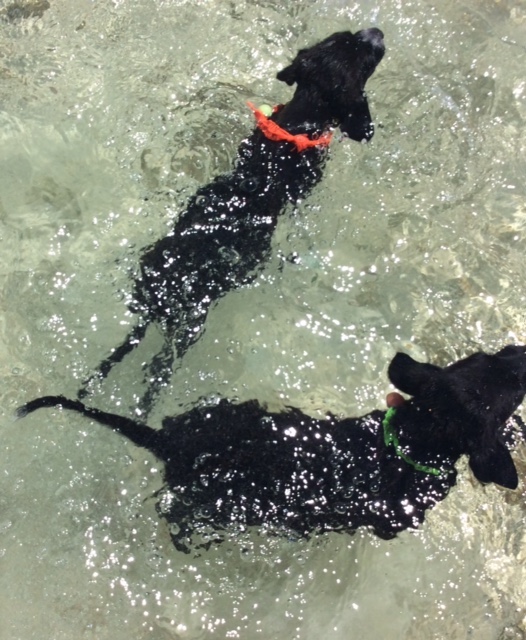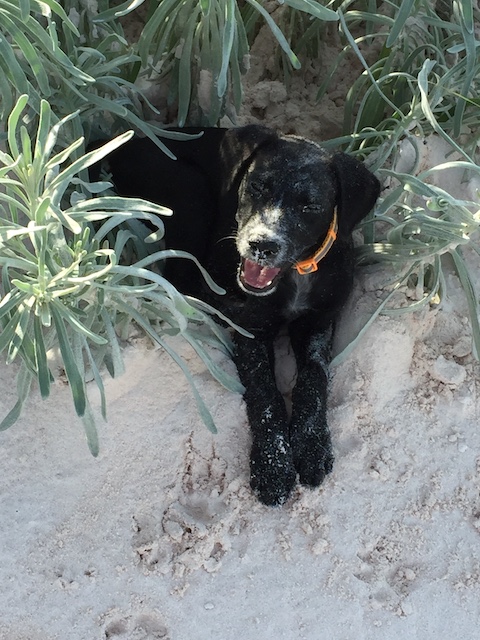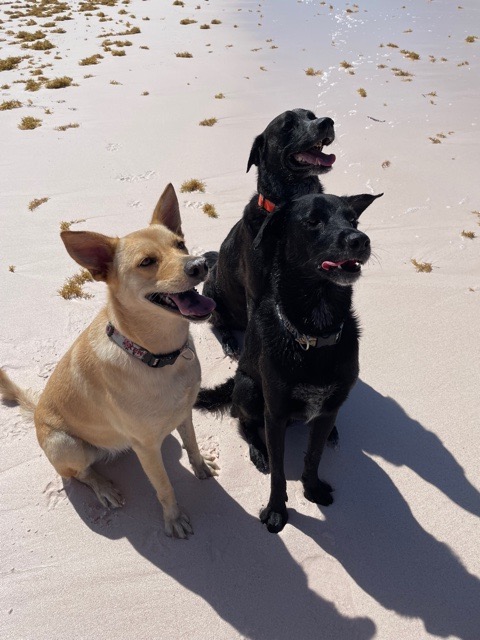 Now a little bit of Sprawling Towers progress. Windows and most of the doors now ordered – but the lead times and supply chain is a bit of a nightmare at the moment because of the knock on effects of the pandemic – so a little compromise has to be the order of the day.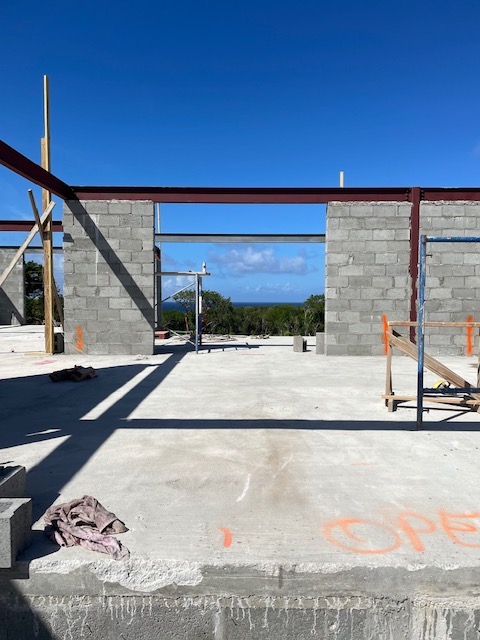 The walls are going up and I can stand where our bed will be and look out to the horizon- so much to dream about …..
Bob is still making progress , life goes on, and so it is . All is well ……