Not much about Eleuthera this week – so apologies in advance for those of you wanting a local catch up ! I am going to tell you about the other 4 books in the Facebook 7 day book challenge and bring you up to date with my retina surgery in Miami.
The bonus of the trip is that I am taking it with my sister Jane – over from the UK – she is my carer , chauffeur and eating companion – feels a bit like Thelma and Louise but without the gun – and without Brad Pitt as well. In fact nothing like Thelma and Louise apart from the sunglasses !
We flew in on Sunday through Nassau and started with a nice little sushi and seaweed lunch in the airport. Staying of course at the Sonesta in Fort Lauderdale where they gave us connecting rooms – perfect !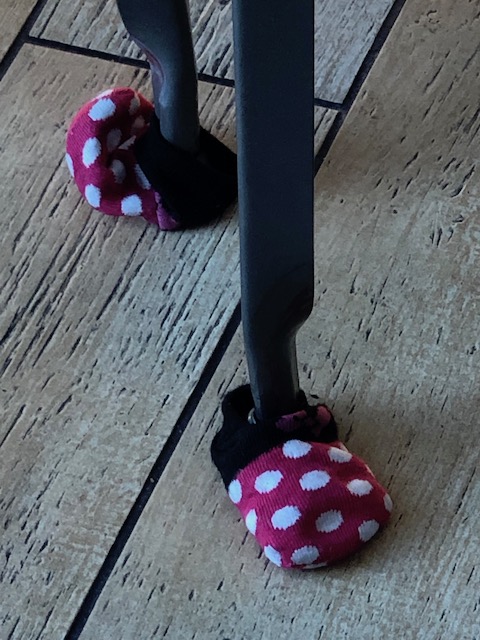 Surgery was on Monday at around 2pm – and nothing to eat since 8pm the night before – very rumbly tummy ! Although the operation is done with sedation and local anesthesia I was given a 10 second shot of propofel while I had the local anesthetic injected into my eyeball – actually I didn't know about this until the day after ! The feeling from the sedation was like having had a couple or 3 cocktails – very relaxed and happy and I do remember seeing a syringe in the doctors top pocket – but thinking nothing to worry about at all !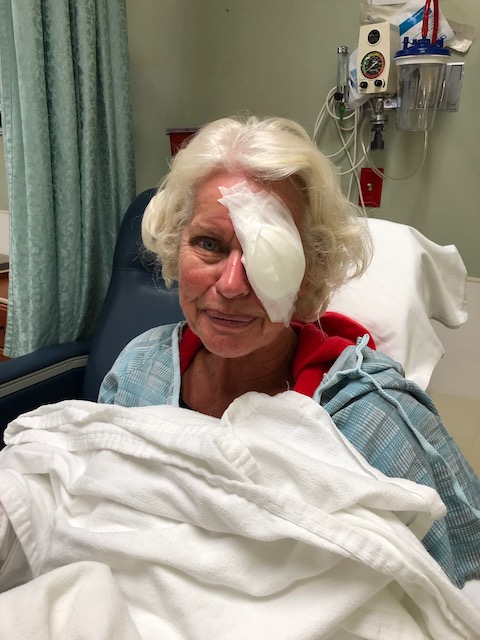 Dr Adi Smith performed the surgery – he has a practice at the South Florida Retina Institute in Aventura and has a wonderful reputation.
I had to have the wrinkle and pucker on my retina smoothed out by laser – and when I saw the doctor for the check up the next day he was very happy with what he saw. Of course I have a black eye and a very bloodshot eye – but that's what comes with the op. There is no visible improvement in my eyesight as the pucker did not affect my eyesight – but it had to be done in order for me to have the cataract surgery at a later date.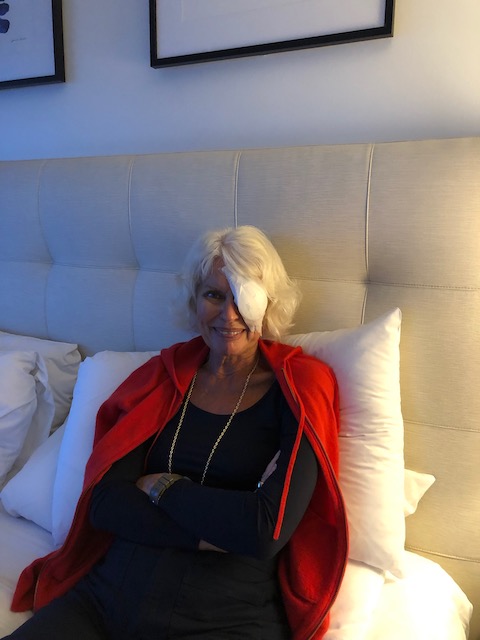 All this means that I cannot wear any eye make-up for a while. Some of you may scoff at that – but it a very interesting exercise when the way you present yourself to the world changes …. So a new look for me for a few weeks while everything settles back down again.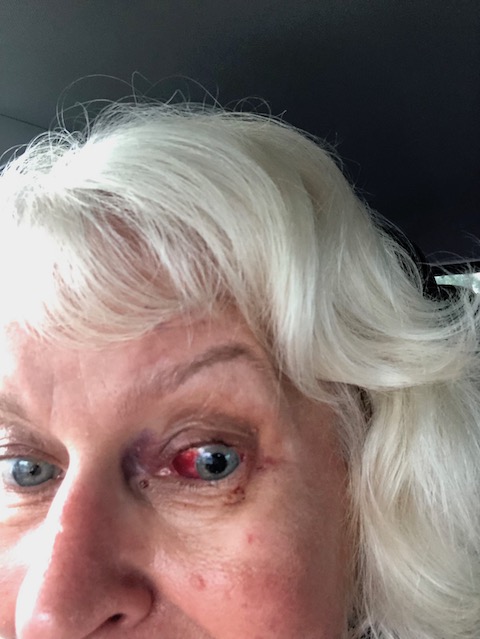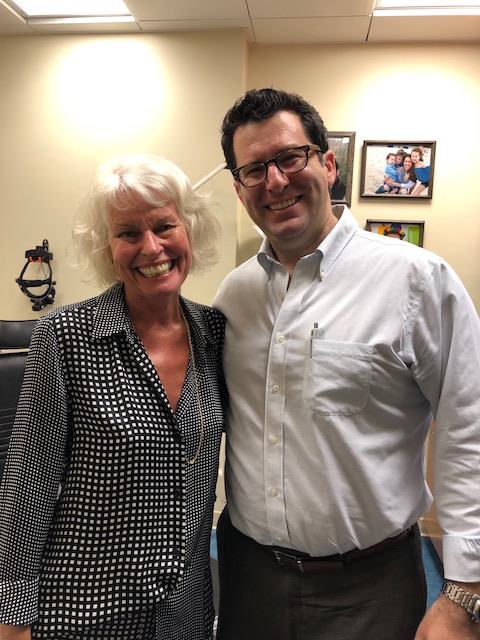 Now on to the FaceBook book challenge. The first three books I gave you in last week's blog and these were the final four.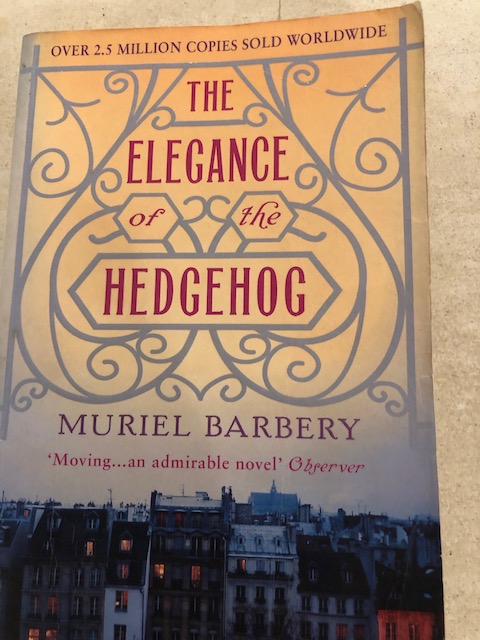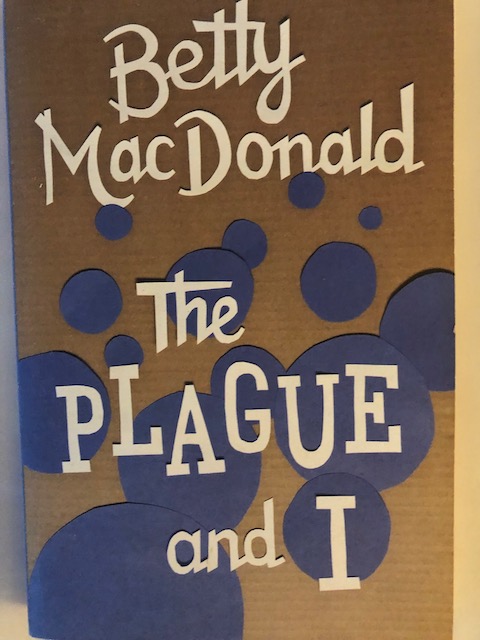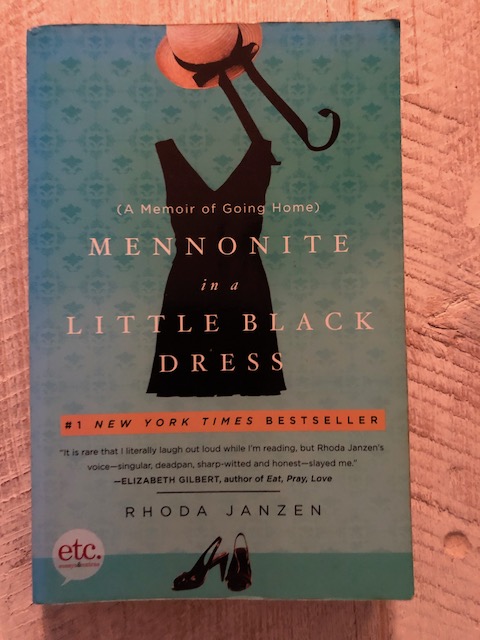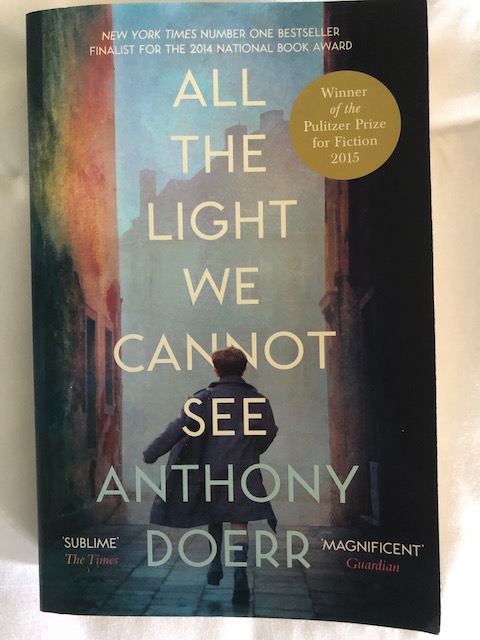 What I have loved about this initiative is finding the 7 books that the 7 people I nominated have chosen. I immediately went on to Amazon to order a load of them – and really look forward to ploughing through them….. Nothing I like better than seeing a pile of new unread books on my nightstand ! I hope that you may find something interesting to read through this network…..