A bit of a this'n'that sort of week in Eleuthera – not too much happening that's exciting to write about so lots of little snippets. If you fall asleep reading this – yes I mean you dearest Bob ! – then just blame it on a slow week ……
We always have to keep the standards up with our properties and so this week we had screen doors fitted for the sliding doors at apartments 1 and 2 at Anchor Point. They are external retractable ones – pretty complicated when they don't come with instructions !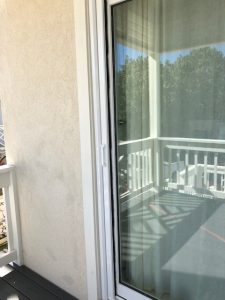 Also rugs went down in the bedrooms at the same apartments. Maintenance is a vital part of the rental business and so we moved our beloved Sunny – the gardener at Colman Towers – down to Anchor Point to give it his special touch.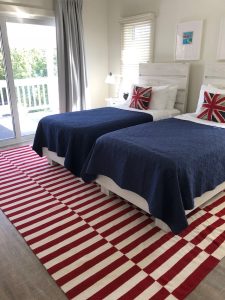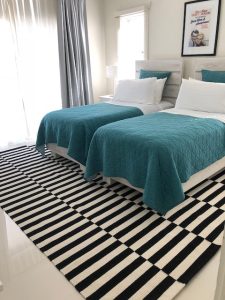 Up the hill here at Colman Towers Bob designed a sound baffle for the big generator . It has a lower level stone wall planter- beautifully executed by Manes – a very talented stone mason – which will have a vine or bougainvillea growing out of it – and then a wooden baffle with a lattice front to it that will be covered in the creeping whatever !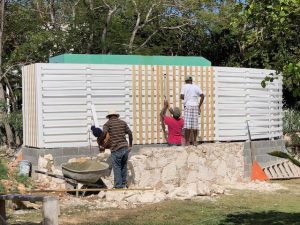 It has made a big difference to the sound level when the generator is running – although we love it – the sound could be a bit intrusive. now it is going to look good and serve it's purpose.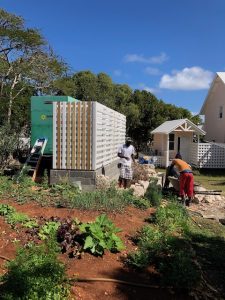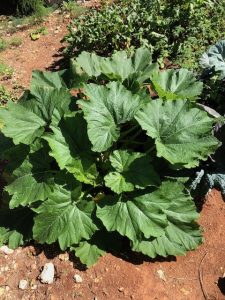 Many of you will know Lionel Fernander who with his wife Jay owns and runs the Sunset Inn in Governors Harbour. Please keep him in your thoughts and prayers as he is in hospital in Nassau after being involved in a road accident. I don't know too many details but I do know that he has a broken pelvis and that he has had to have blood transfusions as well…… When I hear any more news I will pass it on ……
I must tell you about a beautiful meal that Bob and I enjoyed at Bacchus Fine Foods last Sunday. Angelika cooked Indian food – and any reader of this blog knows that I do love Indian food ! It was delicious – shrimp korma, buttered chicken, basmati rice, curried chickpeas , naan and a tomato, onion and cilantro salad. Absolutely heavenly. And a very big portion – but so delicious I had to eat the lot. Angelika of course will cook to order for you – so if you fancy trying her Indian food – give her a call…….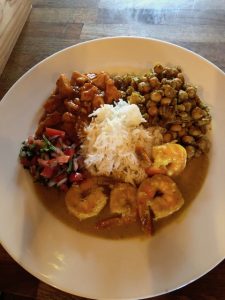 Next week Bob and I are off to Las Vegas – woo hoo ! – but it is to visit the Building Show – not so woo hoo for me but Bob is really looking forward to it. I do – of course – know that Las Vegas has some top eating spots and so I am concentrating on that – and packing my most comfortable shoes ! We went several times to the Building Show when it was held in Orlando and I remember the life being sucked out of me through my feet …. But that was in the days before I discovered FitFlops. Not the sexiest shoes around but ideal for traipsing miles through convention centers !!