So very happy to tell you about a writing and wellness workshop for women that is happening here at Governors Estate in May. I am a big fan – and I know I have written about it here before – of a website and blog called Women Who Live On Rocks.  Well the retreat is being hosted and run by Chrissan Nickel of WWLOR and Mariah Moyle of Out Island Life Bahamas – click on this link to see details of the retreat which runs from May 18th 2019 until May 23rd 2019.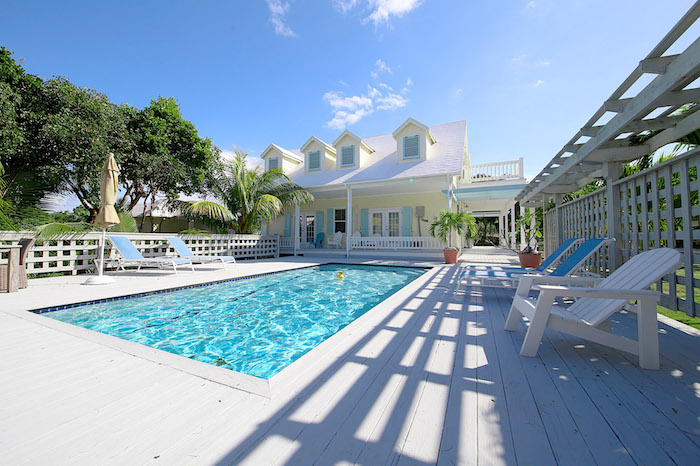 The idea of the retreat is to 'revive your creative drive ' , and 're-energise your spirit'. There will be yoga, writing, island exploration and a lot of fun . Coming together in a group like this is a very powerful energy and I know it is going to be a great success.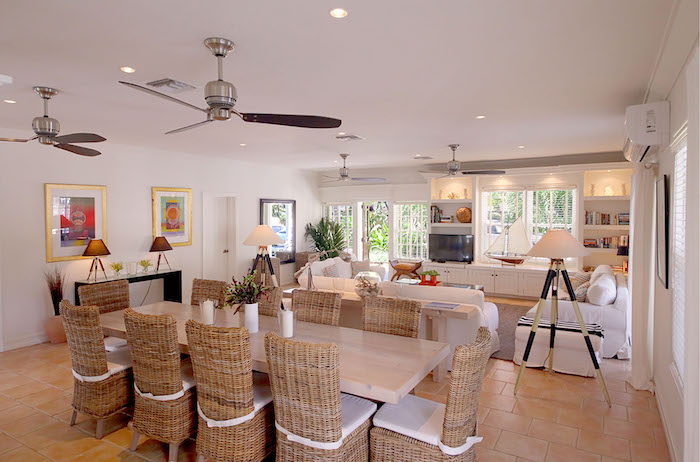 Finding your tribe is something I feel is very important for women – well for men too – but this is a women only retreat. The sharing that goes on at a deep heart level is inspiring at this type of gathering and the sharing of experiences is a huge gift to everyone. Plus there is a lot of laughter as well and plenty of good food to share……
They do have early bird booking discounted prices so if you are tempted then don't wait too long !
Other news I want to bring to your attention is about the Eleuthera Community Healthcare Initiative in Palmetto Point. The clinic is going from strength to strength – with new practitioners visiting the clinic to bring additional services. Many of you may know that the blood lab is now operational – all testing is done on site – you can get your bloodwork results in a week – sometimes less. They also now have a chiropractor who visits every 2 weeks. He takes appointments from 2pm on Friday until 6pm and then on Saturday from 9am until 2pm.  There is also a visiting gynecologist who is in the clinic every Friday.  More news in the pipeline – I will let you know when there is more to report ……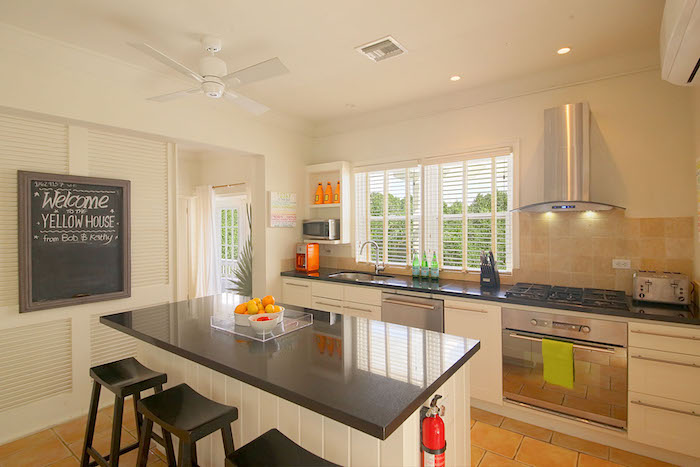 Now the first in my series of Delights !
Last week I received a new rug for my dressing room. Rudge – some time ago to be fair-  had chewed a hole right in the middle of the the rug that was there. So finally I got a new one. And oh the smell of that lovely rug – even before I go in the room I can smell that beautiful new rug smell ! So a sense of smell and the pleasure it can bring is this week's delight. I do have a very strong sense of smell so it can bring me a lot of pleasure. The smell of my favorite coffee – still in the can – is another daily delight for me. I keep it in the fridge and even though most days I only drink one cup – sometimes during the day I open the can and take a deep inhale of that aroma.
Of course the perfume I wear is another daily treat for me – it is Mitsouko by Guerlain and I have worn it every day for well over 30 years. I know lots of women who have a wardrobe of perfumes they wear and that is lovely. But not for me – it is a part of my identity – and the pleasure I get when I open my wardrobe door and catch a faint smell of it lingering there is a joy.
So for me the sense of smell is truly a daily delight and one that I try to recognize as often as I can. Like going in to Bacchus Fine Foods and catching the smell of freshly baked bread – have I told you about the multigrain loaf and the sourdough bread you can buy there ? Delicious !