This week I want to say a big – very big – thank you to the Leon Levy Preserve and Ms Shelby White for a very generous donation to Project Text – run through Haynes Library here in Governors Harbour. The donation means that around 110 tablets – with a hotspot – can be provided to children whose families do not have the funds to be able to supply this – or indeed necessary school textbooks.
Aliv have agreed a bargain deal of $175 for the tablet and hotspot – including 3 months data – so hats off to them too for cutting a generous price. Of course the plan is for virtual learning for both primary and secondary schools here in Eleuthera – it is unknown as to when schools will actually reopen their doors …..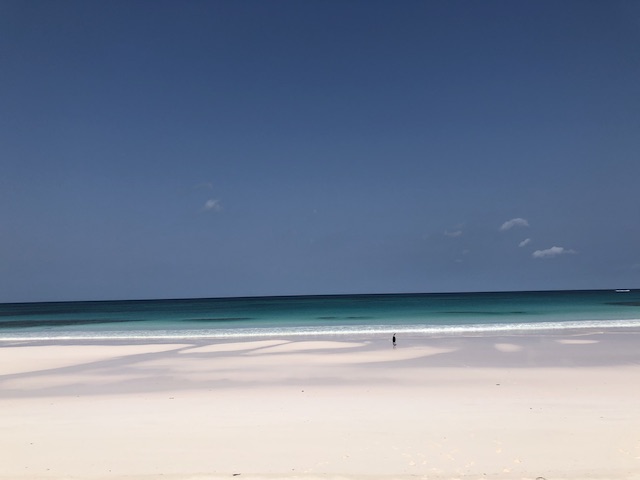 Project Text – whereby school books are provided for needy children – has been running for around 10 years – spearheaded of course by the inimitable Michele Johnson through Haynes Library. In the past it has helped around 50 children per year thanks to donations from local homeowners but I think this year that number will be considerably higher. It helps children at Governors Harbour Primary School , Emma Cooper Primary School in Palmetto Point and Central Eleuthera High School – some donors have paid for a child's books throughout their education – such a fabulous gift to give…..
I have to admit that I have only just found out about this myself and it is a very discreet service that makes school books available without a song and dance or any publicity to children whose families are not financially able to provide them. Every year there are many children who need this gift towards their education – but this year more than ever – so many breadwinners have not been able to work because of lockdown and Covid complications…..
So as I often do I am going to give you details of how you can help by donating money to this wonderful and pretty secret service – education is such a vital part of everybody's lives and I do hope that some of you are able to help. Anything – $50 , $100, will make an appreciable difference so don't be afraid whatever the amount is…..
If you are here on the island you can pay your donation directly into the First Caribbean Account for Friends of the Library. Account number is 09160 1062372. Please feel free to email Michele Johnson to let her know what you are donating – michele_eleuthera@yahoo.com She can also give you international wiring details to the account.
Let's really try in our own small way to help with this excellent program – and again a huge thank you to Shelby White and the Leon Levy Preserve for her great generosity towards improving life for many families here in Eleuthera.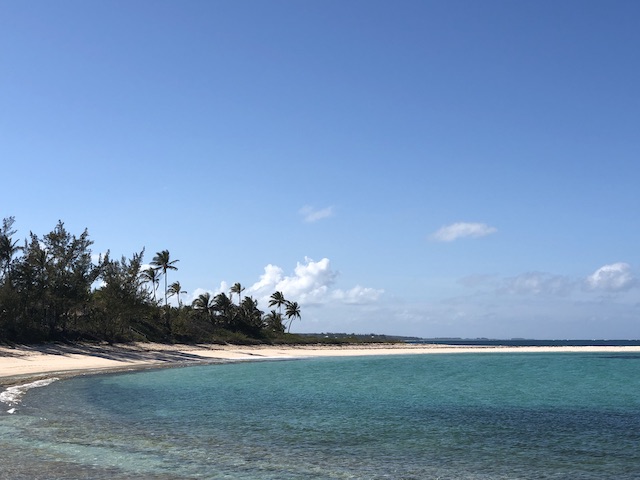 And for those of you who feel that you simply have to make a large gift there is a facility for 501C3 through the Cape Eleuthera Foundation – they have a pass through foundation which means that they can process donations for other on island organizations that do not have the 501C3 facility.
Latest news is that inter island travel is opening up from this week – it means that anyone traveling from Nassau to Eleuthera would need to take a Covid test in Nassau within 5 days of travel and then quarantine for 14 days here – but it is a step in the right direction…..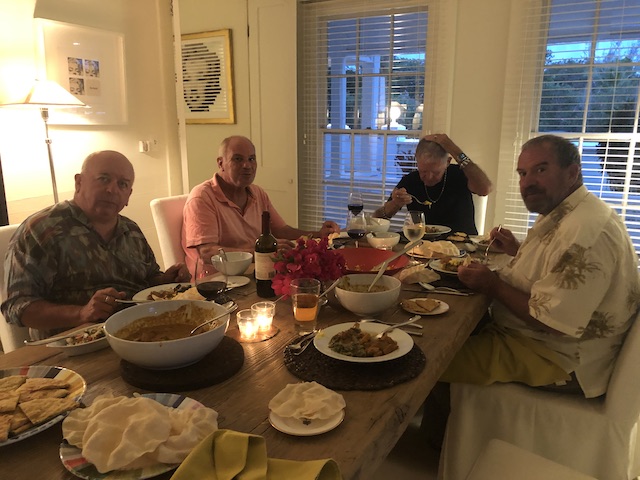 We had a lovely evening last week celebrating dear friend Larry's birthday – I cooked 3 different curries – chicken tikka masala – spinach and mushroom korma and cauliflower and potato balti – poppadoms, onion tomato and cilantro salad, and roti – that came from the Market Place. A good and filling night at Colman Towers – drinks in the garden room first then the relief of eating in a cool air conditioned dining room !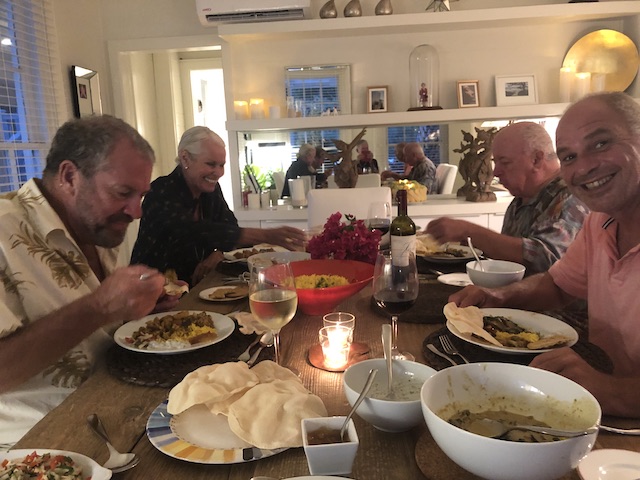 And I only needed 2 Tums afterwards …..