And so dear readers this week I bring you news of changes at Governors Estate as well as other news. Bob and I decided during lockdown earlier in the year that we both would like a less stressful life than we have been living. A taste of a more relaxed way of being – even if it was not from choice – surprised both of us by how much we enjoyed it. After much talking we decided that it was the time to put four of the houses at Governors Estate up for sale.
We talked with Angelika Bacchus – in her capacity as a realtor with Damianos Sothebys – and she put the houses on the market in early June. Well amazingly we had sales agreed on all 4 by the end of June !! Of course progress on the completion of the sales has been slow and delayed because of government offices in Nassau being closed or working much reduced hours – but we now have closings on Sweetcorn House and Fond Memories – with Yellow House due to close in a week or two – and finally Tops will close in early January – fingers crossed.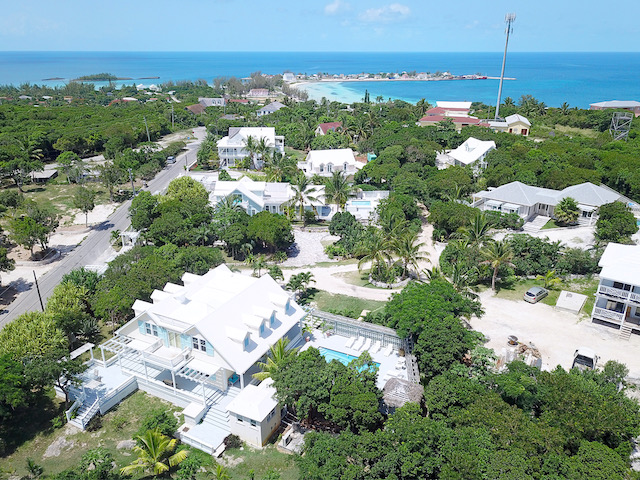 The good news is that all 4 purchasers do wish to continue to rent the houses out – and Joy and Dominic will continue as property managers – a great opportunity for them to develop their business – they will continue as Governors Harbour Collection.
We also have a couple of good interests in apartments at Anchor Point – and after quarantine finishes on November 1st hopefully these people can visit and develop things further.
Boundless thanks to Angelika Bacchus and the people she works with for making this miracle happen – we never could have imagined that events would turn out this way …….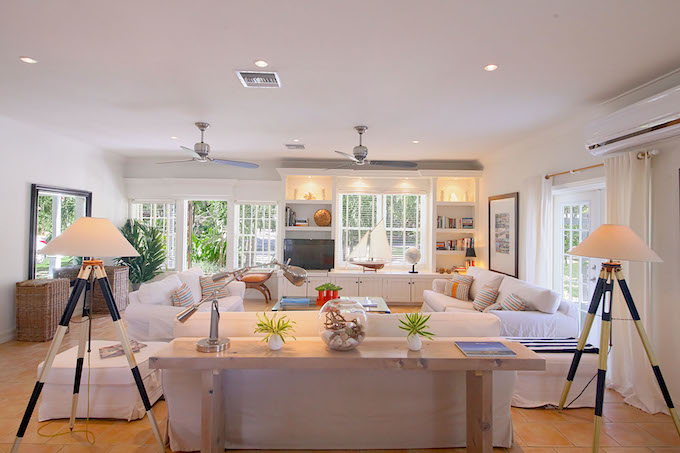 We are looking forward – after 16 years of really hard work here in Eleuthera – to enjoying the fruits of our labors. Of course we are looking forward to the freedom of being able to travel much more extensively when the restrictions caused by Covid are lifted – visiting friends and family and places we have always wanted to see……. But home will continue to be in Governors Harbour for us.
I will miss the personal contact with all the guests who have become friends over the years – and the joy of meeting the wonderful and interesting people who rent our homes – but of course we will stay in touch with many of them. The plan is that we are going to build a new home for ourselves very close by – and that is an exciting project for us to be working on – and how right that the last house we design and build is finally for ourselves !
The other night we enjoyed a small party hosted by Angelika and Sandy – eating outside – to celebrate Canadian Thanksgiving. The food was fabulous – especially the stuffing which was spinach, artichoke and Brie cheese. And also a sweetcorn soufflé's type thingy – absolutely great tastes. Of course there was baked ham, roast turkey, mashed potatoes and asparagus as well – definitely a 2 Tums night for me !
The joy of meeting in small safe groups – and at this time of year being able to plan the evening to eat outside – is a great gift that we all continue to appreciate…..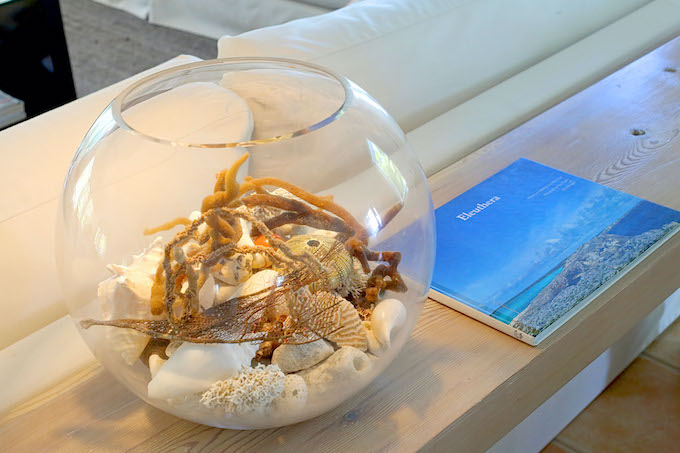 I have just zipped through reading a great book – called The Salt Path and written by Raynor Winn. It is non-fiction and the true account of incredible strength and resilience in the face of hugely difficult circumstances. Ray and her husband Moth lose their home and become homeless a matter of days after he has been given a diagnosis of a degenerative brain disease for which there is no cure. They are in their fifties and are facing a bleak future. It is story of resilience and the triumph of the human spirit and is a sobering read for anyone who thinks that their situation is hopeless or difficult. Highly recommended and I am waiting the arrival with baited breath for the follow up book called Wild Silence.
Another top tip if you are looking for something gripping to watch on Netflix is a British series called Line of Duty. Bob and I binge watched 3 series of it over the last week or so – and now we have to wait until 2021 for the new series – filming was halted earlier this year thanks to our friend Covid 19 ! Series 3,4 and 5 are available – we missed 1 and 2 – but it doesn't spoil picking it up from series 3. It is all about a Police Anti Corruption Unit – lots of plot twists and turns – gripping !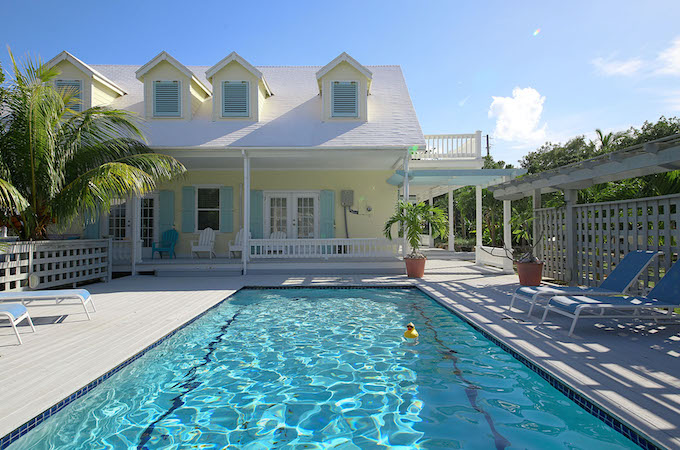 So dear readers – the plan is to carry on writing this blog – it has very deliberately never been a vehicle for advertising or promoting our rental properties – and I intend at the moment to carry on with it in the same way…. Take care, stay safe and keep your spirits nourished and nurtured….