Last week we saw the launching of the all new Eleuthera Sailing Academy – based in Savannah Sound. Such great news for the young people in Eleuthera don't you think….. This is the brainchild of Craig Symonette from Nassau – he is himself a very skilled and keen sailor and wants to encourage as many young out islanders as possible to learn the art of sailing.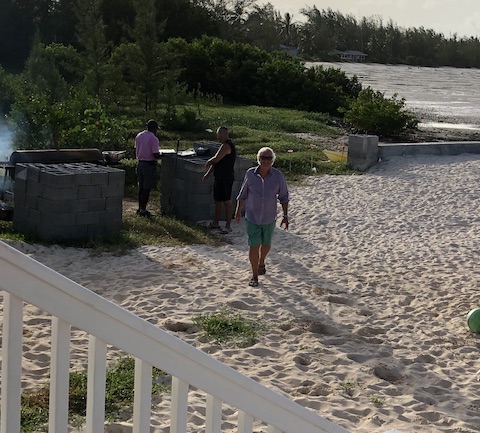 The new Academy is in Savannah Sound – a perfect setting nestled between The Sound and Windemere Island. Martin and Carlien are running it – you should remember seeing pictures of their young twin girls on a mango hunt at Governors Estate. They are young, enthusiastic and talented – the perfect combination for inspiring the young would be sailors. Martin teaches the sailing and Carlien teaches wind surfing – what a pair they make …..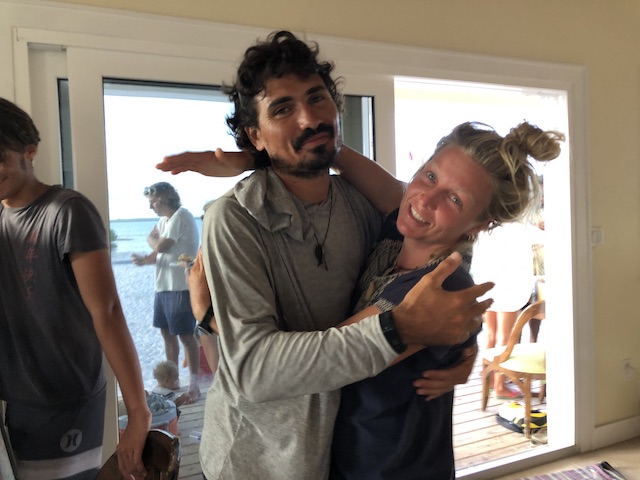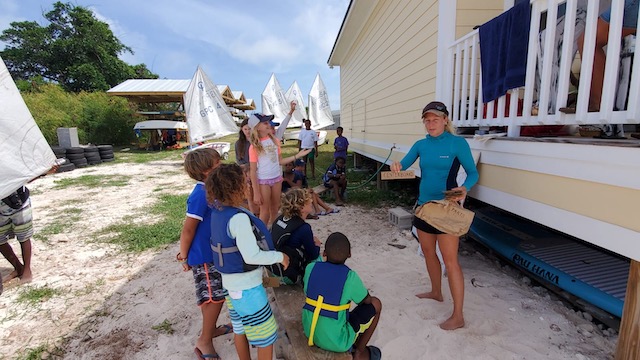 There was an inaugural sailing camp lasting 4 days last week – with sailing, wind surfing and snorkeling – and most days there were between 25 and 30 participants. Bob and I went to the BBQ early Saturday evening to help celebrate the success of the event. Such a fabulous setting and a real joy to see this venture getting off the ground.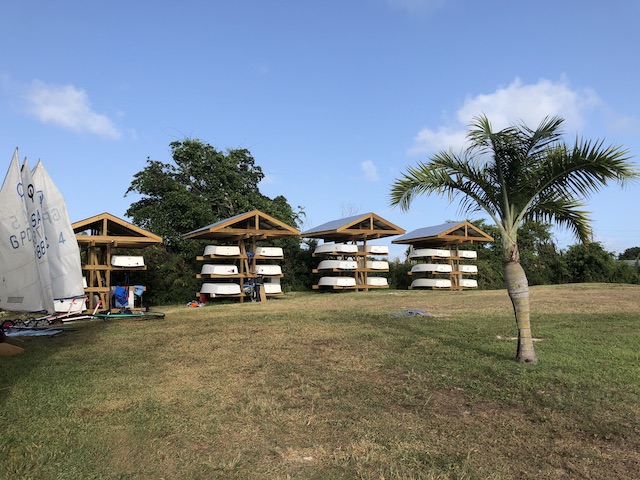 A huge thank you to Craig and Michelle Symonette for getting this really valuable project off the ground – how lovely to have something so positive to celebrate during these troubled times …..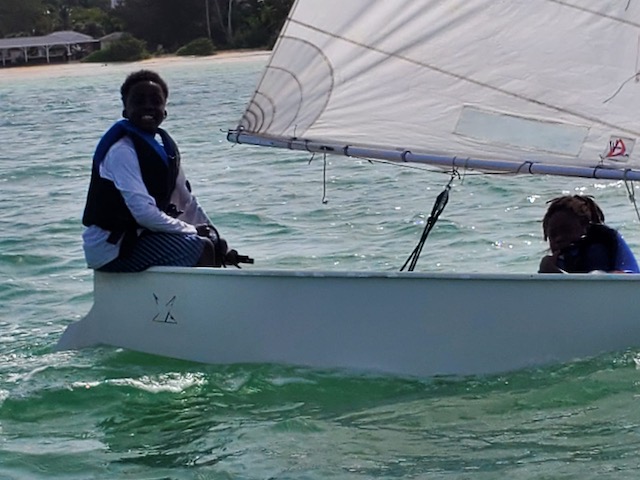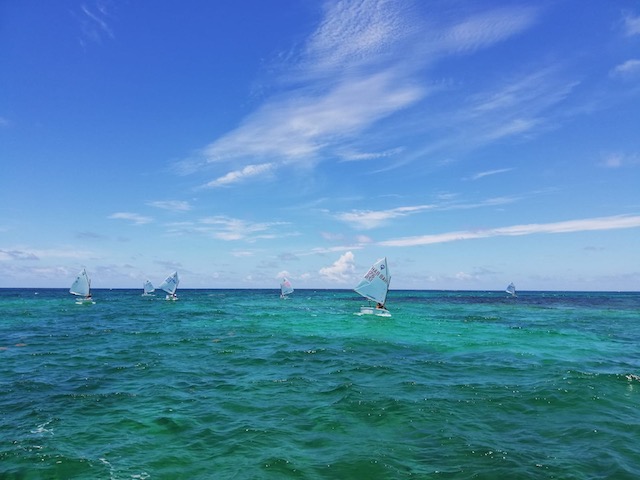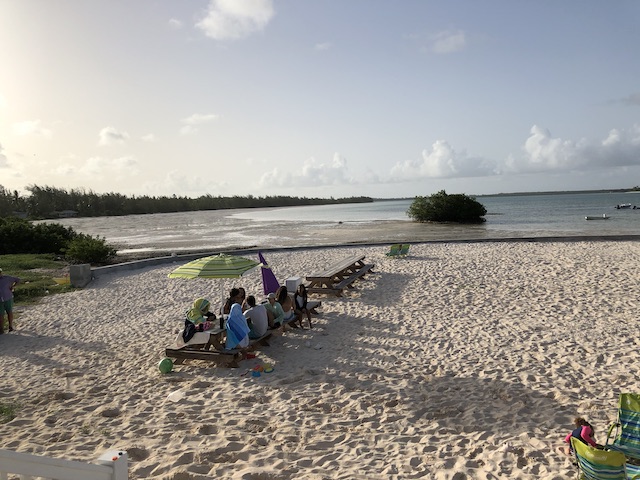 One of the most wonderful perks of having had pretty much deserted beaches for the last few months has been the sight of turtle tracks on French Leave Beach. Good friends Clemens and his wife Nancy took these pictures of the tracks up to where the eggs were laid and buried – and then covered up the tracks so no-one would see and try to see what they were. So fingers crossed we will have baby turtles hatching out in around 60 days time …….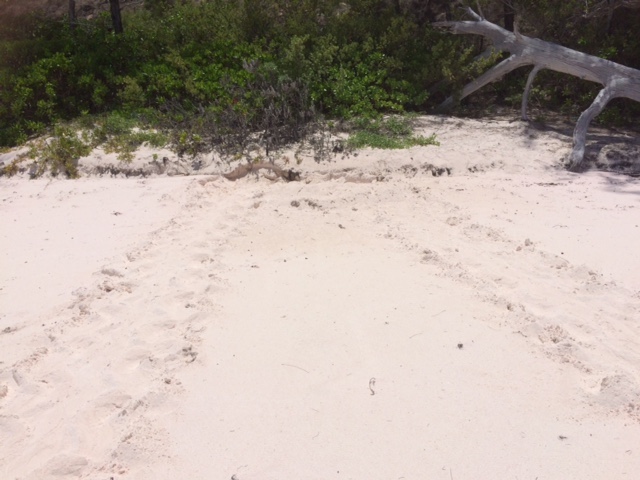 So as of July 1st we are now open to visitors coming in from the US – please be mindful when you come – traveling through the airports and being on the planes are a big risk – so wear your masks and gloves and be careful please. The policy here in Eleuthera is ' No mask – no entry ' – so be aware that you will need to wear a mask and observe social distancing. But you will be very welcome – as always……..