This week I am bringing you news from Educators For Eleuthera about a free summer camp to be held for the children of Eleuthera. I am going to post here the details written by Dr Claire Verden herself about the history and the future of the summer camps as she has expressed so clearly and lucidly – is that a word ? – everything that I want to tell you ! So in her own words ……
"So, a little history: I have been bringing practicing teachers to Eleuthera for 11 years and supporting summer camps with qualified teachers for 6 years.Three years ago we started our own camp in collaboration with Michele Johnson and Friends of the Library. That camp ran in the summers of 2018 and 2019. It is free to all children in Governor's Harbour and provides them with fun activities while also maintaining and improving on school readiness skills.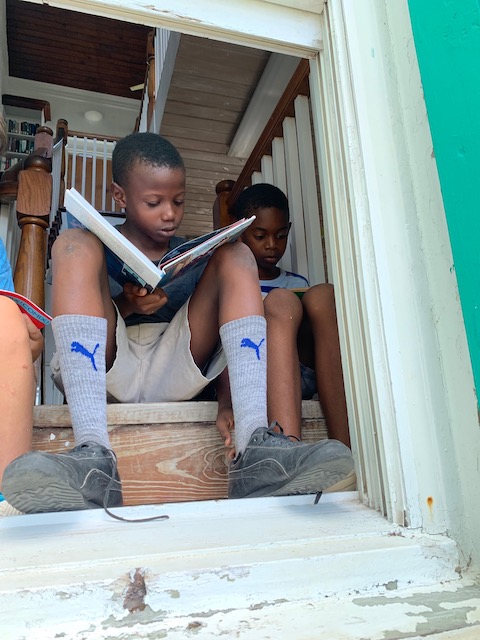 Last year I incorporated a Non Profit Organization: Educators for Eleuthera. Our plan was to run a camp last summer (2020) and to support Emily Petty Primary School and The Center for Exceptional Learners with school supplies and resources. Well, we all know what happened in 2020!!Now we move on to this summer.
In collaboration with The Ministry of Education and Mrs. McPhee Pinder, as well as Michele Johnson, we will again offer free summer camp programs – this year at The Center for Exceptional Learners and at Emily Petty Primary School (formerly Governor's Harbour Primary School). Children ranging in age from 5 to 12 will be offered a fun summer camp experience with arts and crafts, music, sports and games. In addition our teachers will work closely with students to make gains on academic skills that may sadly have been lost due to being out of school for a year due to the pandemic.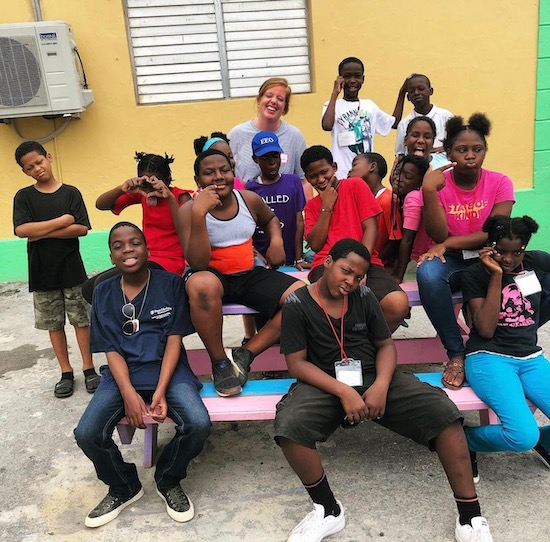 There are 6 teachers who will volunteer their time to come this summer and support the children for a fun experience! All of these teachers did their teaching practice in Eleuthera over the years and have since gone on to their own successful teaching careers.Hannah Cunliffe has been volunteering at camps for 6 years and will act as program director.Marissa Cunliffe will return for her third summer. Julie Hatala and Allison Brooks will volunteer for their second summers plus two new summer camp teachers, Kristina Siry and Shanon Killian. Kristina and Shanon came to Eleuthera in March 2020 to conduct their teaching practice and unfortunately were sent home 3 days later due to the shut down as a result of the pandemic; needless to say they are very excited to return!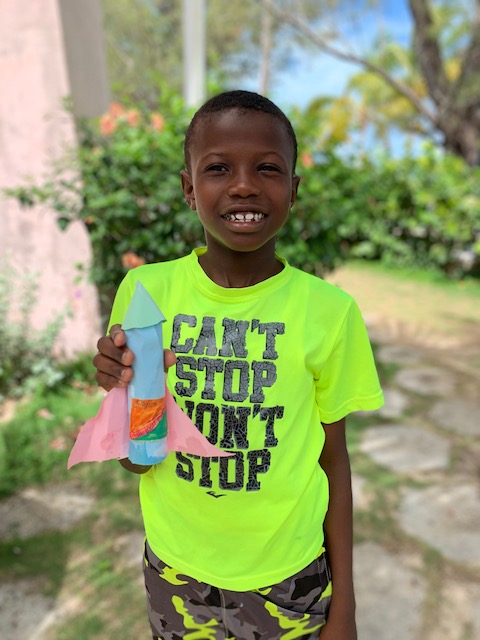 While the teachers provide their expertise for free, we certainly need support to provide housing and a car rental for them. Also needed are funds to provide a free lunch and snacks daily for each child who attends camp. We also need funds to provide transportation for students to The Center for Exceptional Learners as they live outside of Governor's Harbour. In addition, we plan to provide a weekly stipend to 4-6 grade 6 students who will work as junior counselors; we hope to encourage them to go on to consider teaching as a future career. "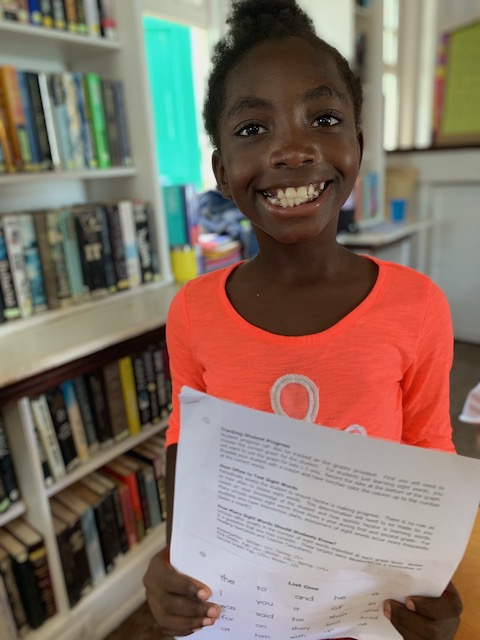 Doesn't it sound wonderful – yes me again now ! And I'm sure that you realize by now that I am canvassing for financial support for this program. We will do our part of course but I am keen to help raise as much as possible for this much needed camp. So many of the children have been totally isolated through the pandemic lockdowns – and they desperately need some fun and socialization as well as brushing up on their academic skills. This will provide them with exactly that.
I am linking here a short biography for Dr Claire Verden – she is an inspirational leader and has already done a huge amount in her low profile and quiet way for the children of Eleuthera – both Bob and I would love this to be a spectacular success for all concerned so I am shamelessly promoting this as much as I can !
These are the contact details for Claire – educatorsforeleuthera@gmail.com
And to make a donation simply go to Paypal and use the same email address – educatorsforeleuthera@gmail.com
Educators For Eleuthera is also a registered Non -Profit organization so your donations will be tax deductible – Registered 501 (c)(3) Non-Profit ID# 84-3546713
Thank you in advance for any donations – it really doesn't matter how small it is – or how huge for that matter ! It really will make a difference to these children's lives and I for one cannot wait to see the camp in action. I will be doing a few yoga sessions with them myself which I am really looking forward to …..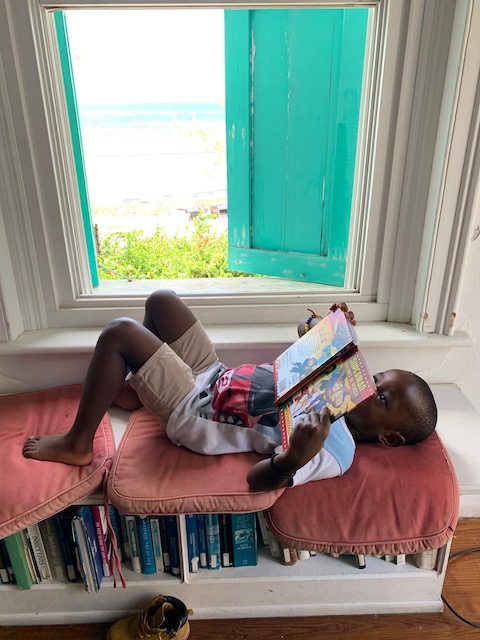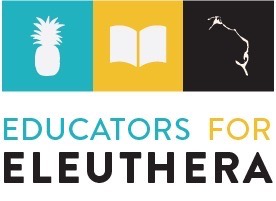 Have a great week and more news next week of progress at Sprawling Towers !