Well summer is drawing to a close soon here in Eleuthera – although this has been the busiest season anyone has known. Things are slowing down and the Buccaneer looks like it will be the first place to close for the off season break. When I spoke to Michele Johnson earlier in the week and asked her when they were closing she replied – when we run out of food !! So by the time you are reading this it is pretty much certain they will have closed !
News is that La Bougainvillea is staying open right through – along with Da Perk – but Tippy's is closing on September 8th. I will bring you more news of who's closing when when I hear it……
Rentals are now reaching the lower level we would expect at this time of year and to be honest the chance to give the houses a really good deep clean is much needed.
The weather has been extremely rainy the last couple of weeks – great news for our water cisterns but not such great news if you are here on vacation ! The dust has been laid finally and everywhere is looking green and lush …..
Hair is fluffy and umbrellas are much in demand ! But the rain has most importantly cooled the ocean down – so we are hoping and praying that it will keep the hurricanes away …..
No exciting pictures this week as rain is rain – right ? – but a random selection from the archives including a couple of early days pictures of Bob and I …..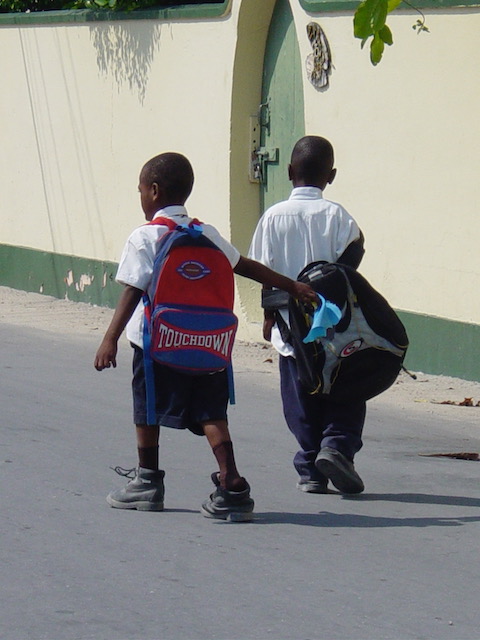 We are taking a quick trip to Fort Lauderdale next week for check ups with our eye surgeons and the news is that this time we are flying with Aztec Airlines – from Governors Harbour into Fort Lauderdale Executive Airport. I'm sure that many of you already fly with them – but this is a first for us as they now take passengers flying on ESTA – that is a visa waiver thingy that anyone with a British passport has.
I am looking forward to this as recent trips have either meant flying through Nassau or out of North Eleuthera. This is so much more convenient – and of course I will be reporting on it once we have experienced it…..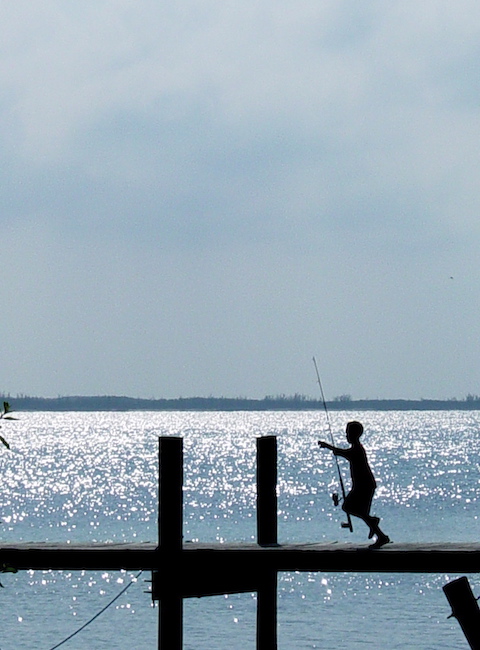 Jane – my lovely sister has gone back to the UK after being with us for 4 weeks – and as I tell you every year – it gets harder when she leaves not easier. Having someone around who knows everything about you is a joy plus she is a fabulous cook – we had a couple of lovely meals courtesy of her skills. She also is another pair of hands and knows just how I like things done and she walked Rudge often for me – amongst a ton of other things ….. Jane – I miss you !!!!!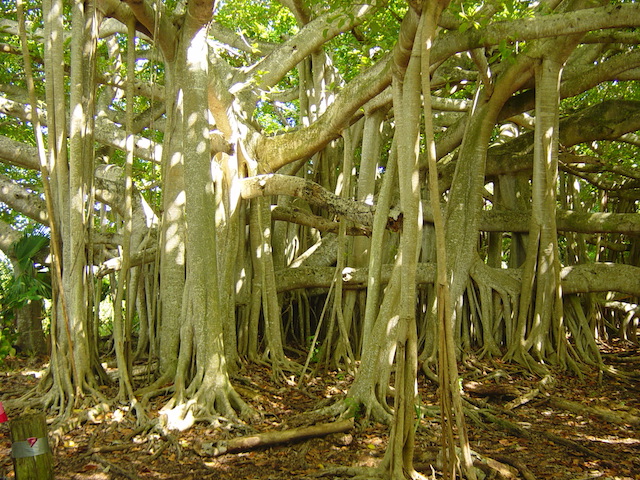 Huge thanks to devoted blog reader Denise Hobbs for all the lovely things you said to me and even huger thanks for the birthday present of divine Lindt chocolates – I can tell you they didn't last long !!!! So sorry to have missed seeing you in the office……