So the latest news is that anyone arriving in the Bahamas – by whatever means will be subject to a 14 day quarantine. Plus all inter island travel is now banned – so effectively we are closed ! Of course all our renters have had to cancel their trips – our last lot of renters will leave Yellow House on Monday – flying out to the US with good old Aztec Air. AND we have a tropical storm heading for us late this week – what next – a plague of locusts ???
This will be another holiday weekend here and the PM has mandated that we are on lockdown from Friday evening at 7pm until Tuesday morning at 5am. At the moment we have curfew every night from 7pm until 5am – but daytime things are pretty much normal – apart from the fact that all restaurants can only do take-out.
So on we go with these times of uncertainty – but we do feel fairly safe here. There are some unofficial cases of Covid here in Eleuthera now – but without testing available we cannot be sure. Most people seem to be behaving sensibly – wearing of masks and hand sanitizing are becoming the new norm. Suck it on up as they say in the Bahamas.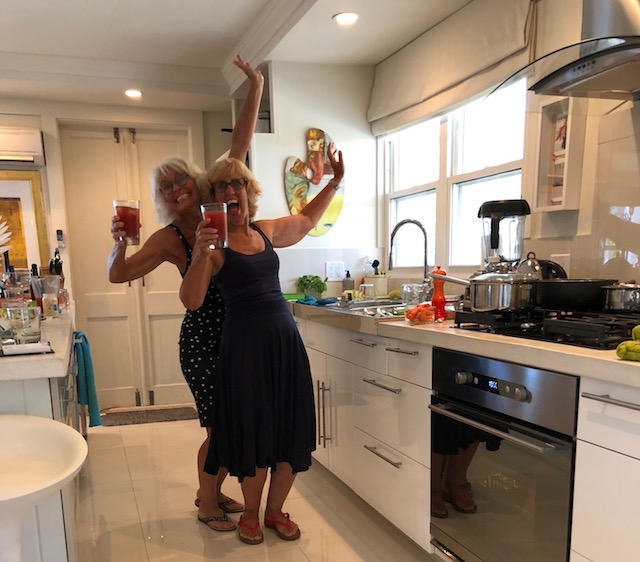 I have had fun over the last few days reading some 15 year old copies of Hello magazine – I was cleaning out a lock off closet in one of the houses and there was a pile of them – don't even ask !! The funny thing is that they all feature pretty much the same people that they do these days. the Beckhams, Prince William and Kate , blah blah blah ! Nothing much has changed – still pretending to have the most aspirational lives when who knows what is going on beneath it all. A large pinch of salt with every page you read …. Of course the one great article featured our good friends in the UK – Ashley Brodin and his fabulous wife Jilly Johnson – couldn't resist a quick picture of the spread …. I had no idea that they were featured in the magazine until I turned the page – a very happy surprise …..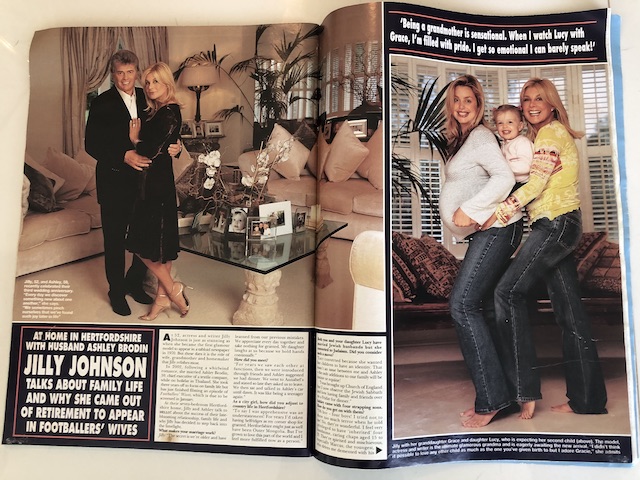 Last Sunday I decided to cook a traditional English roast lunch. We have to eat it at lunchtime as we consume so much food that we need the rest of the day to digest it ! Roast chicken , stuffing, roast potatoes , cauliflower with cheese sauce, red cabbage, carrots, peas leeks and gravy – it was great and a good excuse to lay the table and gather round it with friends Clemens and Nancy as well as Mary of course. Plus there was enough left over for meals on wheels for Mary the next day….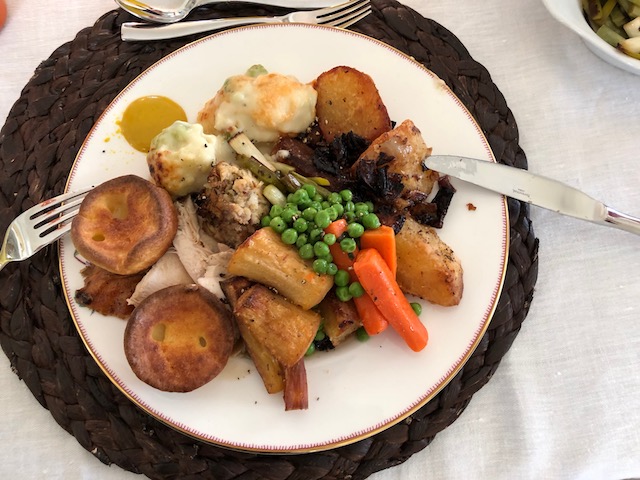 So this will be a weekend of reading and eating – still finishing the book I wrote about – Dirt – but also enjoying a non-fiction book called – This Too Shall Pass by Julia Samuel – all about how we adapt to change in our lives – timely or what ? And looking out for interesting programs to watch – I have really enjoyed watching Lenox Hill on Netflix – a documentary series about a hospital in Manhattan. I was riveted …….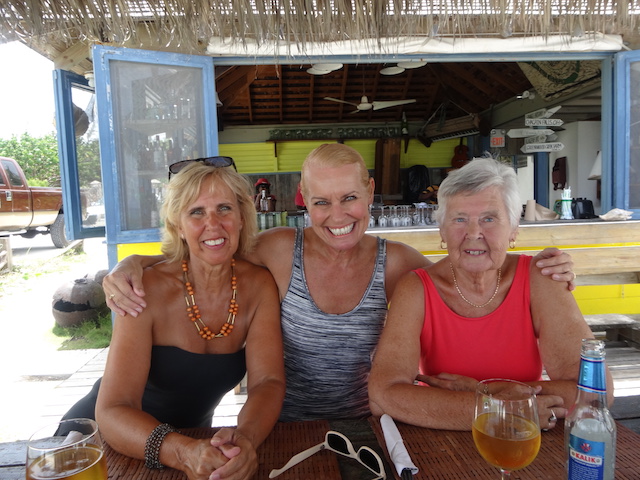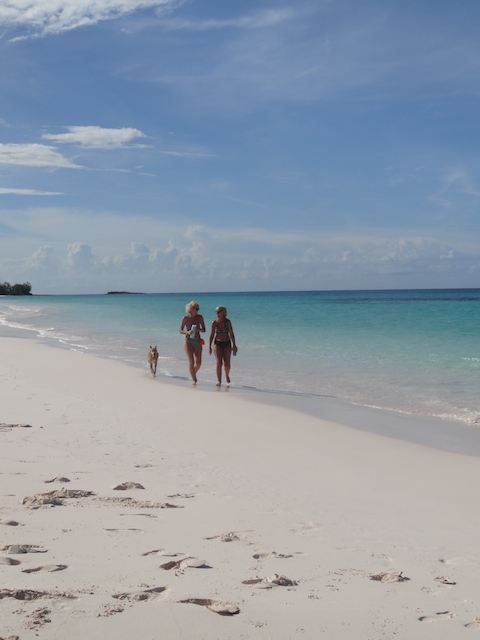 This weekend I think I will have some time to go through a lot of my old pictures – don't you love how it brings back memories – and having them all on my laptop means I am not scrabbling around looking at piles of actual photos….
Find something to do this weekend that brings you joy – goodness knows we can all do with a good dose of that …..
I know I always tell you these days to be kind to each other – but remember to be extra kind to yourselves as well…..