So now things are really opening up in Eleuthera. From Monday 8th June inter island flights will be operating – and from July 1st international flights as well. Great news is that people are making enquiries from July onwards – we already have a couple of bookings for July.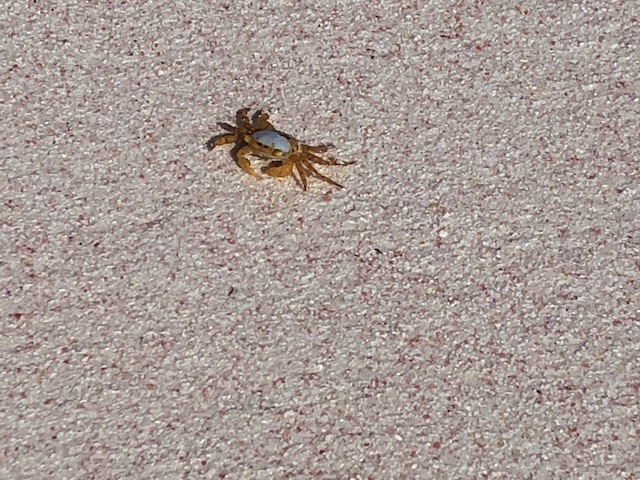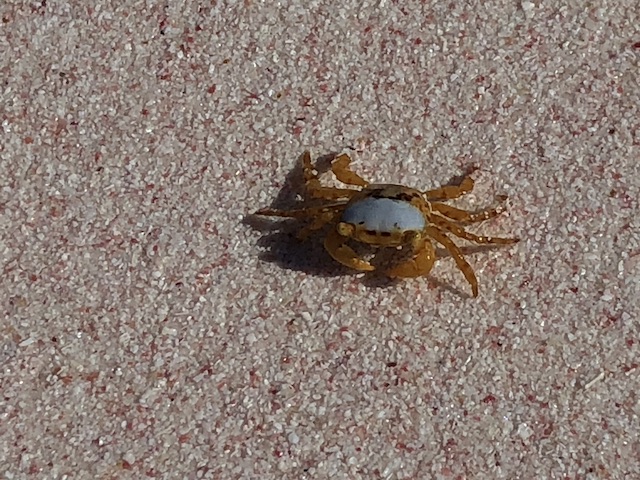 Of course we will have to be extra vigilant with cleaning our properties after we have guests stay – but special cleaning supplies are on their way as we speak ! So gradually we will get used to having people around again – we have missed seeing people coming and going – and only me using a golf cart to tootle around on the Estate.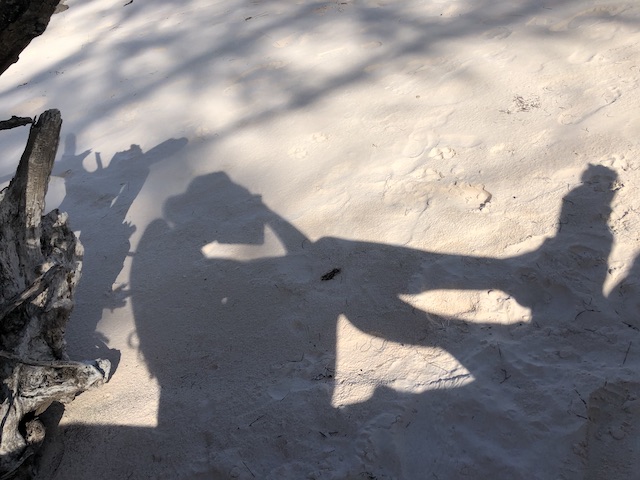 Other exciting news is that we can now dine in at the Buccaneer – they are open from 7am until 7pm – apart from Friday to Monday this weekend as we have another public holiday. And from Monday Bacchus Fine Foods will also be doing dine in – fabulous ! They have kept us supplied with delicious fresh produce throughout the whole shutdown period and we are hugely grateful that they have kept so many people happy with the lovely goodies they stock ……
We are still waiting on an announcement about the beaches opening up – waiting with baited breath I can tell you !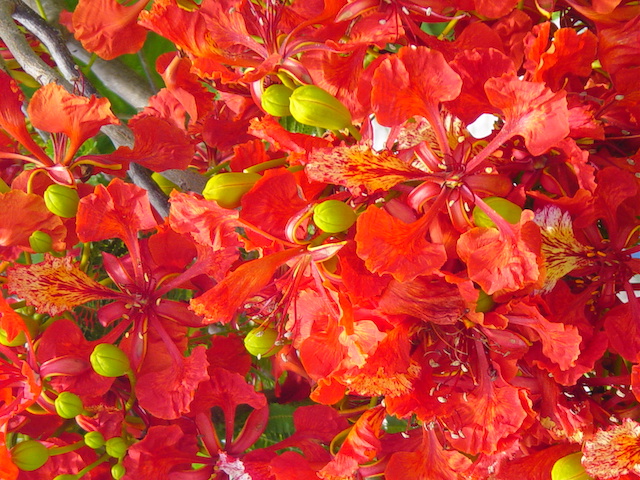 Short one this week – but as usual sending love out amongst you – be kind to each other and be patient …….