These last couple of weeks I have been making soup from scratch on a good few occasions so this week it is soup and other stories that make up the blog … I love soup and those who love me have to love it as well !!!!
Fortunately we are still able to get lovely fresh ingredients on the island – so I have been making use of what I see….. The latest one was roasted cauliflower soup. You cut up the cauliflower into small florets – toss them in oil and salt and pepper. I used sesame oil – but you can use olive oil instead. Then roast in the oven – at 180C or 360F – it takes about 20 minutes or so. And the result is delicious – that is how I will be cooking my cauliflower from now on – the soup could have been stronger but I did eat quite lot of the roasted cauliflower before it went in the mix ! Fry a chopped red onion and a little garlic – until they are soft then add the cauliflower. Add the vegetable stock – thank you to Philip Nicolas for getting me into Better Than Bouillon stock pastes – then allow to simmer for around 20 minutes. Let it cool for a few minutes and then liquidize – adding a good dollop of butter for extra creaminess. Check for seasoning and enjoy …..
Another one of my favorites is chicken and sweetcorn soup – not sure if I ever wrote about this before but I used to make it years ago – I mean like 40 years ago – yikes – and my step children at the time used to enjoy it. I had forgotten all about it until I saw one of my former stepchildren about 10 years ago and he told me that he cooks it himself and always remembers me when he does it – I was amazed and delighted and started cooking it again myself….. It is best when you use homemade chicken stock rather than BTB paste….. Potato and leek, and carrot and coriander are 2 other favorites. Just look recipes up on line for the first time then do what I do and make it up as you go along …..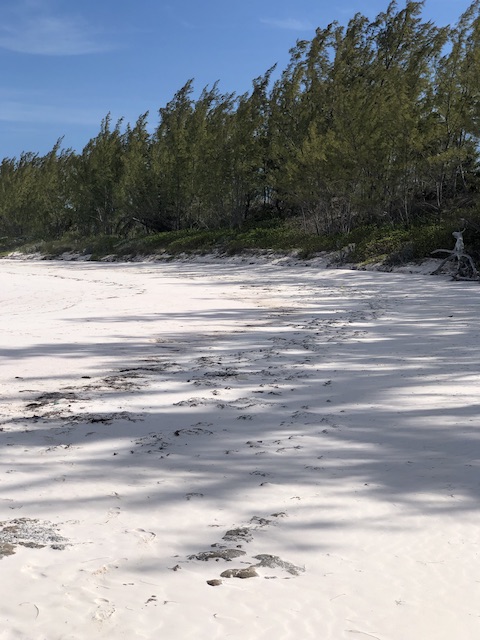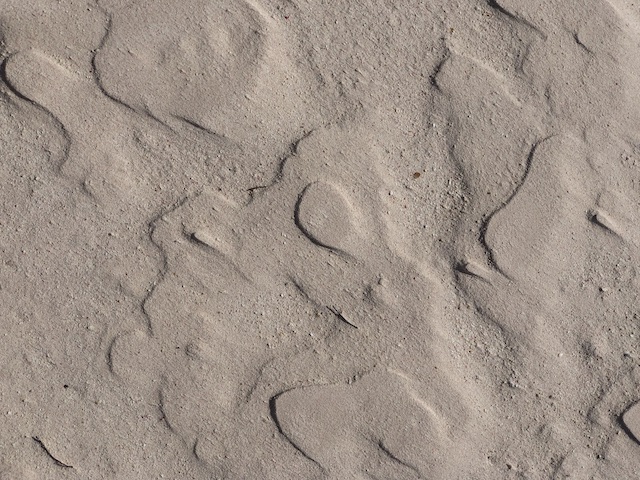 I had better write about something else now as I know Bob will have totally switched off while reading this ……
While we have been confined to barracks on lockdown – we – that is to say I – thought it would be a lovely addition to have a screened garden room off the kitchen here at Colman Towers. So my lovely husband Bob has started getting it done. It will open off the kitchen and make use of part of the side deck – the support beam has been installed so nothing is going to fall down – and now we are gradually getting work going. When I say we- I mean Bob and the construction guys. Waiting for screen fabric, frames and screen doors to get shipped from the US – watch this space for more exciting pictures than this looks at the moment ! I can't wait to enjoy being in the fresh air without any bugs – it will have a solid floor – and also a solid section at the bottom to stop wayward dogs from running through the screen …..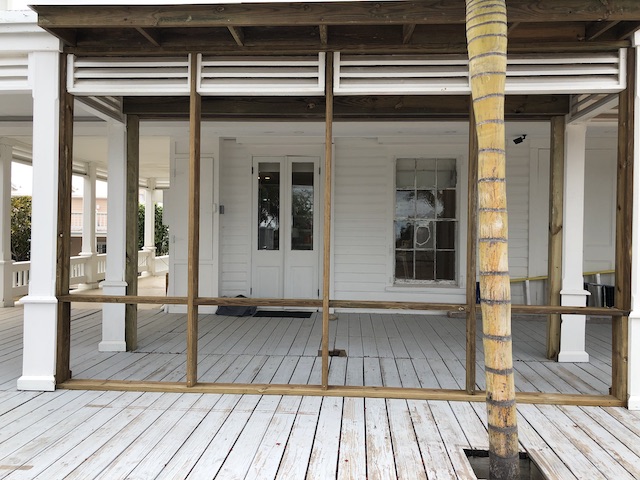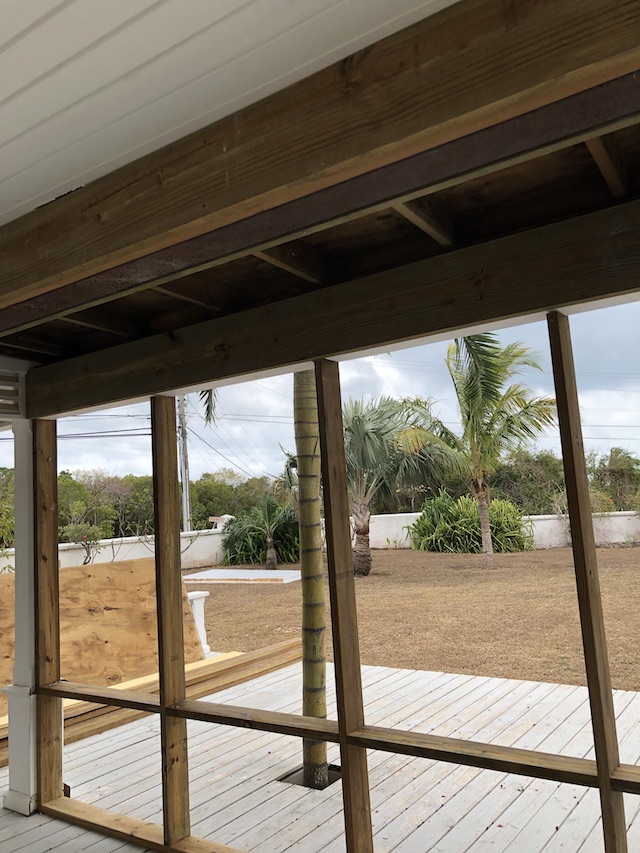 My office down the hill is slowly coming together – there is so much sorting out to do – I don't want to just ram everything back in there without discarding at least 50% of what is there. No pictures until it is looking good !
Keep safe – follow the rules and be as kind as you can to each other – no kinder than that ……